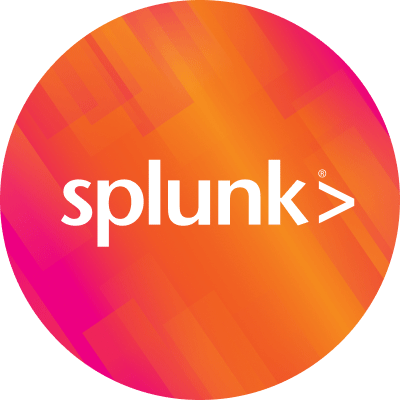 By Splunk January 28, 2020
It's a New Year and a new decade and now that 2020 is officially underway, there's never been a better time to look ahead with a fresh perspective. And I have to 'fess up, I'm not a big fan of new year's resolutions…. maybe it's because I'm not very good at sticking to them. Instead, here are five questions that I believe will help you make strides in your 2020 D&I journey. As MLK said, 'The time is always right to do what is right.'
As a passionate advocate for diversity and inclusion, I know that embarking on D&I initiatives or changing a workplace culture may seem like an enormous and daunting undertaking. But reflecting on the most meaningful work I've been part of, the biggest shifts often start with small steps.

That's not to say that it doesn't take courage. The first time I shared a very personal story impacting my biracial family, I was struck by how emotional and vulnerable it made me feel... and honestly sometimes still does. However the empathy, sense of shared human experience and commitment to change it evoked in the audience was inspiring! To get the ball rolling, here are five very simple questions that you can ask — yourself or others — to provoke thought, spark new conversations, and inspire action around D&I in the New Year.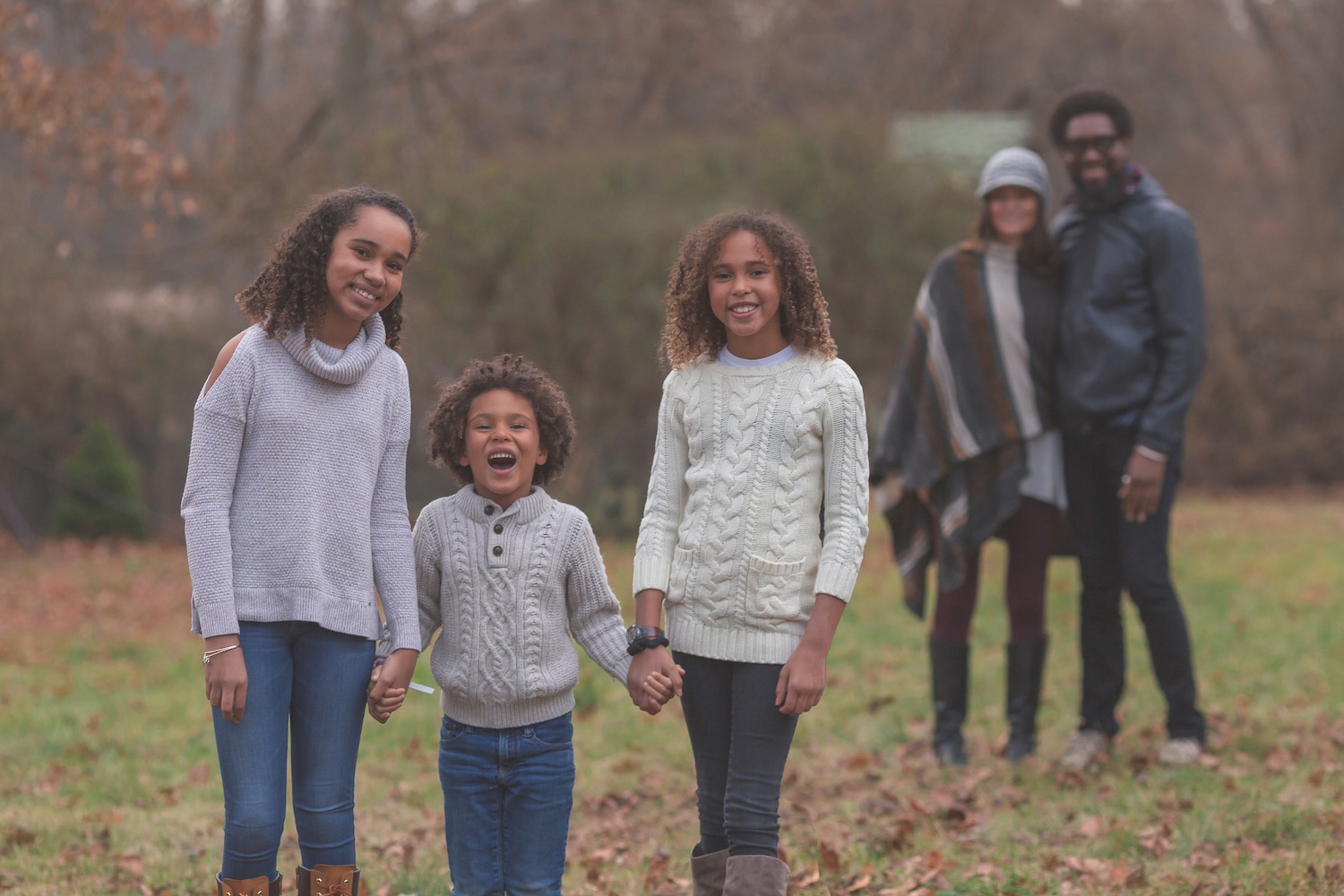 1. Where do I start with D&I?
Start small — and grow from there. Have a conversation with your team about the culture you want to create and be part of. Find out what your representation in your organization looks like. As a data-obsessed company, we bring data to just about every issue. You can't change what you can't measure, so knowing your company's representation is a good start. Familiarize yourself with the data and encourage your organization to be transparent and post it. The only way you'll know where you are in your D&I journey is if you're honest about the data.
And never underestimate your power as an individual — don't be afraid to ask questions, advocate for transparency and hold leaders accountable. D&I is everyone's job.
2. How do I express my own diversity?
It's important to be self-aware, understand and own your personal uniqueness and be unafraid to share with courageous vulnerability. I didn't say courageous vulnerability was easy, but it does become less uncomfortable with practice. Also, as part of the effort to better express your diversity, celebrate your million data points and invite people who come from different walks of life into the conversation.
To take your million data points a step further, you can work with your organization's Employee Resource Groups (ERG) to create events and education that celebrate and raise awareness around the diversity issues that are most meaningful to you. Or if your organization is lacking an ERG in a particular area, engage like-minded individuals and work with them to start one.
3. How can I become more aware of my own biases?
Unconscious bias is an inevitable part of the human condition. In fact, at Splunk we say, "if you have a brain, then you are biased." But through awareness and training, when we identify and name the bias you can take steps to mitigate it. One of the ways we tackle unconscious bias is through NLI's SEEDS model training, which targets five main bias categories: similarity; expedience, experience, distance; and safety. Combating unconscious bias in your organization won't happen overnight, but with consistent mindfulness and practice, you can make strides in the journey to create a more robust culture of inclusion.
4. What can I do to expand my understanding of D&I?

With your work teammates, you can share articles or attend cultural events together, to help you enjoy and provide a support mechanism for the learning process. Also get to know members of your company's ERGs and attend their events. Researching issues that are meaningful to them can help you develop a deeper understanding of the unique challenges they face. Or become an official ERG ally. You'll not only find a new and welcoming community, you'll discover the million data points you have in common and how your allyship can help.
5. How do I become more inclusive and an advocate for others?
Cultivating an environment in which every team member feels like they belong and can bring their whole selves to work is a goal everyone can embrace, so finding ways to connect with your broader organization, community and industry can help you drive positive change. Choosing to be inclusive can also be demonstrated in smaller ways, like saying "good morning" to a new hire or having coffee or lunch with someone new.
Above all else, listen with intention to the perspectives and opinions of others, while staying committed to continually learning and broadening your point of view. Make it a point to include those whose voices aren't always heard, particularly if you're in a majority group. — that can mean calling out behavior that is unacceptable or just not not cool, asking the silent person's opinion in a meeting, or pointing out when decision-making processes don't include diverse perspectives. By truly and empathetically hearing others, you'll find more opportunities to be an advocate and an ally for those who are under-represented.
A Step Forward
Whether you're implementing a diversity and inclusion program for the first time, developing your culture, or enhancing your own personal growth, remember that small steps can turn into big and meaningful journeys. No matter where you are in that process, it's never too late to practice empathy, share with courageous vulnerability and broaden your understanding.
"The time is always right to do what is right."
All The Best For 2020 And Beyond!
----------------------------------------------------
Thanks!
Suzanne McGovern