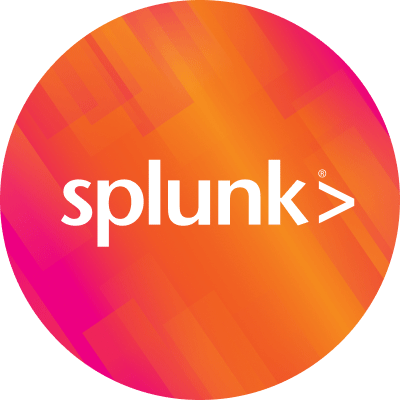 By Splunk August 15, 2018
School's out for summer which can only mean one thing—a new batch of Splunkterns, bright-eyed and bushy-tailed ready to experience all that Splunk has to offer! Contrary to popular belief, a Splunktern is not some kind of bird. A Splunktern (n.) is a selectively chosen, full-time student taking part in the Splunk Internship Program. Splunk + Intern = Splunktern, of course!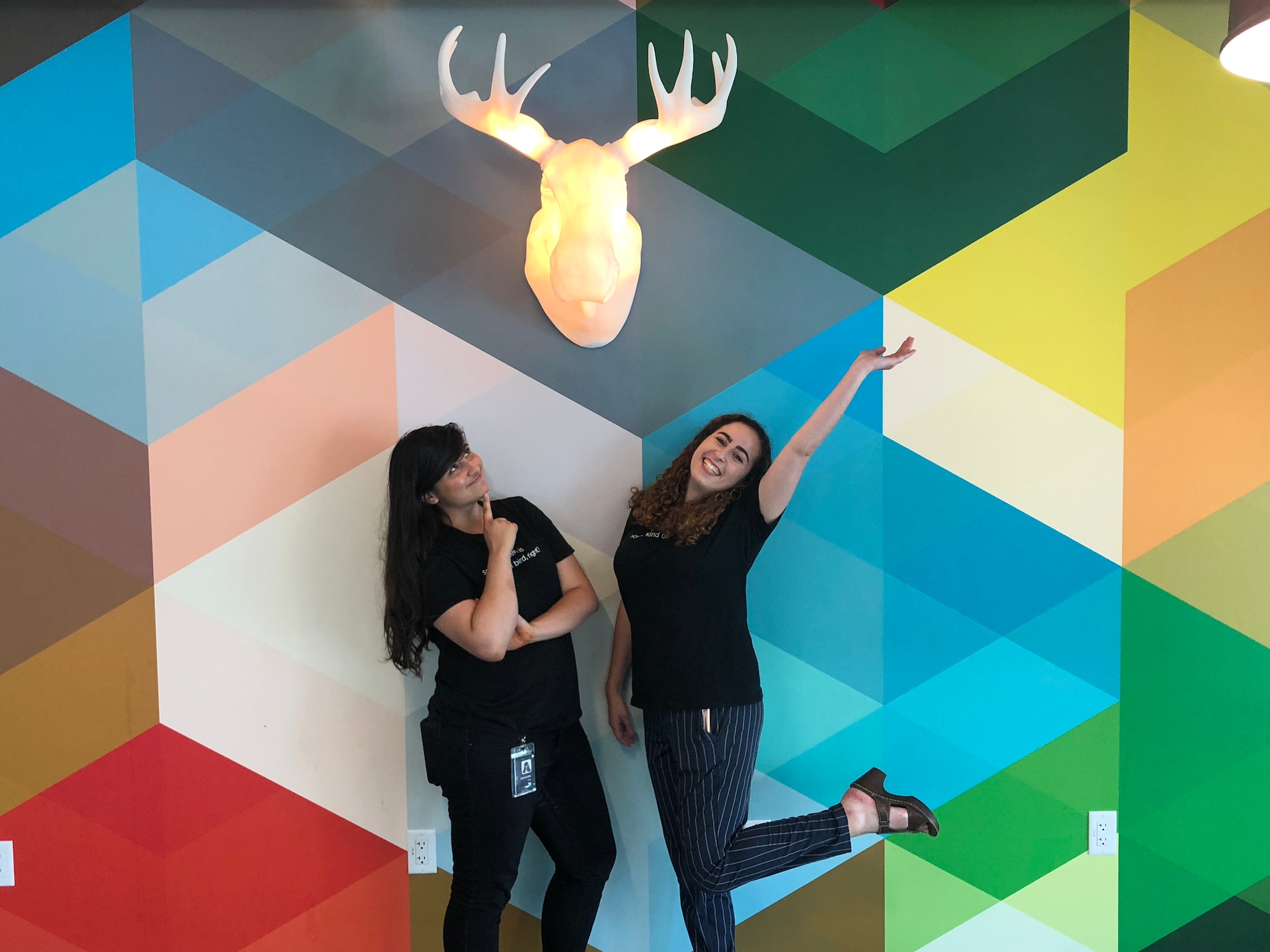 We are Talia and Sam, a duo of communications students from the University of Michigan and Santa Clara University who are joining forces to showcase Splunk's impressive young talent. While we have two different roles at Splunk (Talia is the Corporate Communications Intern and Sam is the University Recruiting Intern), we are coming together to profile our fellow Splunkterns from around the world. This Splunktern Blog Series will give you insight into what it means to intern at one of the Best Places to Work in the Bay Area.
This year, Splunk hired over 100 driven interns who are bringing their 'A' game across the world. Our international program has Splunkterns based in China, Australia, the United Kingdom and throughout the United States—and it doesn't stop there. As part of Splunk's commitment to creating a diverse workforce, we hired more female Splunkterns this year than ever before and are continuing to empower young professionals to join our Splunk family every day. We have Splunkterns placed in a variety of departments, from Marketing to Sales to Engineering. Our talent pool keeps getting bigger and better!
We are here to share the diverse backgrounds of our interns that led them to an invaluable summer experience at Splunk. From intern profiles to photos from our intern events, we are excited to share what it means to work at Splunk directly from the Splunkterns themselves. Stay tuned for engaging stories about our unique team, and how the Splunkterns are enhancing our fun, innovative culture!