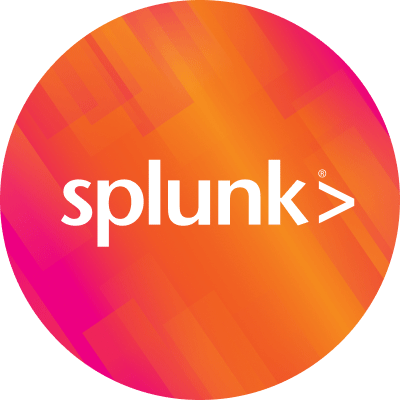 By Splunk December 14, 2017
The UK Public Sector team were out and about at London Bridge station this London Poppy Day alongside 54 active Royal Navy personnel, the Royal Gibraltar band and veterans collecting money for the Poppy appeal. This was a bumper year as we surpassed last year's total at London Bridge (£18,000), hitting a staggering £32,000 in just one day. This increase was in no small part due to the fantastic work of the UK team who helped members of the public see the 'value' in making slightly larger contributions to this phenomenal charity – the Royal British Legion.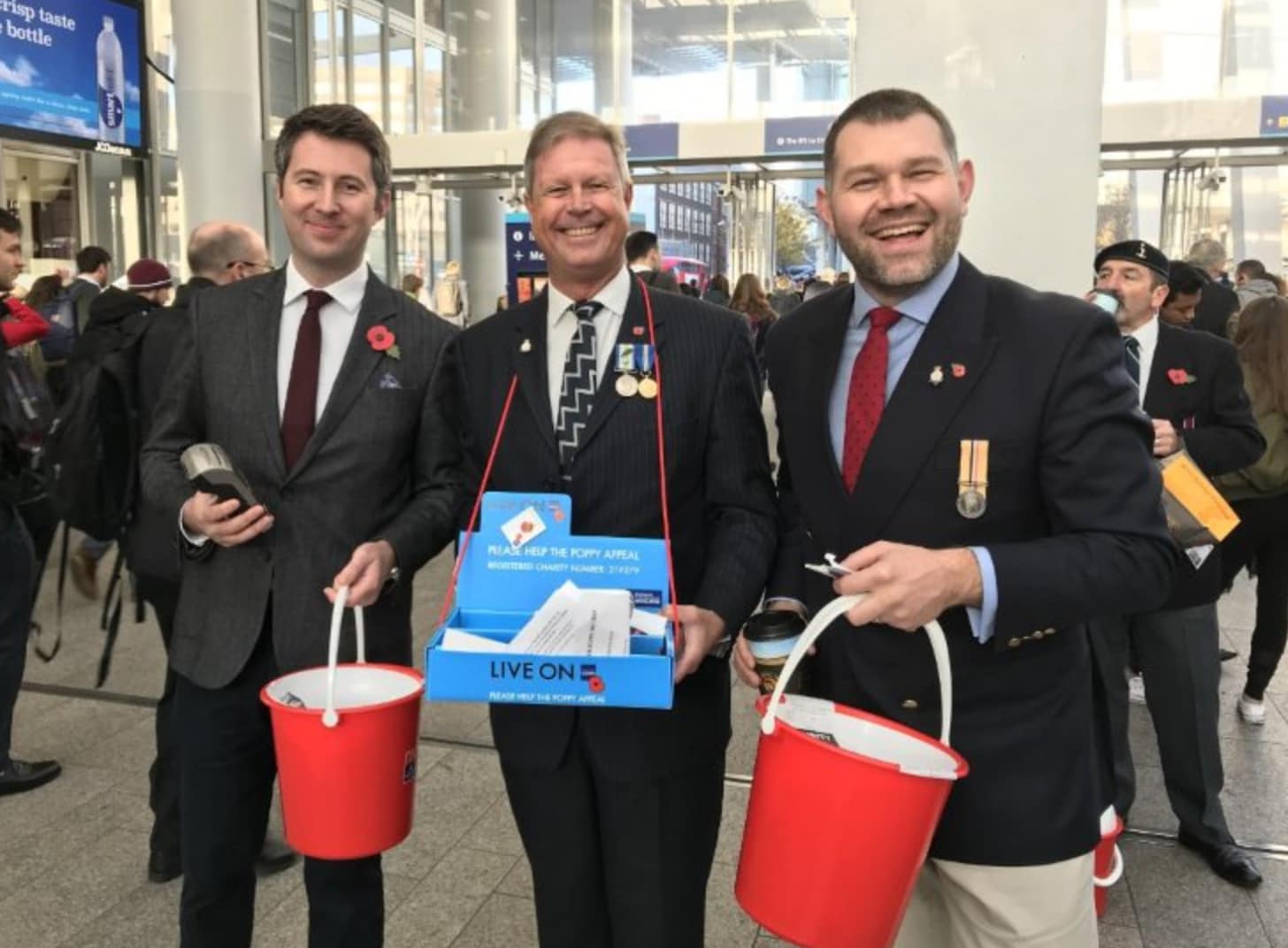 It was heartwarming to see members of the public thank these men and women for their services and place large donations in their buckets. What really struck us was watching a homeless man giving his day's begging money to a sailor in exchange for a Poppy. A humbling moment which highlights the respect which many members of our society have for our service men and women.
My sincere thanks to Ben Emslie, Nick Butler, Ty Sanderson, Andrew McAllister, Paul Warren, Melissa Nealon, Dan Nellies, Theresa McDevitt and Helen O'Keeffe; who volunteered under the Splunk4Good programme to help make the day a success and raise much needed funds to help veterans and their families in the UK.
What is the Poppy appeal?
The 11th hour, of the 11th Day, of the 11th month, signifies the end of one of the world's most bloody conflicts, the First World War. In the UK, it is also the date we dedicate to the memory of all those who have made the ultimate sacrifice in service to their country. Here in the UK we use the Poppy as a sign of remembrance and each year many tourists are intrigued to see us Brits wondering around with bright red Poppies pinned to our lapels in the run up to Remembrance Day.
This year, as in years gone by, the Royal British Legion uses the sale of these paper Poppies as a way of raising much needed funds for veterans and their families who, for whatever reason, may be in need of help and relief. It is by far their most important fundraising activity of the year.

What is London Poppy Day?
London Poppy Day is one of the many efforts that support the Poppy Appeal, supported by more than 2,000 active services personnel, thousands of veterans and a small army of civilian volunteers running what is a huge logistical operation. This year, as in years gone past, we continue to add zeros to the total raised on the day, and the total was an outstanding £800,000 - a herculean effort!
Well done UK public sector team, we are already looking forward to London Poppy day 2018…. which, of course, we will be upping the target for!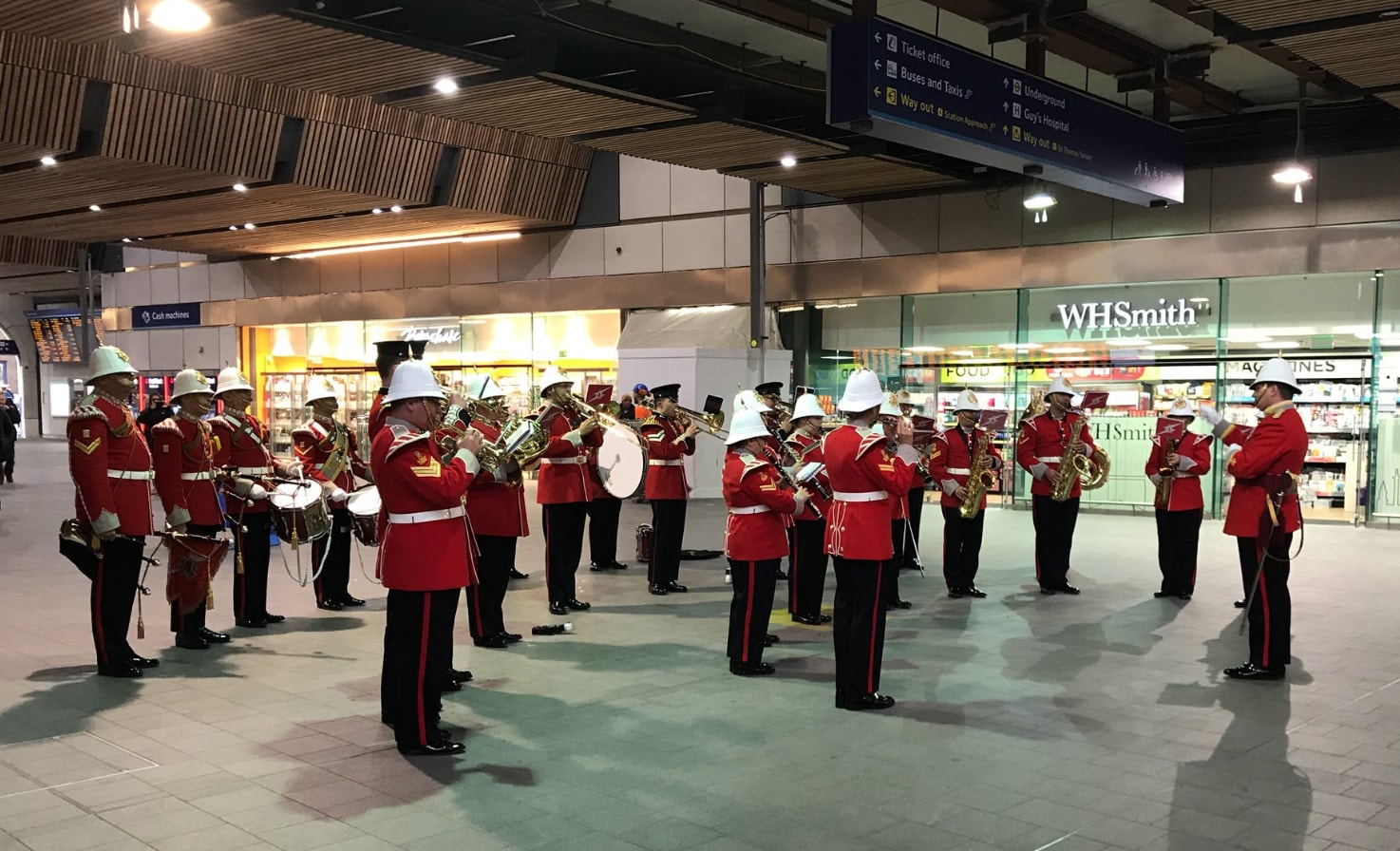 ----------------------------------------------------
Thanks!
James Savory