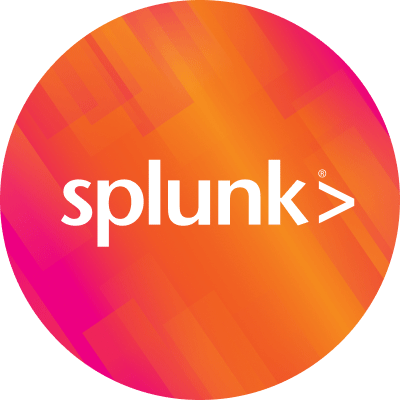 By Splunk January 29, 2020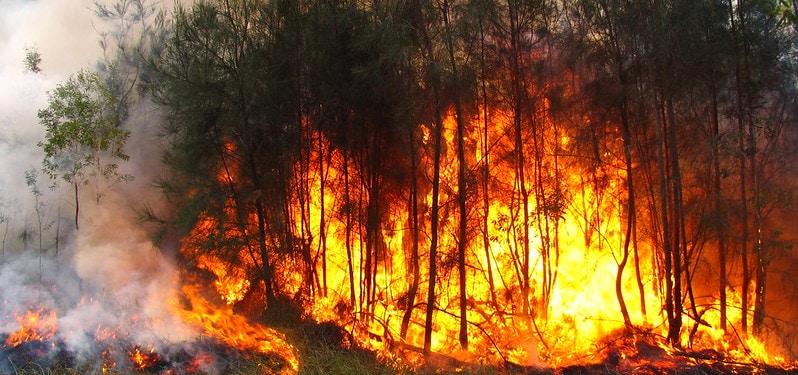 Australia, our home, is experiencing one of the worst fire seasons in the nation's history. With fires in every state, an estimated 18 million hectares have burned, over half a billion animals have perished and at an economic cost exceeding $4.5 billion, no wonder this catastrophe has captured the attention of the world.
Emergency services and volunteers, both local and from across the globe are working around the clock to support those communities that have been impacted, and protect those homes and communities that are still under threat.
Australians have come together, donating close to $500 million to charities across the country. It is a testament of our nation's spirit and mateship that we have rallied together in a time of need.
Our thoughts are with the families and communities who are now beginning the recovery process. To assist with this, Splunk is donating US$50,000 to the Australian Red Cross Appeal through our Splunk for Good program.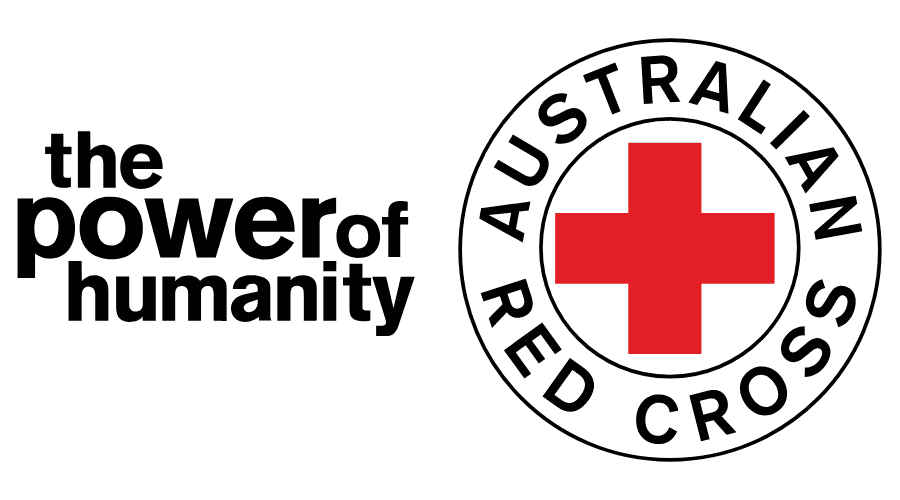 In addition to this, Splunk for Good recently launched a company-wide giving campaign, committed to matching every employee donation up to US$50,000. This also comes with a new Splunk offering, providing 10 additional paid volunteer days for employees engaging in voluntary emergency services, totalling 13 volunteer days in all each year.
We are also hosting fundraising events in Melbourne (February 11) and Sydney (February 13) with all the money raised being donated to the Australian Red Cross. Splunk for Good has kicked in a prize of US$5,000 for the winning team in each city, to be donated to the Australian Red Cross.

We encourage everyone to assist where possible. If you would like to donate, please find some further links below:
----------------------------------------------------
Thanks!
Simon Eid
----------------------------------------------------
Thanks!
Simon Eid
----------------------------------------------------
Thanks!
Simon Eid