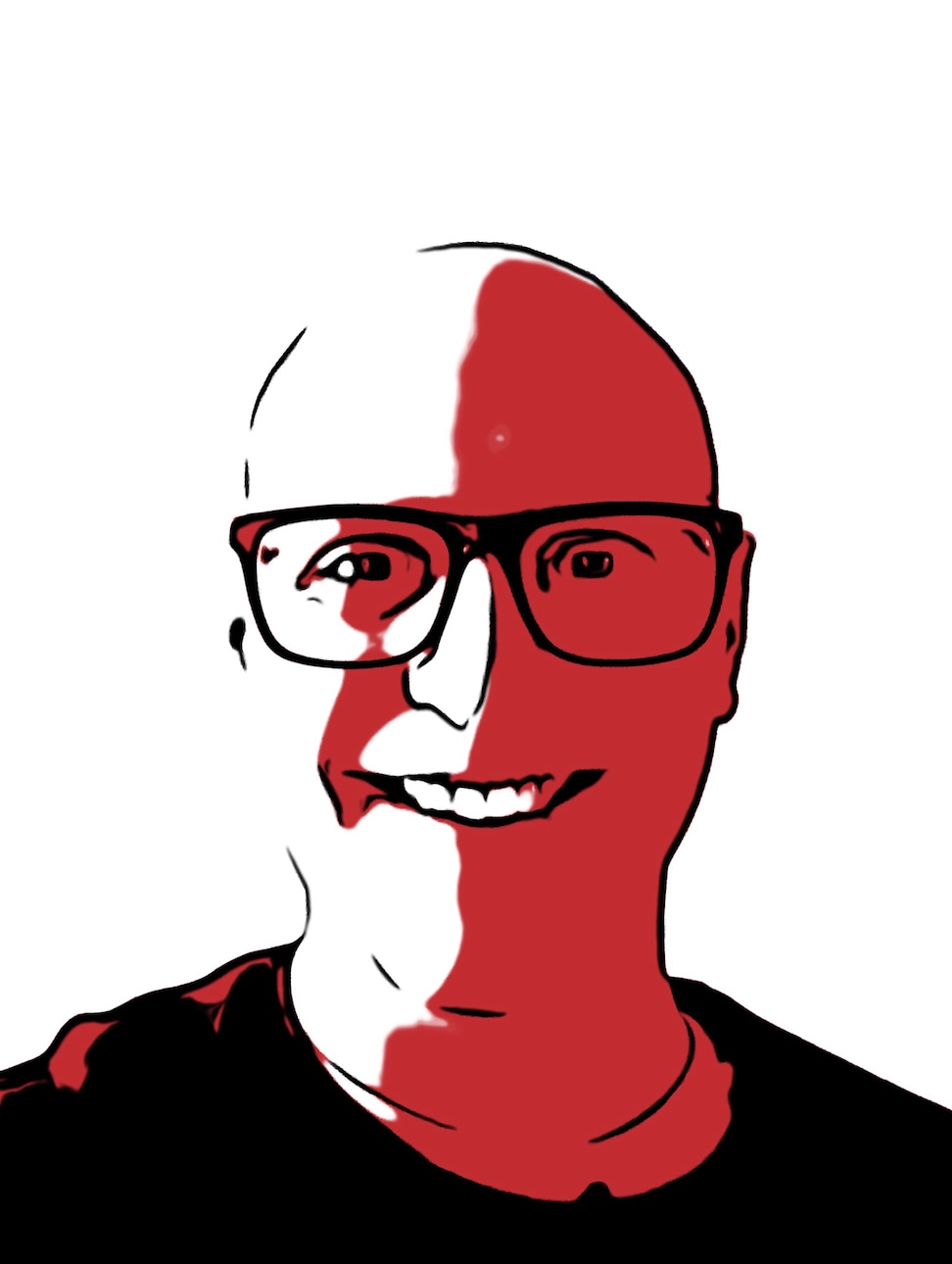 By Greg Ainslie-Malik May 01, 2020
This weekend 10 Splunkers got involved in the #EUvsVirus hackathon to help come up with some solutions to coronavirus related challenges.
Splunkers_Log_istics decided to look at modelling the supply chain for Personal Protective Equipment (PPE). According to World Health Organization (WHO) modelling, an estimated 89 million medical masks, 76 million examination gloves and 1.6 million goggles are required for the COVID-19 response globally each month, which are pretty big numbers!
To compound this demand, logistics management can be a very manual process, which has the potential to increase risk to the provision of care and protection of staff. According to our 'What's Your Data Really Worth?' report, 93% of manufacturing and resources firms agree that improvements in process efficiency (and supply chain) are more effectively driven by data insights.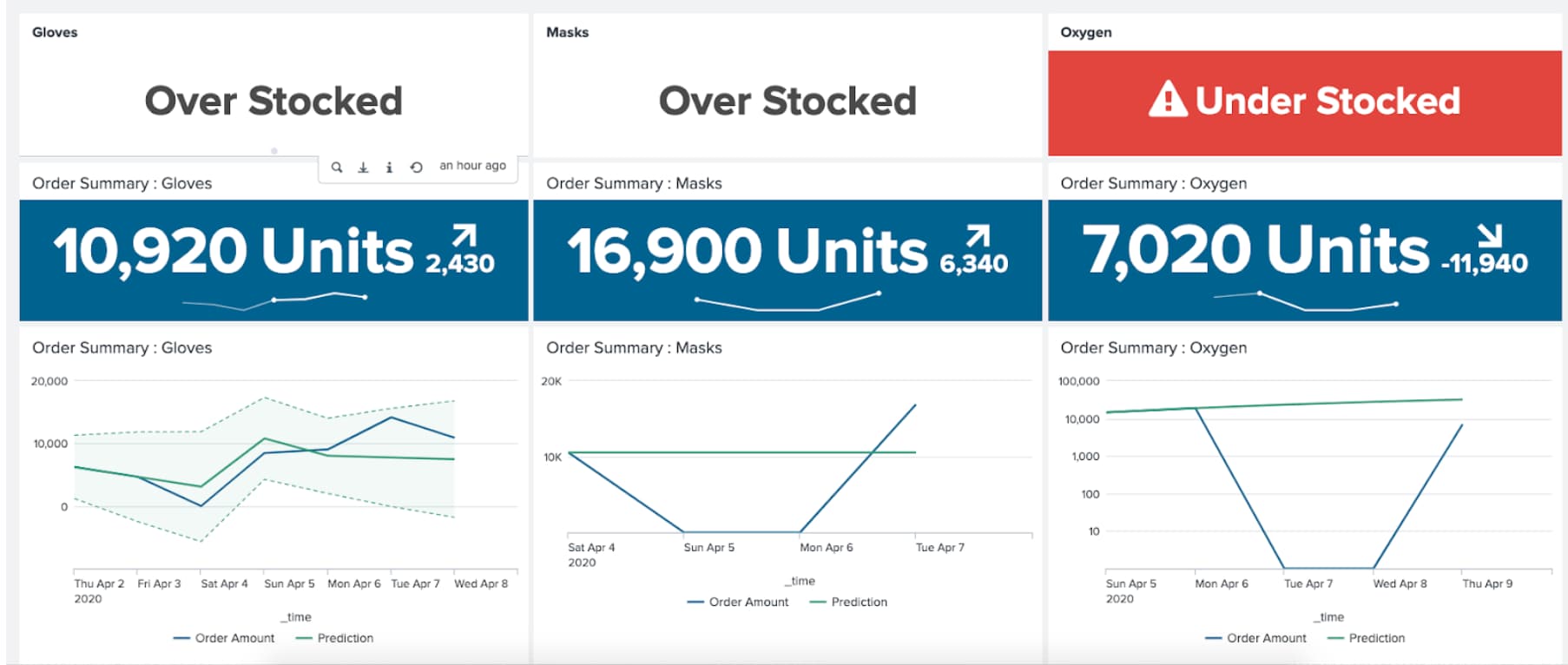 It's easy to conclude that it is critical that we utilise data in order to effectively deliver the right equipment, to the right location at the right time.
Given we have a track record of helping our customers manage their supply chain more effectively with data – from helping Domino's Pizza manage demand across their stores to or helping DB Cargo maintain their fleet availability – this seemed like a great opportunity for us to help.
In order to generate some example capabilities, we took some of the open source data made available by NHS Digital and Public Health England (PHE) to map out hot spots across England. On top of this, we used some sample supply data to simulate the expected supply across England.
Despite having a minor catastrophe on Saturday evening - and thinking that nothing would ever get produced - we managed to pull on some of our colleagues around the globe and get over the (with hindsight, minor) problem. You can look at our results here, where we generated a set of reports to help guide people toward areas of demand and understand the overall supply chain for PPE:
Please be aware that we didn't use real data about the supply of PPE across England - so don't take the reports in the demo video as the truth, they are for indicative purposes only.
Ideally, we would have liked to combine this work with use of Hyperledger Fabric (HLF). A supply-chain management system built on HLF as a distributed ledger would allow secure and immutable sharing of supply data at a per-order level, while reducing paperwork from automated processes in the smart contract.
We've done some awesome work in the past with blockchain technologies like HLF, and you can read more here if you are interested. In fact, it would be amazing to combine our blockchain work with supply chain management or logistics use cases - so we'd love to hear from anyone who would like to work with us on this!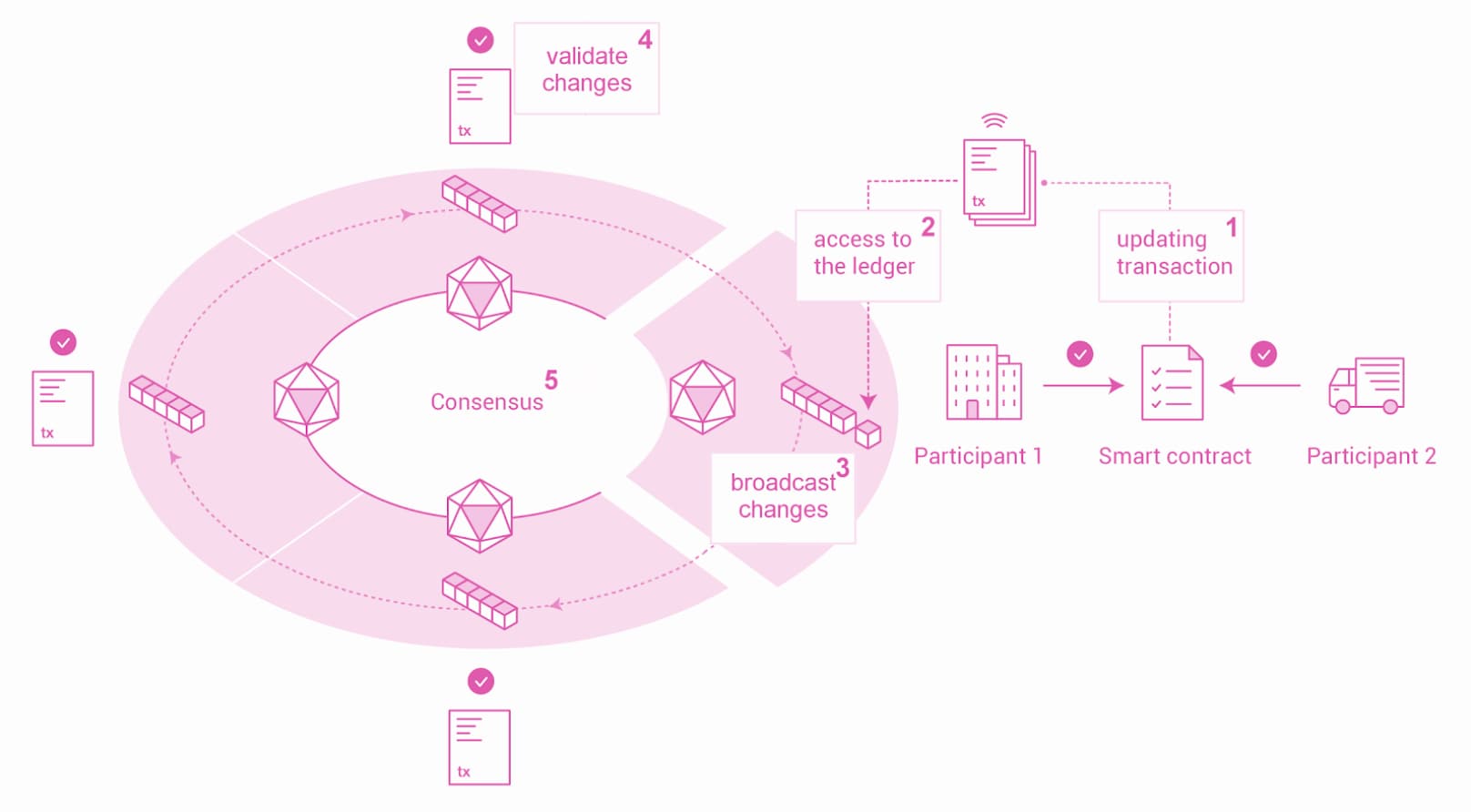 The Splunk hacking teams were ably led by the man of a million words - Mark Woods - who's published some of the outcomes of our weekend efforts here, if you'd like to see a bit more. Plus you can read about the findings of team Educating_Splunkers in this blog, where we developed a prototype solution for predicting student outcomes.
Great work Rob, Alex, Kelly, Lars and Ben!
Happy Splunking!
Greg