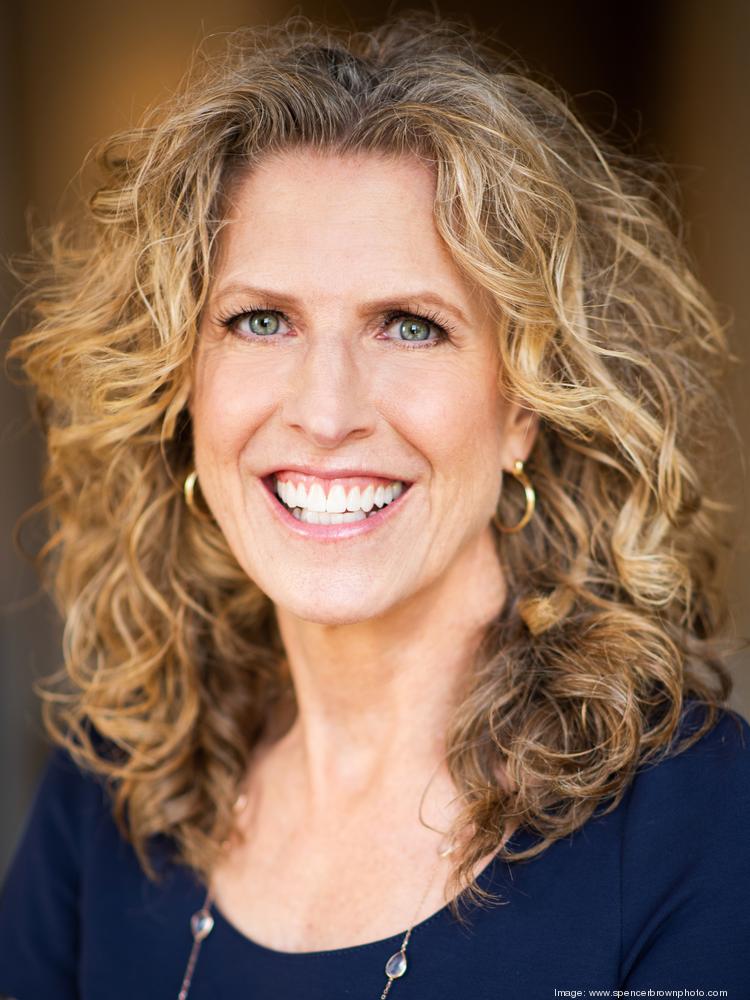 By Kriss Deiglmeier August 20, 2020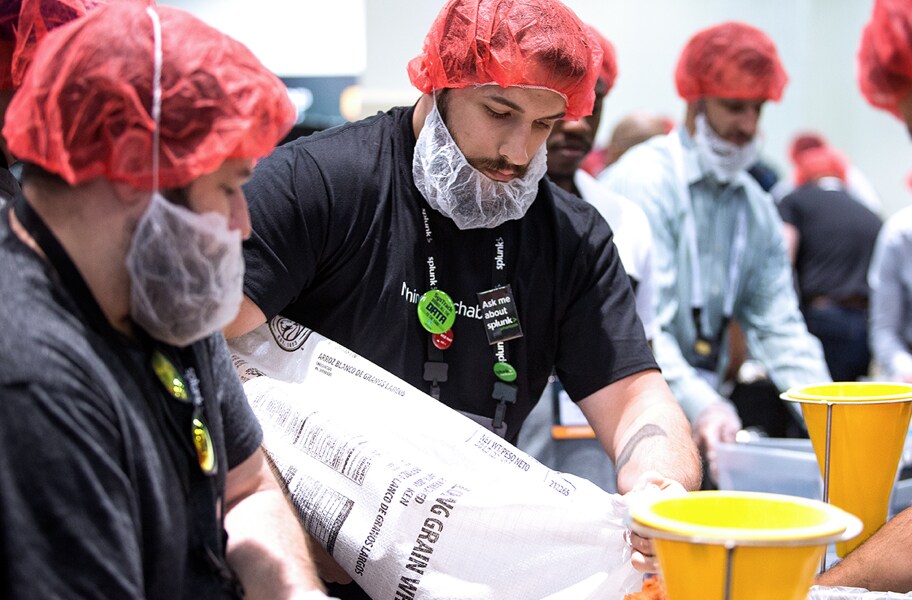 Nonprofits provide essential services for many people and communities. But in times of crisis, it becomes even more clear just how critical their services truly are. As unemployment and demand for healthcare and benefits surge amid the COVID-19 pandemic, already strapped nonprofits are under an ever-increasing amount of pressure. Frontline workers have been tireless in their commitment, doing the best they can with little time and limited resources.
But nonprofits don't have access to the tools and technology they need.
This deficiency isn't a pandemic issue; it existed long before "coronavirus" became a household name. But the virus has accelerated urgency, shedding light on a decade-long problem and deepening the technical debt of a field that's been woefully under-resourced for far too long.
While nonprofit organizations are doing heroic work, they haven't been given the resources to build modern infrastructure, proactively secure data and measure analytics. For these organizations to be successful today and tomorrow, everyone from funders to philanthropies to boards of directors must acknowledge and understand a few resonating truths about the challenges and opportunities that face the nonprofit field:
Data Is Fundamental to the Mission
Whether you're in business, the public sector or nonprofit work, data is a foundation of working right now. Without data, leaders, managers and staff don't have the information necessary to pivot strategies and make the best decisions. Yet a recent report revealed that 60% of surveyed nonprofit professionals don't use data in their decision-making. While data is just as critical to charitable organizations as it is to private businesses, nonprofits haven't had access to the time, technical talent and funding to make data and technology a fundamental part of their operations.
And the gap is widening. As everything from data analytics to machine learning are accelerating, nonprofits are falling further behind. Though 89% of surveyed nonprofits said AI would help their advancement team be more efficient, only 15% reported using AI in their advancement efforts. Building technology infrastructure, securing data and equipping frontline workers with modern tools are vital parts of building an effective organization, yet these objectives are usually classified as "overhead" in a nonprofit — a category that's not typically funded and, as a result, often falls by the wayside.
If we want to empower nonprofits to know what is working, adapt their services and eventually scale impact, we must change this thinking. Just as we would expect nonprofits to have a reliable accounting and auditing software, we should also expect them to have a robust data tool. How else will leaders be able to make informed decisions and adapt strategies to deliver faster, better, more impactful care to the people who need it most?
Proactive Security Is Critical
As organizations that manage large amounts of sensitive and personal data, nonprofits need an advanced approach to security. Yet with limited access to the right talent and funding, these organizations often find themselves forced to take a reactive, rather than proactive, approach to security — which can incite panic, derail planning and sap time when attacks arise.
I saw this scenario play out firsthand when I was CEO of a global foundation and social venture accelerator. Security had been on our radar for some time, but it had been challenging to prioritize in relation to competing and organizational needs — until I received a call from a philanthropic investing company that they'd been hacked. To protect our own systems, our team at the time had to jump into overdrive to secure our data, shifting staff time and reallocating resources already budgeted for other initiatives.
Prevention is always better than crisis — especially amid the COVID-19 pandemic, when demand for nonprofit services has skyrocketed, data collection has increased and more bad actors are looking to take advantage. Privacy and data security for vulnerable populations is a top priority for nonprofits right now, and it provides an important opportunity for funders to become part of the solution. With access to the same tools and outcomes as private businesses, nonprofits can take a proactive approach to security that helps organizations better fulfill their programmatic work and uninterruptedly deliver on their missions.
Success Depends on Us All
Effective, efficient, data-driven nonprofit organizations don't happen by chance. Cultivating these organizations requires a data-minded foundation and the right combination of talent, tools, resources, relationships and vision.
Providing nonprofits with the resources, tools and investments to be data driven is actually not that hard — but changing old habits and archaic rules is. To help usher nonprofits into the Data Age, we must:
Invest in data and technology as a critical part of organizational effectiveness, not as overhead.
Eliminate the overhead concept altogether; it's outdated and has starved the sector for decades.
Think boldly and creatively about how to provide nonprofits with the technical staff they need to innovate with data, not just struggle to keep up.
Unite private foundations, individuals and corporate philanthropies as one voice to support nonprofit effectiveness.

There are so many big problems that still need solving in our world — and each one has data as part of the solution. If we don't help our field embrace data as fundamental, the people, planet and communities we're here to serve will be the ones to suffer. So let's stop being a barrier and start working toward a society that's more just, sustainable and peaceful. Imagine how our world could thrive.
Learn more about how Splunk for Good is using data to inspire action, create opportunity and empower the world to do good.