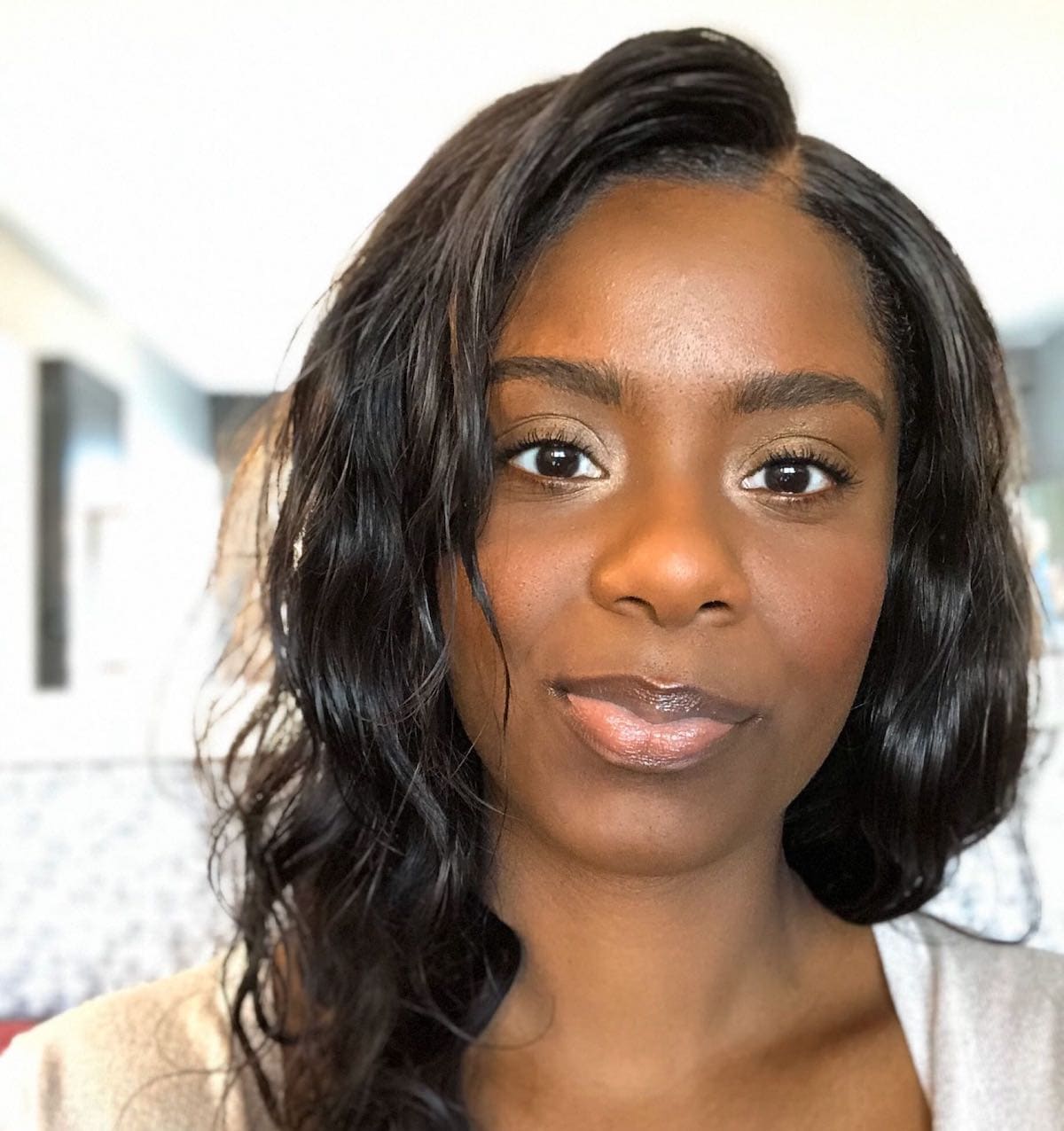 By Courtney Wright July 16, 2020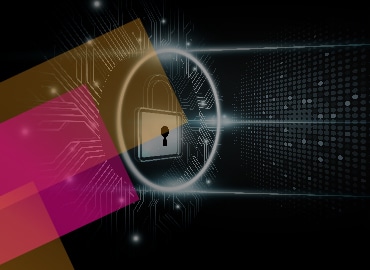 Financial firms need to take a holistic view on their financial crime defenses to keep pace with the changing crime landscape. Dealing with the onslaught of attacks has historically elicited a Pavlovian response to this age-old problem — increased regulations or tighter risk management protocols, which in turn have proven to be ineffective over the long term. Criminals are not only increasing innovation of attack techniques, but they also have a wide-open playing field thanks to the exponential rise of data in financial firms that has significantly expanded the attack surface.
Ultimately, data is the key for financial firms to create an effective defense strategy that can help them combat financial crime and a barrage of sophisticated, new attacks. However, as firms sift through myriad sources, formats, and types of structured and unstructured data, they rapidly become overwhelmed. Often that means they unintentionally discard data that initially appears irrelevant, but in actuality, captures digital footprints that could lead them to the crime source — or more importantly, reveal insights and opportunity for action.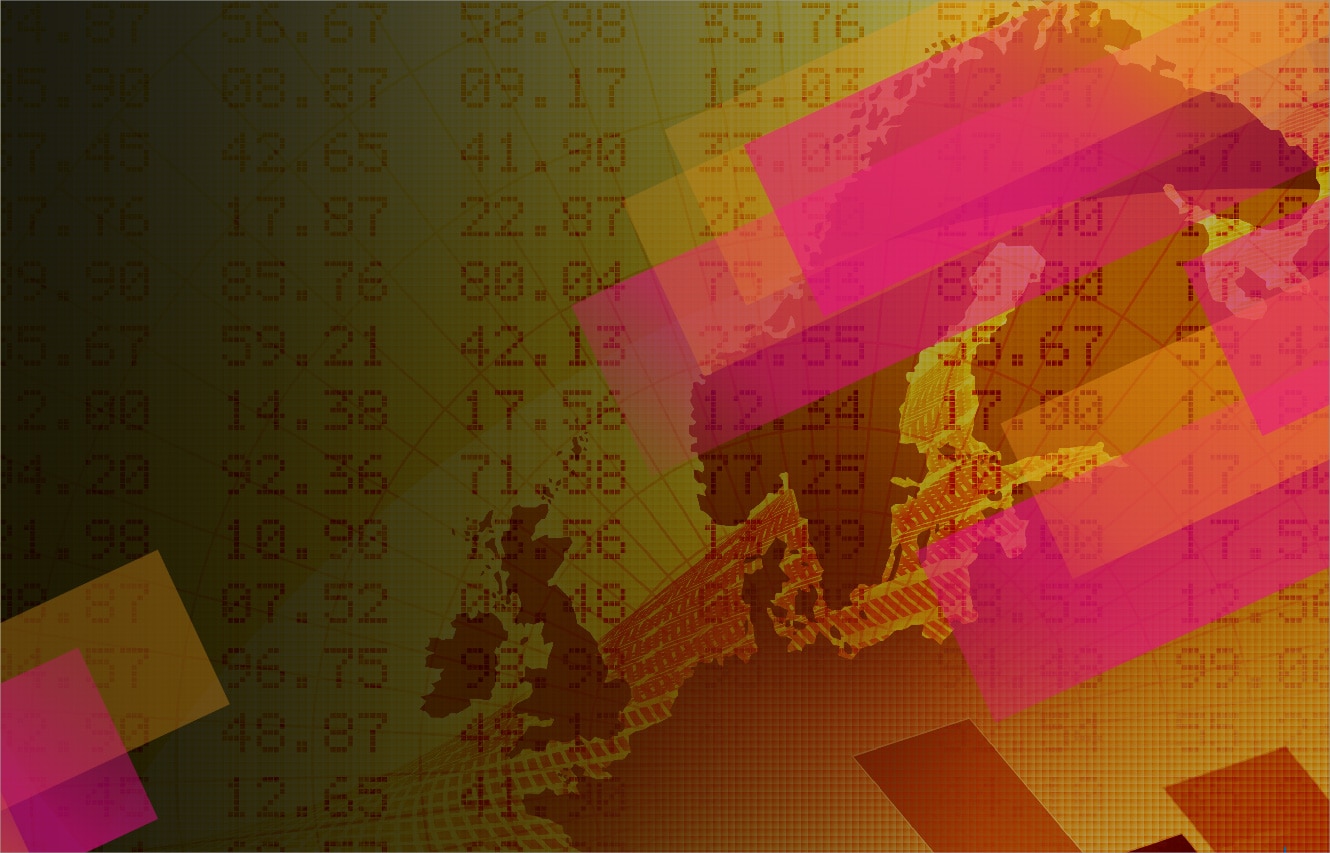 Our latest research offers fresh thinking on what it takes to fight financial crime. "On the Hunt for Data: A Look at the Evolving Financial Crime Landscape in the Digital Age" identifies top financial crime trends and synthesizes the top challenges firms encounter in dealing with financial threats, helping you better understand and navigate the entire financial crime landscape.
And when you're ready to create a defense strategy and get down to business, "How Splunk Can Drive Your Data Strategy in the Fight Against Financial Crime" provides a comprehensive framework for operationalizing your data. This six-stage, step-by-step guide will leave nothing to chance, so you will know what it takes to maximize the value of your data in the fight against financial crime.
Regardless of your unique path in battling financial crime, combining expertise across your organization and correlating across the entirety of your data will be key tools in your arsenal and critical in your fight. And Splunk is there to help.
Good luck in your journey!