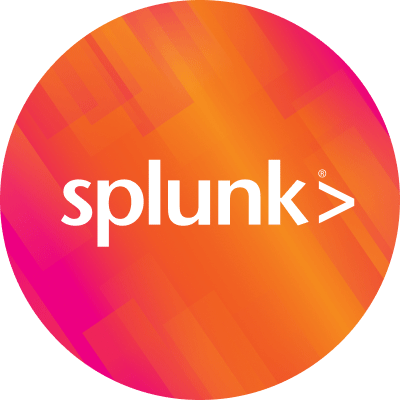 By Splunk March 26, 2019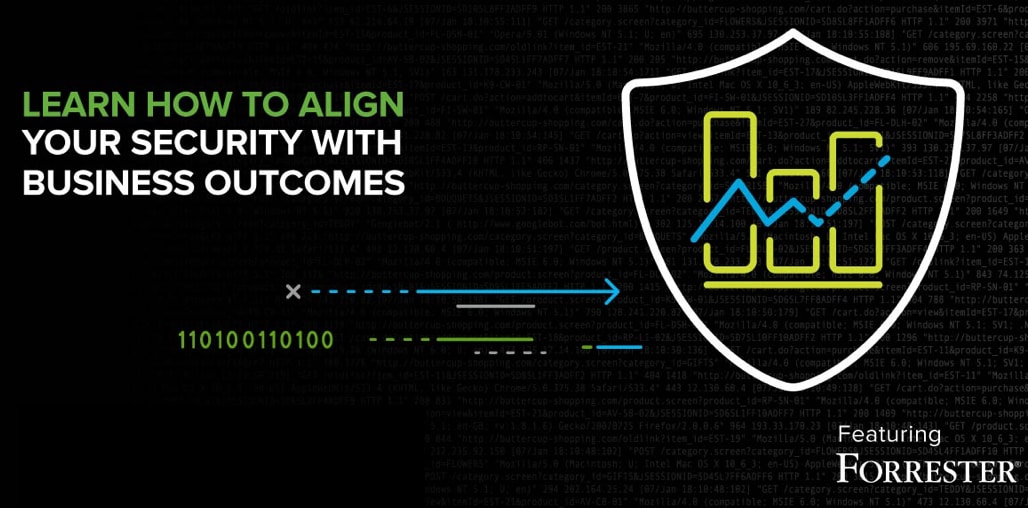 Security is now a top priority for businesses worldwide. One of the highlights of my work at Splunk is when I host Splunk's CISO Customer Advisory Board meetings with security leaders representing Fortune 500 and mid-sized enterprises from all industries. These strategic meetings focus on top of mind issues for CISOs and key market trends.
An ongoing challenge for CISOs is to align security with business outcomes and prove its value, while effectively addressing the modern threat landscape.
Key Findings From CISO Discussions
Security continues to be a top priority for businesses worldwide, driven by the challenges posed by digital disruption and the continuously expanding threat landscape. Well architected security is regarded as a strategic advantage and security executives are adopting risk and operational-driven metrics to communicate and gain mindshare with corporate boards.
The role of the CISO is gaining in profile, expanding beyond IT and security technologies, and is becoming more strategic. Aligning security with business outcomes, while handling corporate velocity, key innovations, the skills shortage and budgets, is still a work in progress.
There is a shortage of tools and techniques to develop strategies to align security with corporate and business goals. CISOs are looking for their security suite to help with alignment using measurable and actionable metrics.
Get Started With a Splunk Webinar Featuring a Forrester Guest Speaker
Check out our recorded webinar, "Learn How To Align Your Security With Business Outcomes," featuring guest speaker Jeff Pollard, VP and Principal Analyst at Forrester Research, to understand:
How to talk to your board about security
How to align security with businesses outcomes
Forrester's CISO Strategic Canvas
How to apply lessons learned to your own organization

Find Out How Splunk's Security Operations Suite Helps You on Your Security Journey
No matter where you are on your security journey, Splunk's Security Operations Suite will help you improve your cyber defense, mitigate risk while accelerating threat management and scale your security operations.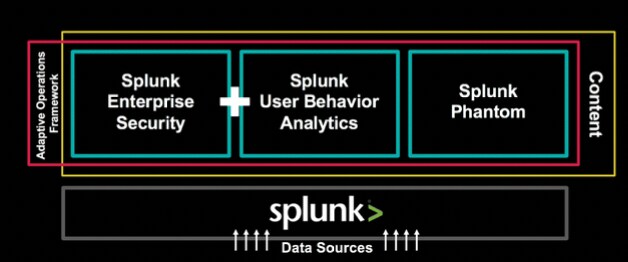 Contact us to find out how you can benefit from Splunk's Security Operations Suite.
Girish Bhat
Director, Security Product Marketing at Splunk
@girishb
----------------------------------------------------
Thanks!
Girish Bhat