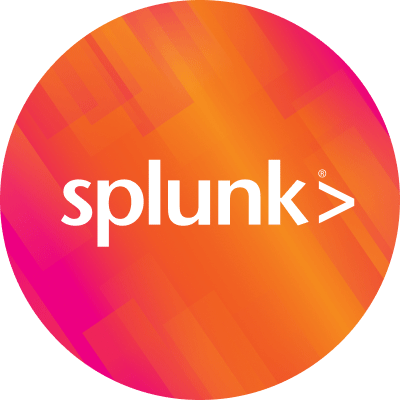 By Splunk April 13, 2020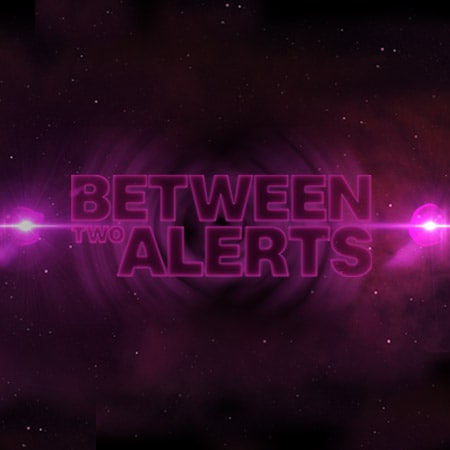 In cybersecurity, we're continually shifting, re-adjusting and expanding our insatiable desire to learn and innovate. But with the onslaught of alerts, phishing attacks to resolve, and new technologies to learn, it can feel like we're climbing a mountain with no clear path forward or end in sight.
As we continue to trek forward, new obstacles are presented along the path. Similarly, as the security landscape continues to expand, security analysts are being asked to process events faster than ever. On top of speed, they are still expected to use data to investigate, monitor, analyze and act upon security threats. This data provides the insights, context, and visibility analysts need to effectively resolve alerts, so it makes sense to bring data together with the alert or incident to get the full narrative. However, this act of creating a full narrative of an incident is often easier said than done.
Gaining visibility to all security-relevant data enables analysts to create a complete narrative throughout the entire event lifecycle. Having a complete narrative can speed the decision making process, as well as enable analysts to act more quickly upon threats and other high-priority security events. Analysts can also speed up the response to threats by automating repetitive tasks to maximize their efforts in the Security Operations Center (SOC).
To learn more on this topic, join us for "Shifting Mindsets: Modernizing the Security Operations." We will share some of our ideas, trends and learnings of the challenges and changes we see in security operations today. We'll also discuss how you, like our Splunk customers, can leverage the Splunk Security Operations Suite to address today's security challenges and create an integrated security platform.
Join the Between Two Alerts webinar episode, "Shifting Mindsets: Modernizing the Security Operations Center," to learn how you can:
Quickly detect, investigate and respond to an incident with purpose-built frameworks, playbooks and workflows.
Simplify threat management and incident management with pre-built dashboards, reports, investigation capabilities with ready to implement use cases, advanced analytics, correlation searches and security indicators.
Create flexible correlation searches across multi-cloud and on-premises data sources to discover and determine the scope of user, network, endpoint, access and abnormal activities.
Automate anomalous behavior into high-fidelity threats using sophisticated kill-chain visualizations so that security analysts can spend more time hunting high-fidelity, behavior-based alerts.

---
This blog is part of Splunk's always-on digital series, Between Two Alerts. Click here to see more from the series.
----------------------------------------------------
Thanks!
Jade Catalano