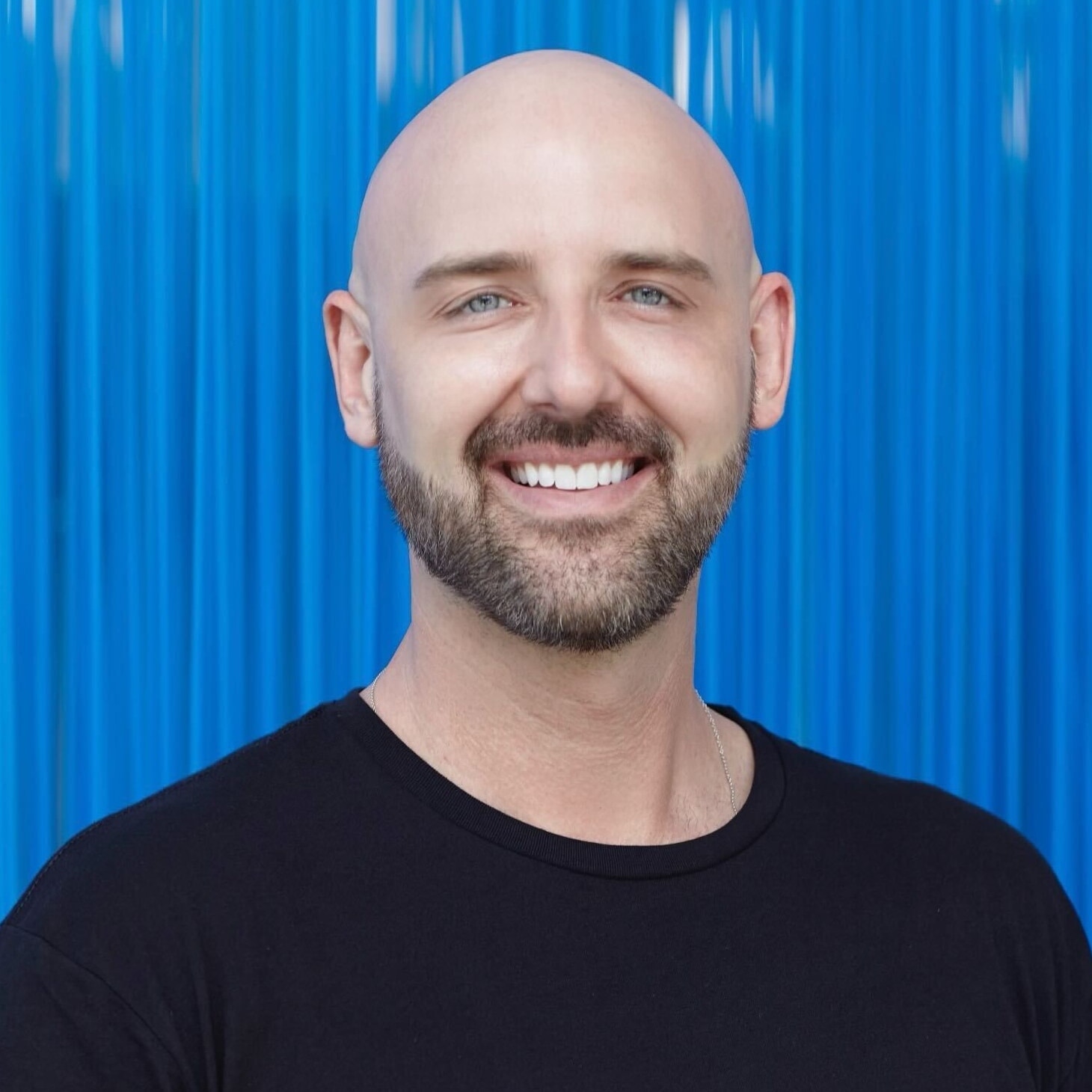 By Derek Dykens June 17, 2020
Curbside pickup. Contactless payment. Voice commerce. In today's world, the retail landscape is changing at record pace as consumers and the global economy embrace digitization like never before. I couldn't be more excited about what's to come for the industry.
My passion for retail and curiosity for finding answers in data are ultimately what led me to Splunk. A company that enables retailers to thrive in the data age by bringing Data-to-Everything has been a perfect match. But, I'm not the only one that loves Splunk. Hundreds of retailers are relying on Splunk every day to make the most of their IT investments. I've witnessed success time and time again as retailers trust their data to drive consistent, secure and reliable experiences across all channels for their customers and associates. Finding the answers to simple and complex retail questions no longer needs to be a roadblock to getting business done.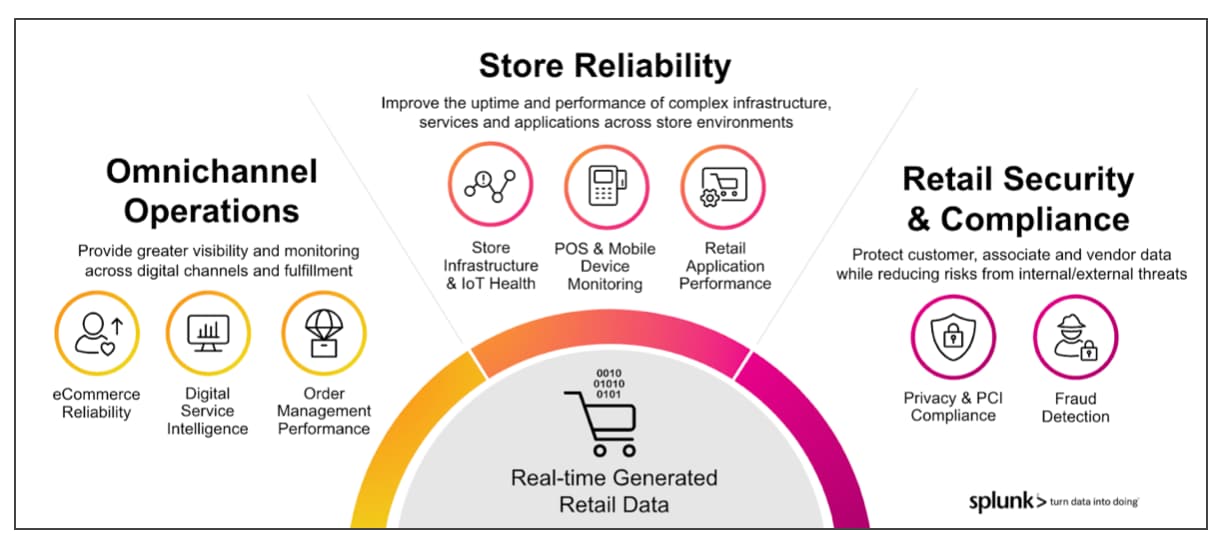 The digital evolution is creating a tremendous opportunity for retailers, convenience stores, restaurants and more to challenge their own ways of doing business by putting data at the center of every action and decision. Splunk, the Data-to-Everything Platform, brings together all of a retailer's unique data sources including eCommerce environments, loyalty applications, mobile devices and associated apps, digital services, fulfillment applications, in-store POS systems, IoT devices and the supporting infrastructure. It's empowering retailers globally through a single, actionable view of retail operations for better investigation, monitoring, analysis and action on large volumes of data in real-time. These retailers find value in Splunk's platform approach as they deliver the most secure and reliable customer experiences in the industry while staying ahead of performance issues so customers or associates are not disappointed.
Here are the three pillars along with supporting use cases to help retailers get the most value out of Splunk. And good news, the retail data being ingested into Splunk can most often be reused across pillars to drive a number of outcomes for the business.
Omnichannel Operations
Omnichannel Operations enables frictionless digital experiences to customers while protecting revenues and accelerating development. For example, Domino's relies on Splunk's secret sauce to ensure that every order and every pizza exceeds expectations regardless of channel. That's a recipe for success.
eCommerce Reliability: Gain greater visibility across digital channels to proactively monitor web applications and identify bottlenecks before they become an issue.
Digital Service Intelligence: Monitor complex microservices, the customer journey and eCommerce performance to predict and prevent service degradations.
Order Management Performance: Provide an end-to-end view of orders as they move through applications from purchase to delivery.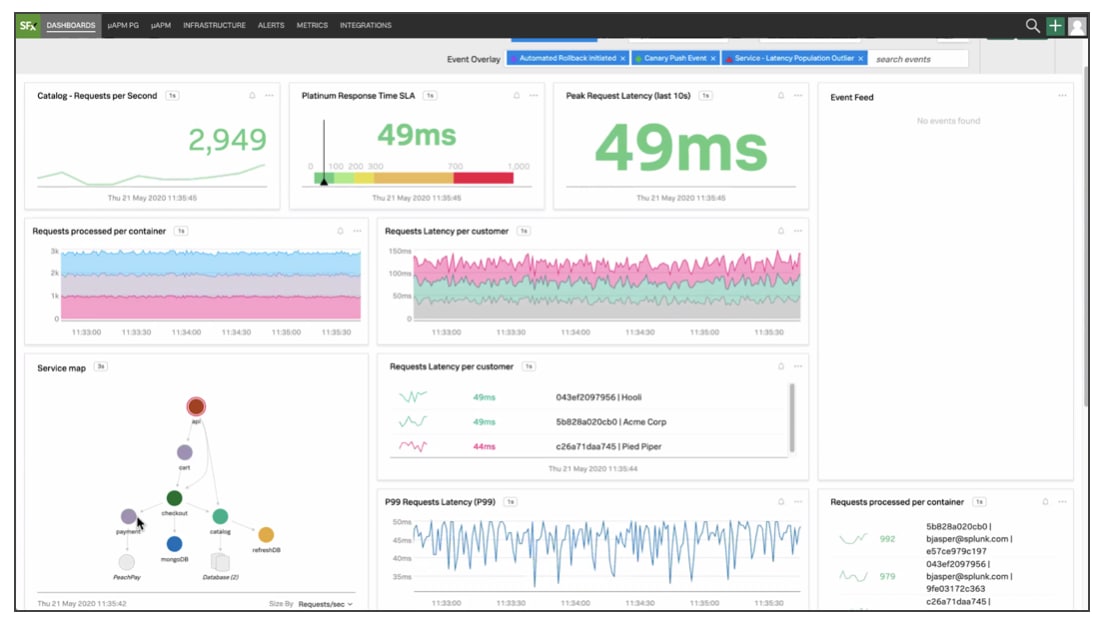 Store Reliability
Store Reliability ensures that brick and mortar locations are running as expected to keep customers coming back for more while keeping in-store associates engaged.
Store Infrastructure & IoT Health: Monitor and correlate issues quickly to determine the root cause of outages and performance degradation at the store.
POS & Mobile Device Monitoring: Ensure that Point of Sale (POS), payment services and mobile handhelds for associates are optimized for the best experience.
Retail Application Performance: Improve uptime and reliability of business-critical retail applications including workforce management, training, inventory, replenishment and back office functions.

Retail Security & Compliance
Retail Security & Compliance takes the guesswork out of securing environments while minimizing retail losses and privacy related risks. Data can be leveraged to identify anomalies and outliers in real-time so that action can be taken quickly or even automatically.
Privacy & PCI Compliance: Review and measure the effectiveness and status of PCI compliance technical controls in real-time while quickly addressing auditor reports.
Fraud Detection: Pinpoint fraudulent and abnormal behavior within digital channels and POS systems by digging into the metrics and logs.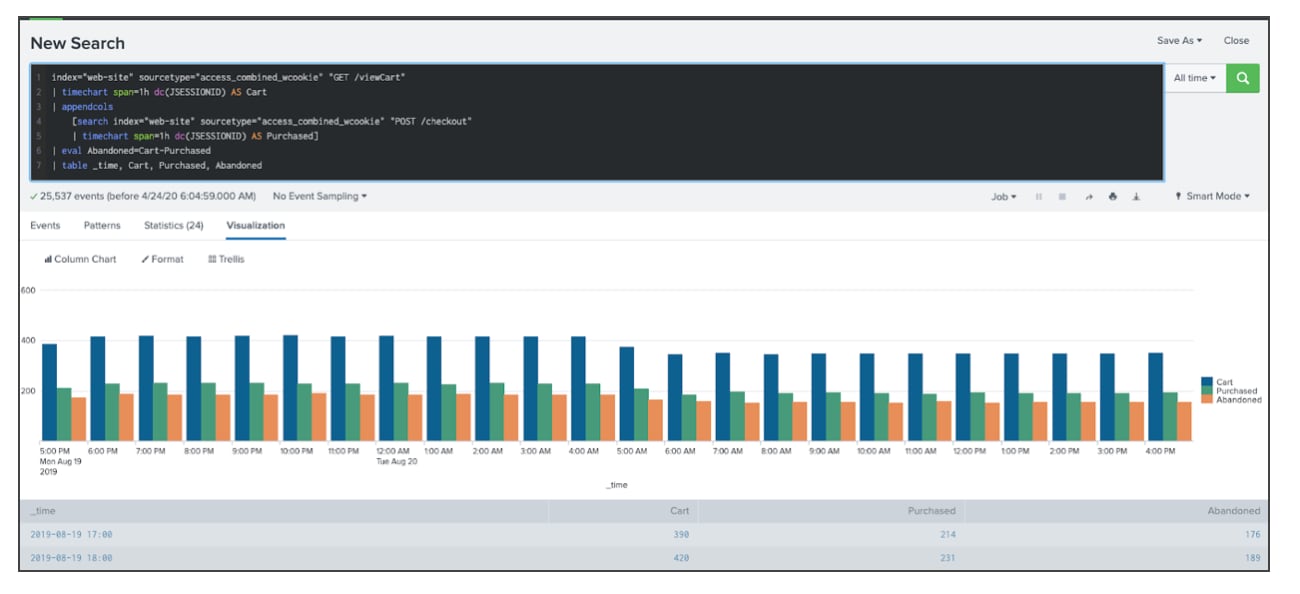 A collision between the data age and digital retail is upon us, so let's embark on this data journey together as we go from online to in-store and everywhere in-between.

Read Splunk's 'The Power of Data in Retail' eBook to learn more about how you can put your data to work to modernize retail operations, improve security posture and find answers in the data.