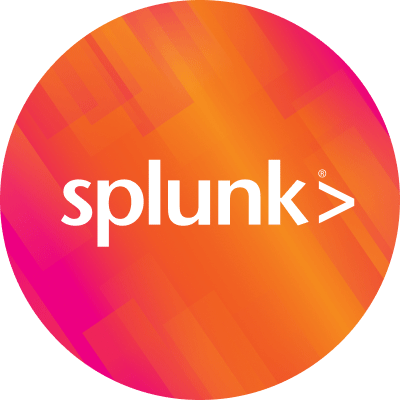 By Splunk April 06, 2020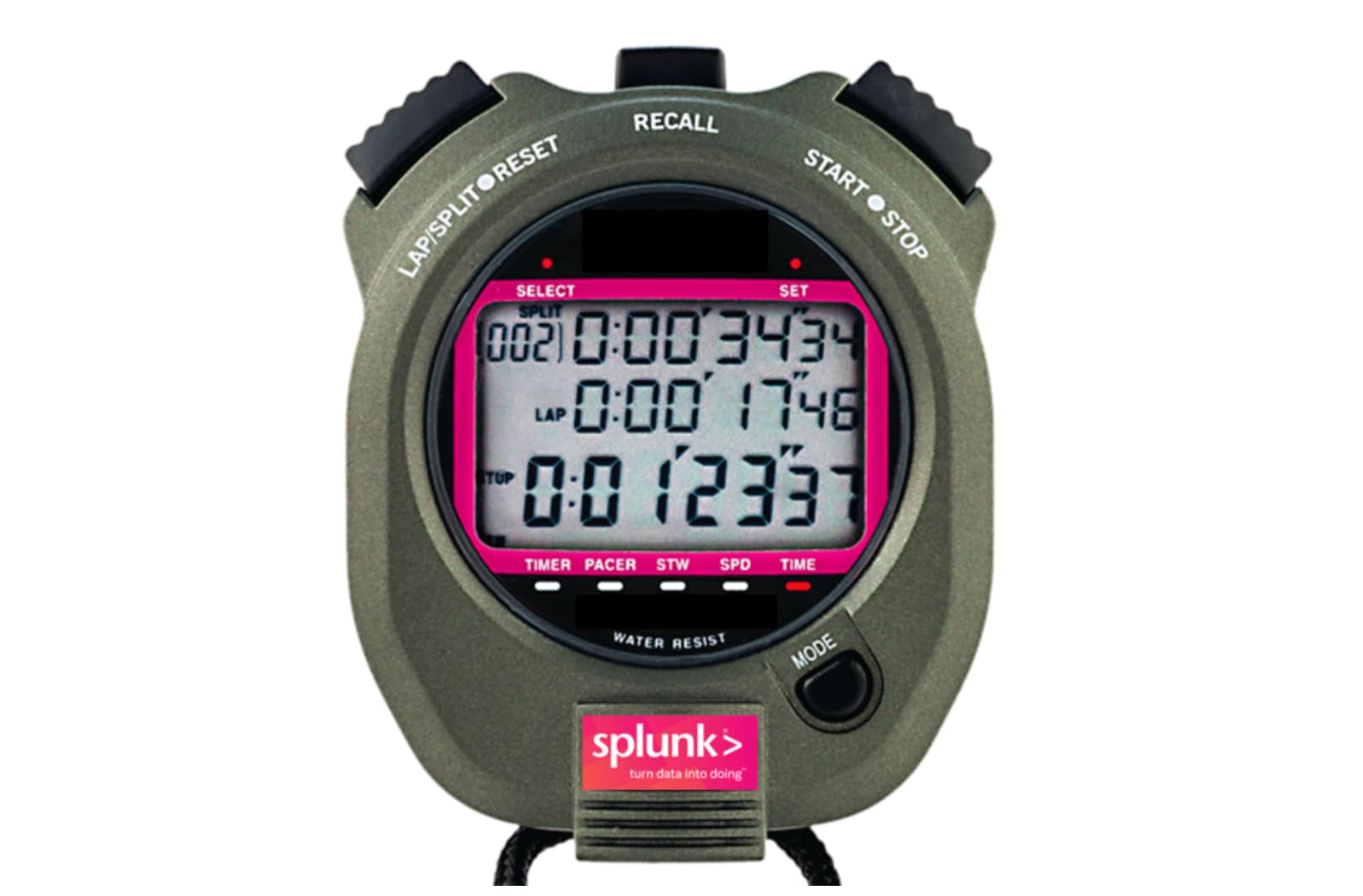 In September 2019 Splunk unveiled a number of new pricing options which included:
Predictive pricing
Infrastructure-Based pricing
Rapid Adoption Packages
In this blog, we are going to focus on RAP which is short for Rapid Adoption Packages.
Why is Splunk providing this new offering compared to its standard license model based on a daily ingestion model?
Rapid Adoption Packages are something Splunk has introduced to help customers get up and running with various use cases across both IT Operations and Security.
The main purpose of them is to ensure customers are able to make use of Splunk quickly and easily without spending a long time during the implementation phase so time to value is truly 'rapid'.
Imagine facing a particular challenge or pain point around Security or IT operations and having limited budgets. Rapid Adoption Packages provide the ability to address this challenge quickly and easily without worrying about cost and the time taken to implement.
One of the other main benefits of Rapid Adoption Packages is that they allow customers to understand the value of Splunk in their own time but still have the ability to utilise the platform beyond the specific use cases they have selected. Rapid Adoption allows this flexibility to expand and leverage the Platform and its ecosystem.
Let's take an example of a use case where a customer is having a number of IT monitoring challenges particularly around slow web pages being accessed by employees and understanding which countries users would be logging onto the corporate website from.
These use cases are available in the Web management package and the customer could request this use case package to be implemented for them and as these packages are pre-created Splunk could deliver them within minimal time.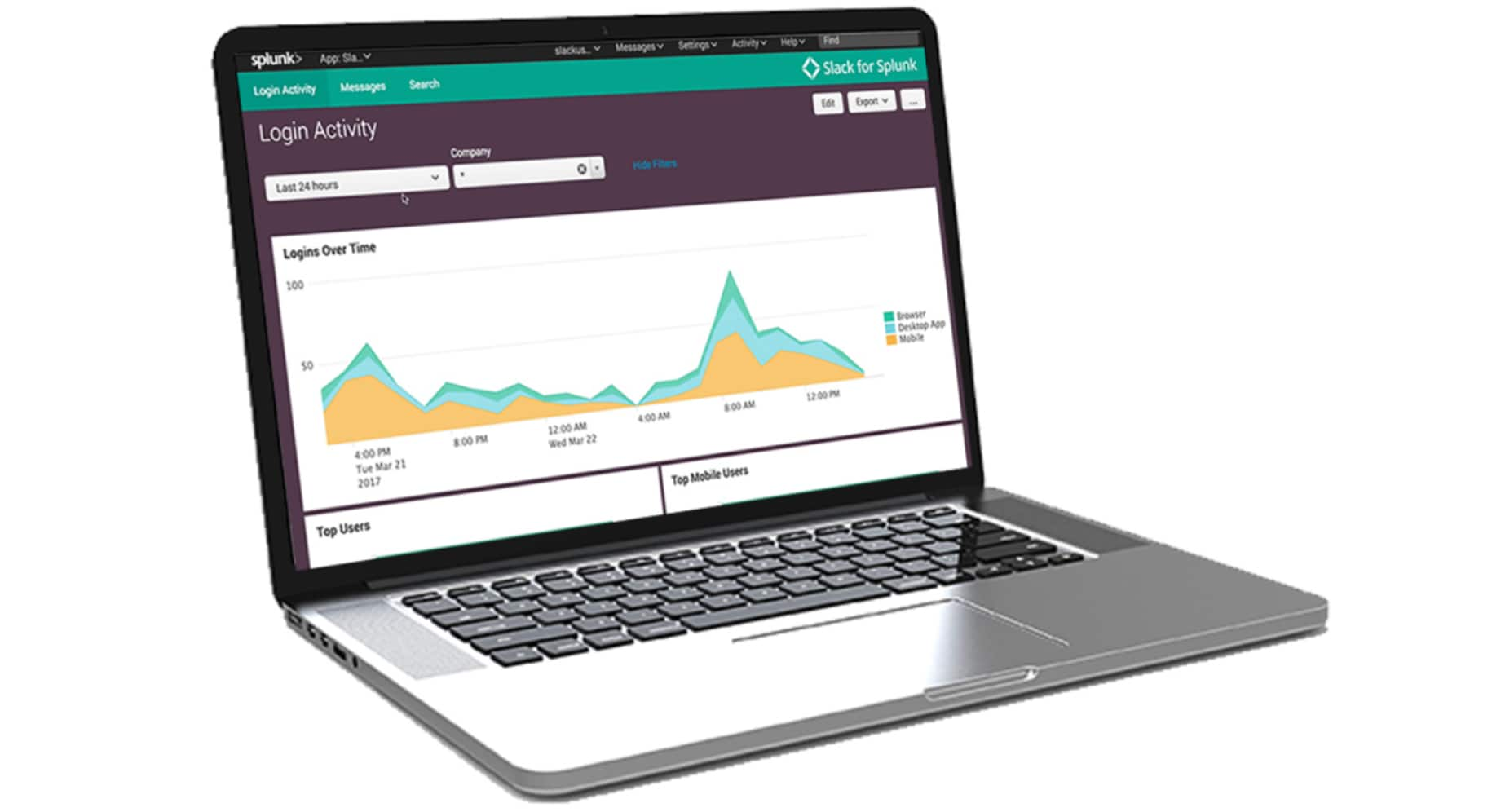 Customers have the ability to build out additional use cases beyond the provided popular examples, therefore the RAP license is all they need (limited to 25 GB).
Splunk has analysed customer requirements across the markets of Security and IT Operations and based on this criteria we have generated a set of the most popular use cases which customers have been looking for.
Happy Splunking,
Arfan
P.s. Check out part 2 of the blog to see the specific use cases and how they can help with customer goals.
----------------------------------------------------
Thanks!
Arfan Sharif