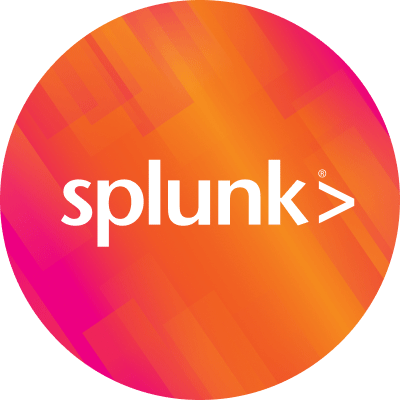 By Splunk November 30, 2007
Hi all,
Just a heads up that we are moving to a model where we post previews of upcoming releases.
Starting now, we are going into a mode where long before a GA release we will be posting development builds. At first, they may be a few weeks apart but over time our goal is to post builds as soon as new functionality or API's are ready for comment.
This first Preview #1 will have backend performance and scale improvements as well as some cool new features. The developers and PM's will be posting to this blog the specifics of what is new, how to try it, and where we are going.
Our hope is that we get early feedback on new features and API's before we actually ship.
Thanks in advance for helping try out our early wares.
Kinds Regards,
e.