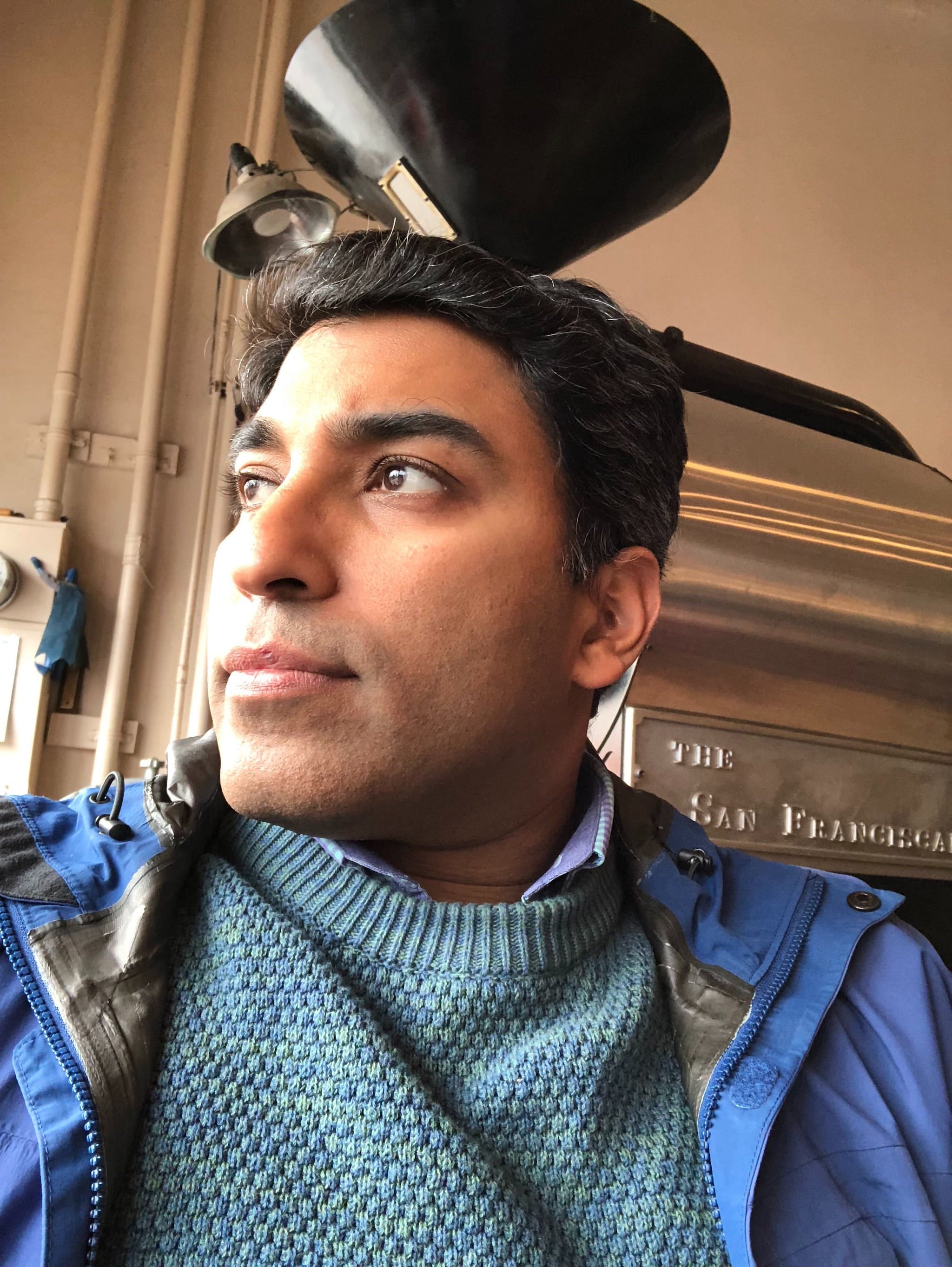 By Mohan Rajagopalan May 01, 2020
As we connect with customers we increasingly hear the need for teams to be more predictive with their data. A big challenge is uncertainty around how to get started, especially when much of their data is unstructured. At Splunk, our goal is to make data — and machine learning — accessible for a broad range of users. The good news is, with machine learning doing even more work on your behalf, you don't need to be a data scientist to use these advanced capabilities.
The Splunk Machine Learning Toolkit (MLTK) lets our customers apply machine learning algorithms to datasets within Splunk and can be deployed on top of Splunk Enterprise or Splunk Cloud. We are thrilled to announce the upcoming version 5.2 of the Splunk Machine Learning Toolkit which will be available for download on May 15, 2020.
MLTK 5.2 was designed with the citizen data scientist in mind, as a result we've added to our family of Smart Assistants to help Splunk users build machine learning models. The Smart Assistants guide you through the steps of building a model and as the models are trained, you can put them into production through an easy-to-use, customizable interface. This simplified workflow aims to remove complexities associated with machine learning exploration.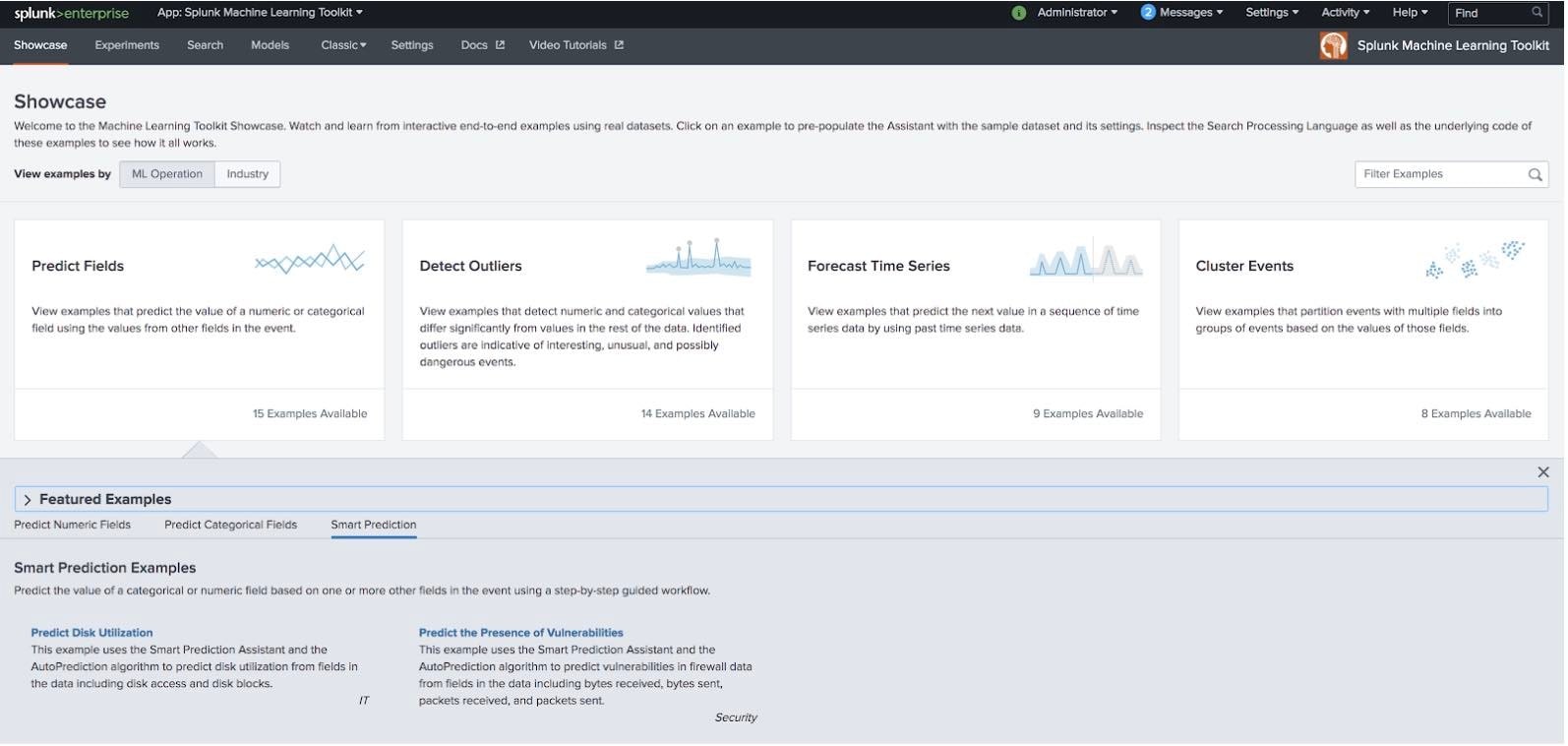 Using MLTK in Splunk, you can quickly experiment, develop models, and operationalize algorithms on the data you are already capturing, allowing you to draw valuable insights and make more informed decisions. Our goal is to make machine learning accessible for a broad range of users, so once these models are deployed, you will be able to better understand threats, prioritize alerts accordingly, and ultimately reduce the noise.
Using the set of Smart Assistants and our intuitive interface, Splunk administrators — and less technical users enjoying Splunk reporting on the mobile app — can more easily identify trends in their data, combing through the volume of alerts and detecting anomalies or threats earlier.

If you are new to MLTK, our existing version is available in Splunkbase. With so many great new features included in the upcoming 5.2 version, we encourage all users to download the latest release of MLTK on May 15. Stay tuned for more details in the coming weeks!