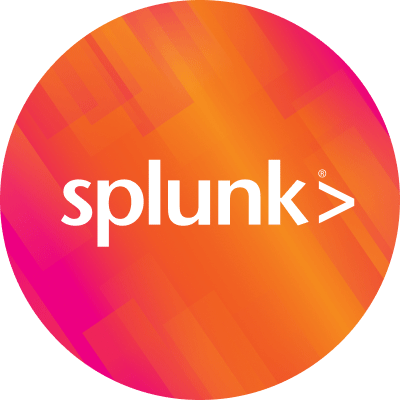 By Splunk May 14, 2018
Splunk is an amazing place to work. Not just because the San Francisco Business Times and other awards have ranked it a best place to work for over ten years running, or that the company is turning 15 this year and the Latinx Club marked the milestone by throwing Splunk a quinceañera party. It's an amazing place to work because I'm surrounded by smart, sassy women who substantially contributed to Splunk blowing past the $1 billion mark on the way to $2 billion and beyond.
Today, the 2018 CRN Women of the Channel Awards were released and six Splunk women, including myself, were recognized for our accomplishments in the industry and contributions to Splunk's partner business.
Congratulations to Bonni-Jo Salazar, Brooke Cunningham, Cheryln Chin, Maryse Schlesinger, Pauline Tng, and me, Jess Walker McFarland, on the recognition! Special shoutouts to Brooke and Cheryln for being named to the CRN Power 100 list, which recognizes the top 100 women in the industry!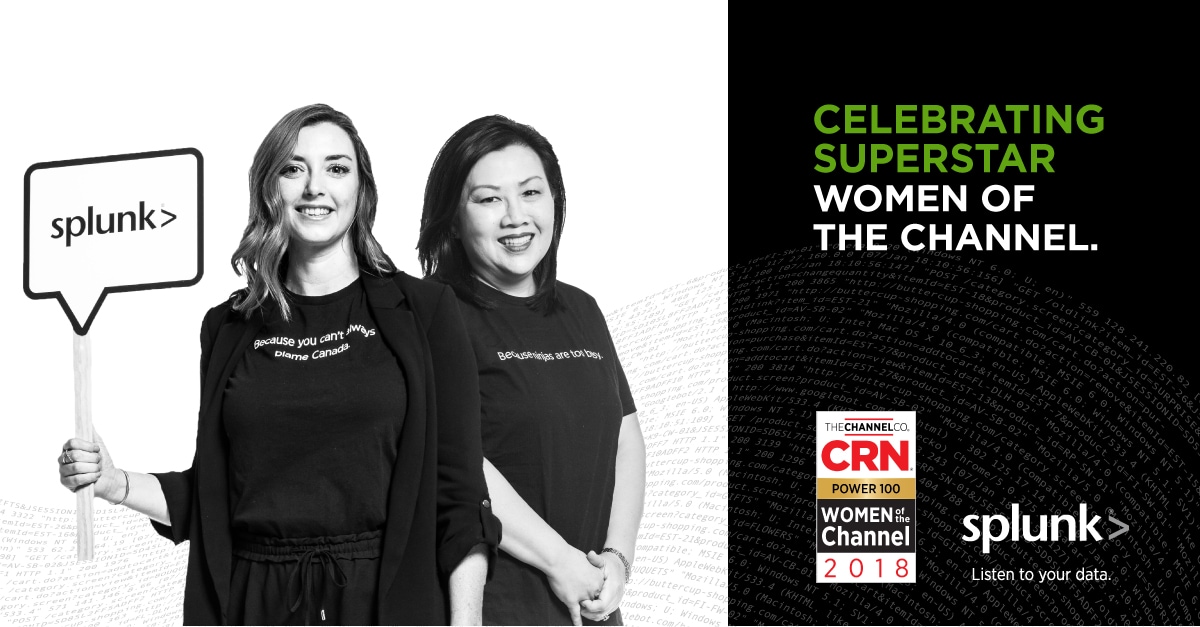 Last year Splunk published its diversity numbers. While women are still a minority compared to men at Splunk, as the Director of Global Partner Marketing, I'm in a unique situation where my entire management chain is comprised of women. From my direct manager, Brooke Cunningham, AVP Global Partner Programs, Marketing and Operations, to Cheryln Chin, VP Global Partners, to our President of Global Field Operations, Susan St. Ledger, all are industry leaders, luminaries, and trailblazers who happen to be women.
And guess what? My team peers are all women too—Bonni-Jo Salazar, Director of Global Partner Programs, and Maryse Schlesinger, Director of Global Partner Operations. Pauline Tng joined Splunk one year ago and is making her mark on our Asia Pacific business, as the Head of APAC Partners, leading our sales efforts in that region. Collectively, we lead Splunk's global Partner Programs, Marketing, Operations, and Sales teams.
Together, this tribe of fierce leaders works on making the Splunk Partner+ Program one of the best in the business and drives Splunk's growth via indirect channels. We focus on the partner experience, collaborating with and understanding what matters to our partners, and working to leverage our people and improve our systems, processes, programs and offers to drive growth for Splunk and our partners. What we've accomplished with our teams is beyond what we thought possible:
2x growth in # of active partners in the Splunk ecosystem

40% year-over-year growth in partner bookings

9 industry awards in the last year

New Splunk Partner+ Program tracks, marketing offers and services, products with partners at the center of our GTM motion
Collaboration, teamwork, tenacity, transparency, and fearlessness are what define each of these leaders, and I'm proud to be among them. But it's not just the caliber of women in the Partner+ organization that make our team and accomplishments so special, it's one of the finest groups of men we've worked with as well.
We're one team working towards common goals, including customer success and organizational growth. We believe that data can make a difference and have also instilled a focus on giving back to the communities in which we live and work. At Splunk's Global Partner Summit, we recognized our Partners for their philanthropic work with Splunk. This included a live vote (known as a Pony Poll to Splunk and its Partners) for a donation to a global charity organization as part of Susan St. Ledger's keynote. It was a close call between the Red Cross, Team Rubicon, and the Global Emancipation Network, but after the partner votes were tallied, the Global Emancipation Network received the donation!
As we work hard on our goal to help customers use data to reach their own goals, we at Splunk are so proud to be recognized for our leadership—and especially our female leadership. We all look forward to spreading that mission through the help of our Partner+ community.
----------------------------------------------------
Thanks!
Jessica Walker McFarland