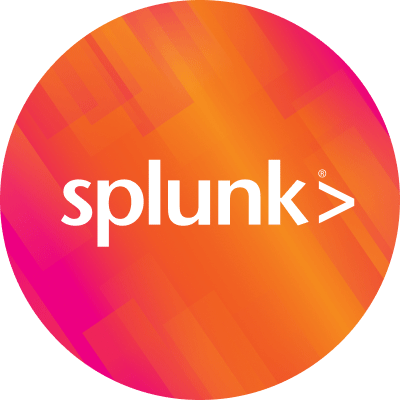 By Splunk June 19, 2018
We recently sat down with Renaud Bizet for a Q&A discussion about the steps he's taking to build out marketing operations (MOPS) at Splunk.
Check out Part 1 of our discussion, and read on to learn a bit more about Renaud's priorities, successes and advice for other organizations.
Would you describe a few of your top priorities?
I plan to further leverage our Splunk infrastructure across our entire marketing tech stack to have a 360-degree view of our customer journey, channel performance, and campaign ROI. This will unify disparate systems such as our CRM, marketing automation, advertising platform, web analytics, sales automation and attribution platform to get a much clearer picture on our sales and marketing touches across the customer lifecycle so we can better understand the optimum sequence and cadence for each segment.
Another top priority is to take a data-driven approach to define our "ideal customer profile." What are the key characteristics met by an ICP, and how can you then leverage those leading indicators as part of a "propensity to buy" model. We can then leverage the model to help sales focus on key target accounts, plug our white space by adding look-alike accounts and incorporate this new lens into our lead scoring modeling.
How are you leveraging Splunk and other marketing technologies to transform marketing to become even more data-driven? What are a few of your successes to date?
Collaborating with sales and marketing to define our plan of record is a living, breathing contract to keep us accountable and drive activities toward a joint outcome: pipeline. The POR, through a set of assumptions, is a reverse funnel to set clear targets for each team or segment on MQL, SQL, pipe, win rates and ASP. Our POR is accessible real-time in Splunk, so we can quickly drill down into which team or segment is falling behind and address the problem.
We did a massive overhaul of our webinar practice with the help of our demand gen team to radically improve our customer experience and saw over 10X improvements in actual performance. We could have upgraded the webinar platform and called it a day, but we wouldn't have witnessed the massive performance uplift. Instead, we completely rethought the customer journey, redesigned the emails and landing pages from the ground up, overhauled our segmentation strategy, and automated the operational processes. We ended up with a radical departure from our original webinar practice.
Our first line managers in sales dev lacked visibility into the demand and supply flows of demand gen, as you need to pull reports across multiple platforms. We built an SDR/BDR dashboard that pulls all the important data points from our CRM, marketing automation and phone systems. Now, we can track the individual productivity of each SDR in real time, including how many calls they are making, their connect rate, how many MQLs they are processing, their acceptance rate, and how much pipeline they are generating. All of those vital KPIs are displayed on flat-screen TVs and allow every team member to know where they stand performance-wise amongst their peers.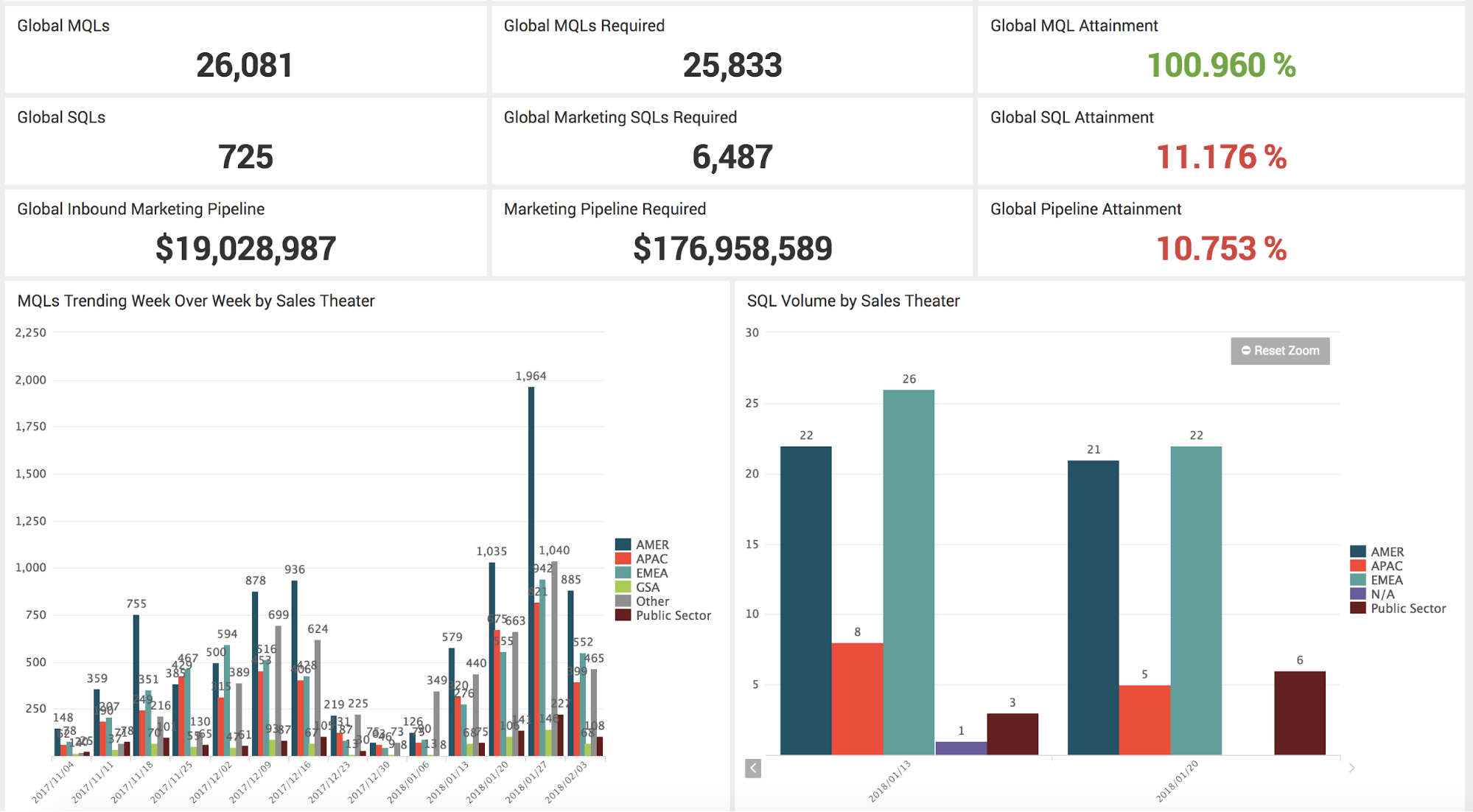 Any advice for other organizations building out the marketing operations function?
First, set the charter for MOPS on what you want to strive for—is it to drive transactional velocity, reduce your cost per MQL, or provide sales with more insights? Knowing what you want to optimize marketing for will help set the prioritization roadmap.
Then you need to lay out what the minimum viable product for MOPS needs to be and ensure that a proper foundation to build upon it is in place. For most organizations you need to set the following:
Build a plan of record/set targets for marketing (e.g., MQL volume and pipeline targets)
Set up your lead lifecycle with lead stage definitions, proper SLAs, matching lead scoring and lead routing rules
Build dashboards to monitor sales SLA compliance and marketing performance
Set up your database and the matching governance to manage your marketable lists
Once you have a decent setup to run your campaigns and measure their performance, resist the siren call from all of the martech vendors to add another 10 technologies to your current tech stack. Don't take that shortcut; instead, invest in optimizing your current stack and focus on the tough initiatives, such as improving campaign best practices, data quality management and attribution models.
Build up from your foundation to tackle the key strategic projects highlighted in the first step, such as improving your customer journey, driving adoption, switching to SaaS and driving pipeline contribution.
Thanks, Renaud, for keeping the transformation momentum going. For anyone interested in learning more about Splunk and our current opportunities, we're hiring in marketing and across the organization.