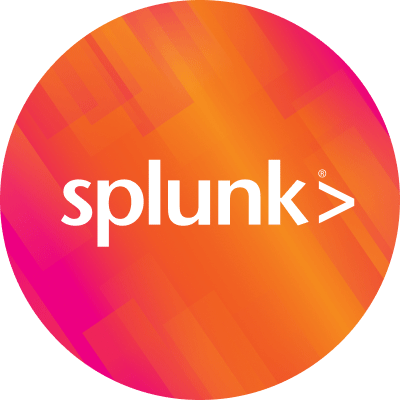 By Splunk November 13, 2019
Now that we've wrapped .conf19, hugged customers, partners and Splunkers goodbye and started the months-long process of finding Splunk stickers at the bottom of our bags, many of us in the Splunk community have paused to breathe. Our feelings are mixed with pride and motivation to do even better by our customers. That's the point: what I like to call, 'the why'.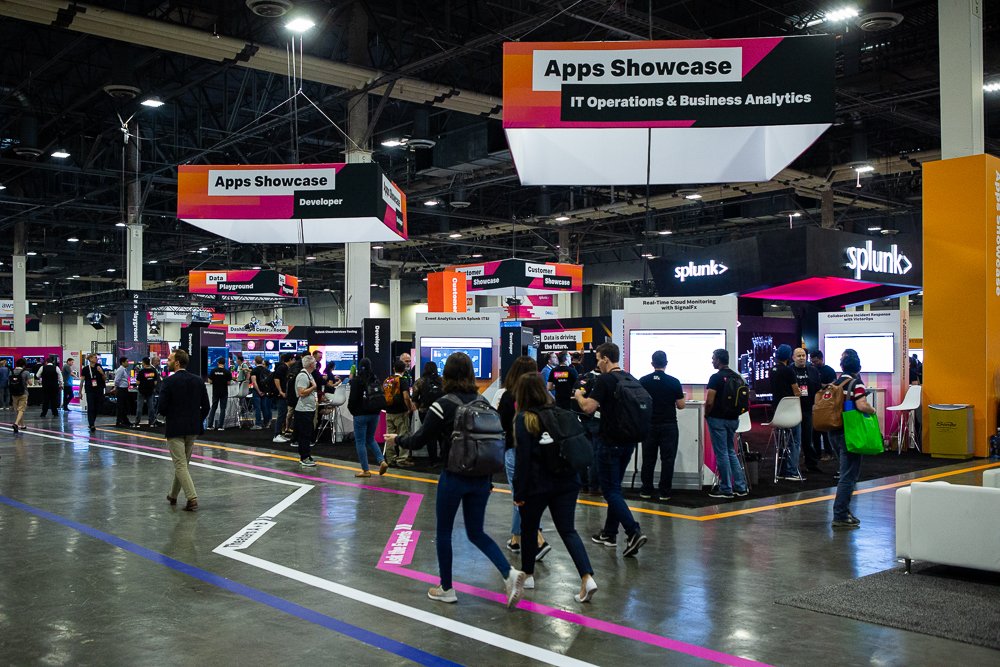 Splunk's number one priority is customer success, and we live that day in and out. Part of that success comes from the continually evolving Splunk platform — but that's not enough. Our customer success also comes from our Doers working together as a community — from our customers to partners to employees — eager to help one another do incredible things using the Splunk platform. Sometimes it's fun, sometimes it's tough. Within the Splunk community, it's more often rewarding and filled with support.
Three meetings during .conf19 stand out to me as I think about our Doers' sense of community.
First, a team of three customers approached me for guidance on their Splunk deployment. This A-team acts as the Splunk providers to their wider organization, and they cater to dozens of unique teams, each with their own legacy processes, data sources and subsequent challenges.
As they told me about their ideas and successes, it was clear that they've built a strong culture of teamwork that values — and even evangelizes — team diversity, fresh opinions and contributions from the next generation of leaders. The three of them were visibly proud of what they accomplished together, and they saw Splunk as a natural extension of their team.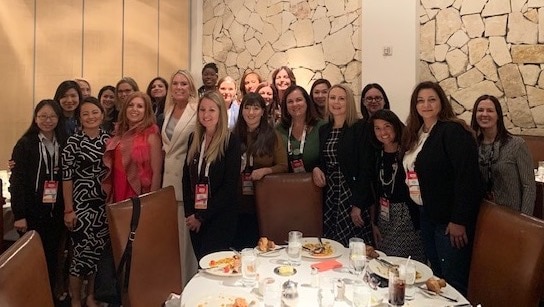 The second meeting was a luncheon for women who presented within our .conf19 Diversity & Inclusion track. Female leaders from around the world talked about the best ways to both DO and SHARE, and we covered a range of topics:
Bring others along with you: Mentor, coach and sponsor high-potential teammates
Think out of the box when it comes to work/life balance: Consider alternative programs like job-sharing arrangements that may work for you, and then champion those programs within your organization
Own your successes: Acknowledge compliments when you receive them...because you earned them
Introduce yourself in a memorable way: In professional settings, describe your background and accomplishments before offering your name and current role
Million Data Points: Diversity and Inclusion aren't only the right things to do, but they're a business imperative (watch our Facebook Live Q&A for more)
The third conversation involved two senior female leaders at an international communications company. They were industry veterans, each with incredible accomplishments. They're the kind of customers we at Splunk dream to collaborate with because they're eager to try new ideas with Splunk and communicate the impact across their teams. As we sat down in Las Vegas, however, we didn't focus our conversation on their Splunk results. We talked about our experiences as women in technology (WIT), and how we can extend support to high-potential women within their organization. We plotted a plan to host regional WIT events together, and I can't wait to show you all soon what we devised.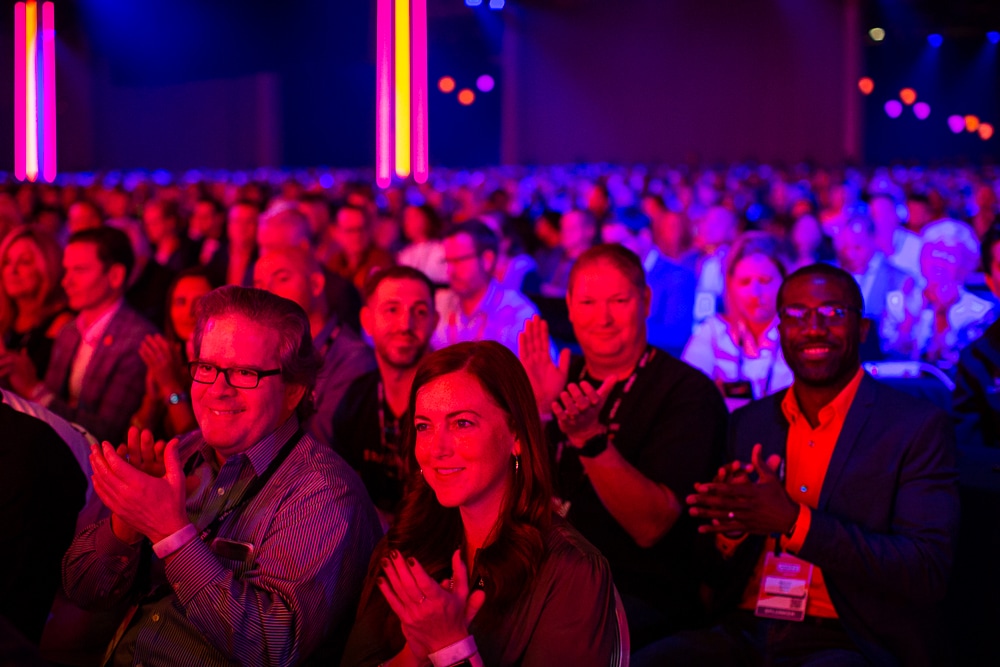 The takeaway: behind these incredible accomplishments changing the business landscape through data, you have phenomenal Doers acting honestly, vulnerably and passionately as a community. As I told the hosts of theCUBE, Splunk's Million Data Points movement encourages everyone to bring their whole selves to the workplace — including their unique interests and quirks. At .conf19, that support was on full display across the Doers: our customers, partners and Splunk employees.
Doug, the rest of Splunk's executive team and I are humbled to collaborate with and meet with you Doers regularly. We can't wait to see what you come up with next.
Thank you for being a part of our community of Doers bringing data to everything!
----------------------------------------------------
Thanks!
Susan St. Ledger