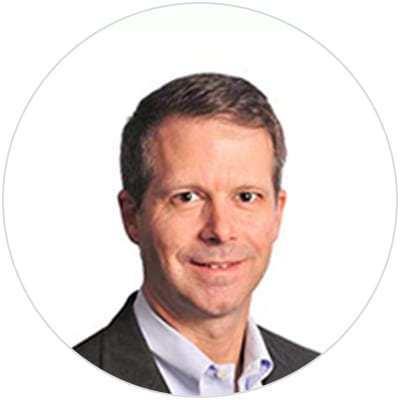 By Scott Morgan July 07, 2020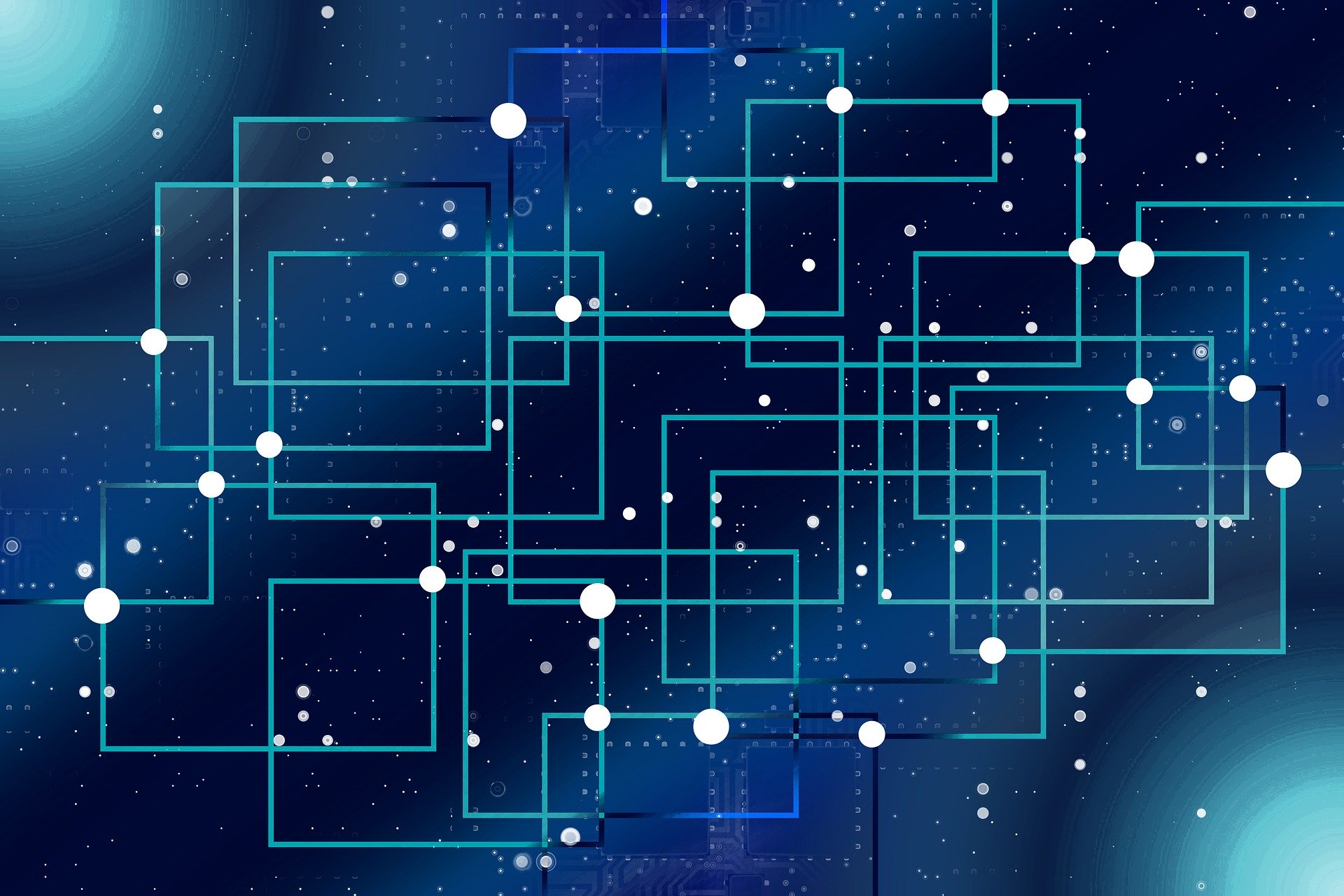 In a post-pandemic world, we must use data in new ways. This in turn will require new discussions about, and practices creating, trust and transparency. The necessity of data and its benefits will be weighed against legitimate concerns of misuse of data.
If we wish to make science-based decisions to mitigate risk, data will be essential to how, when and whether we reopen shuttered places of business and physically interact with one another. And going forward, data will help us objectively identify and plan around economic disruption, including helping us understand the health of our communities and informing best practices for keeping our workforce safe. But identifying the right sets of data is only a first step — we also must communicate our intentions to the stakeholders sharing and using such data.
Whether and how we use data, particularly personal data about our workforces, will depend in part on the trust they place in each of our organizations. Everything in our digital lives is recorded in some way, somewhere. Our increasingly virtual world, accelerated by the COVID-19 pandemic, has blurred the lines between public and private, workplace and home. As we continue to adjust, we need a reliable data-use framework to guide us.
Workers need to trust that employers will use data to help them, not to intrude on their privacy. This means much more than simply telling them what data we collect and why; the insights and benefits need to flow both ways. Employers want to use data to keep the workplace safe; employees will share their data if they believe it will help. For instance, at a hotel or restaurant, parties with an interest in data about the health of the workplace include management, workers, suppliers, local officials and customers. All will want data that is reliable and transparent, and respects privacy.
Questions to Build Trust and Transparency
We need to build our new approach to data on clear, public principles that assure privacy, transparency, and appropriate limits on the data we collect, use and communicate. The principles guiding our use of data should answer the following essential questions, for each of us, our workforces and other stakeholders:
What data are we collecting and why?
What insights will it provide, and are those connected to a specific purpose, such as a safer workplace and a more resilient workforce?
Where is the data coming from, and has the data collection been communicated to employees and other stakeholders?
What choices do they have under local law?
What choices should you give them based on your culture and your values?
How is the data securely stored, who has access to it, how long is it kept, and how is it disposed of?
How do we share the insights we gain with our employees and other stakeholders?
How can employees and other stakeholders leverage those insights to help keep themselves safe and productive?

In answering those questions, we can create frameworks for establishing much-needed transparency and confidence — the building blocks of trust.
Trust and Transparency Empower Change
People are concerned about how their data is collected and used, and with good reason. The vast amount of data being collected and used to solve problems, analyze behavior, develop treatments and target ads, among other uses, is mind-boggling. And data technologies evolve quickly, leaving us little time to get comfortable with changes that may, of themselves, prove benign. That's why we need clear principles to guide us, so that people can see the benefits, clearly understand any tradeoffs, and regain a voice in the debate about how their data is used.
Data is changing the world, and has the power to be a remarkable, positive force. We have the power to ensure that people receive the right care at the right time, to identify and rectify inequities, and even to identify and direct our collective resources to battle humanity's existential threats. However, these substantial benefits only are available if we can trust that our most personal data is being used safely, securely and for our benefit.
For more on data in the workplace, including privacy and transparency, check out our recent five-step ebook, "Build a More Resilient Workplace With Data."