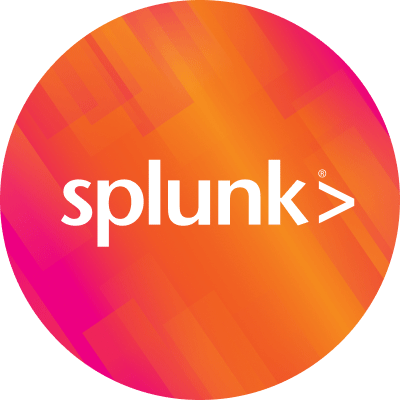 By Splunk April 16, 2020
Over the last few weeks, we've been talking with customers about the capabilities they need to help their workforces stay connected and productive. At Splunk, we share those same urgent needs. What we learned led to the development and release of Splunk Remote Work Insights (RWI), which has received extremely positive feedback from the community.
In this post I'd like to provide additional clarification about the information Splunk customers are able to view using RWI, as well as how we think about the key metrics IT and Security teams need to make sure their systems and networks are operating effectively.
TLDR: Splunk Helps Customers Monitor Their Systems, Not Employees, Using Data Already Available from the Enterprise
I want to be clear that RWI is not about monitoring employee behavior, but rather about surfacing existing log data in aggregated form from many enterprise solutions in the workplace.
Furthermore, we offered RWI to customers free of charge because we believe a company cannot run remote operations unless it knows how those systems and networks are performing. Real-time insights, fueled by critical data, keep employees, partners and customers connected.
Splunk is Committed to our Customers' Data Privacy
We take our customer and our employee data privacy seriously, and we extend that same care to building solutions and services like RWI. RWI provides the information needed to be sure critical operations are running smoothly, while respecting employee privacy.
RWI delivers real-time visibility across multiple disparate systems, including VPN, Authentication, Microsoft 365 and Zoom. The goal of the solution is to empower IT and Security teams to manage applications, monitor performance and secure networks from remote locations.
For example, with Zoom, the RWI dashboards show aggregated trends such as:
The number of meetings that occurred in the last 24 hours
How many people – but not which people – are currently participating in meetings
Whether meetings are scheduled or impromptu
The versions of remote web conferencing clients use
We Prioritized the Data Sources Most Useful to Our Key Questions
My leadership team and I are responsible for enabling our teams' access to the key tools they need to do their jobs. We have a globally distributed workforce and years of experience to draw from. We ask ourselves all the time:
Is our remote workforce connected?
Are they able to stay productive and run the business?
Are they able to engage with each other easily?
Are they able to engage with our customers?
True to Splunk's belief that data should be at the heart of every question, decision and action, RWI helps us answer these questions in real time.
We Understand the Human Aspect of This Work-From-Home Reality
Moving to a totally remote workforce happened suddenly for us all, and we are still adjusting to this new environment. RWI helps us stay one step ahead and we've already seen its positive impact.
For example, one major university used the dashboard to visualize Zoom usage across students, faculty and collaborators, so they could better quantify demand and engagement for more than 100,000 meeting participants in over 14,000 meetings. Enabling these insights continues to motivate us to create solutions like RWI.
We Appreciate Your Feedback
See our COVID-19 response page on Splunk.com where you can download Remote Work Insights instructions, queries and add-ons and get started with Splunk.
We appreciate you engaging with Splunk products and asking the hard questions. Please continue to give us feedback as we tackle some of the world's toughest challenges together.
----------------------------------------------------
Thanks!
Tim Tully