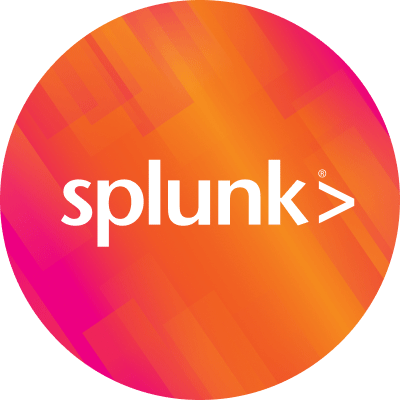 By Splunk May 19, 2020
While many people across the globe are adjusting to new ways of working, there are still entire swaths of the global economy that have not been able to reopen or restart in the face of COVID-19. Reopening businesses is going to rely on specialized approaches that meet the unique needs of separate industries, regions, and working patterns.
Data has the power to help us all get back to work. The Splunk Global Restart program is designed as a resource to help you begin your own conversations about how data can help you build a more resilient organization.
In this first Global Restart interview, Splunk CEO Doug Merritt shares his perspective on data-driven decisions, his experience during COVID-19 and the path to devising effective, rapid responses to global challenges.