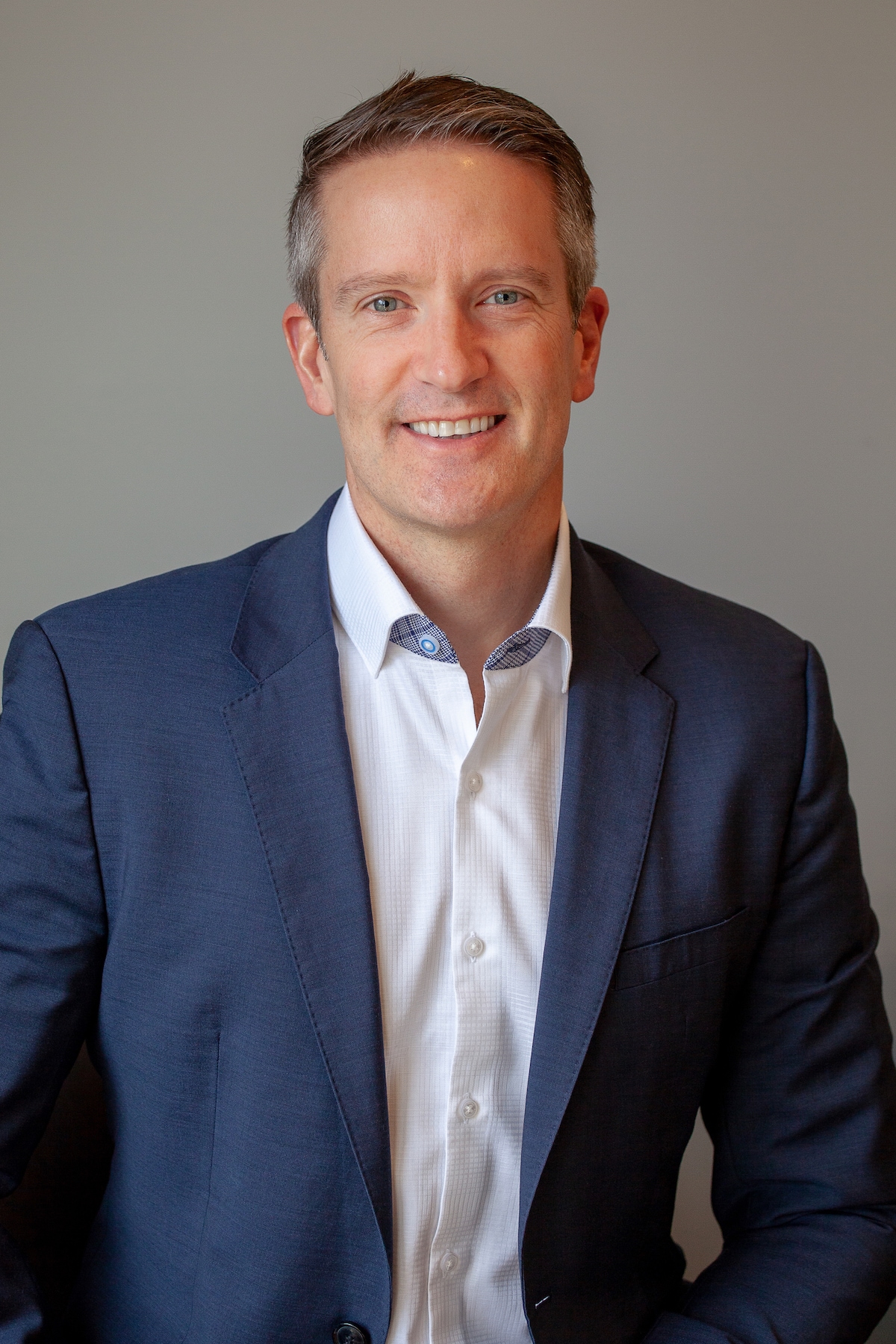 By Mike Saliter June 15, 2020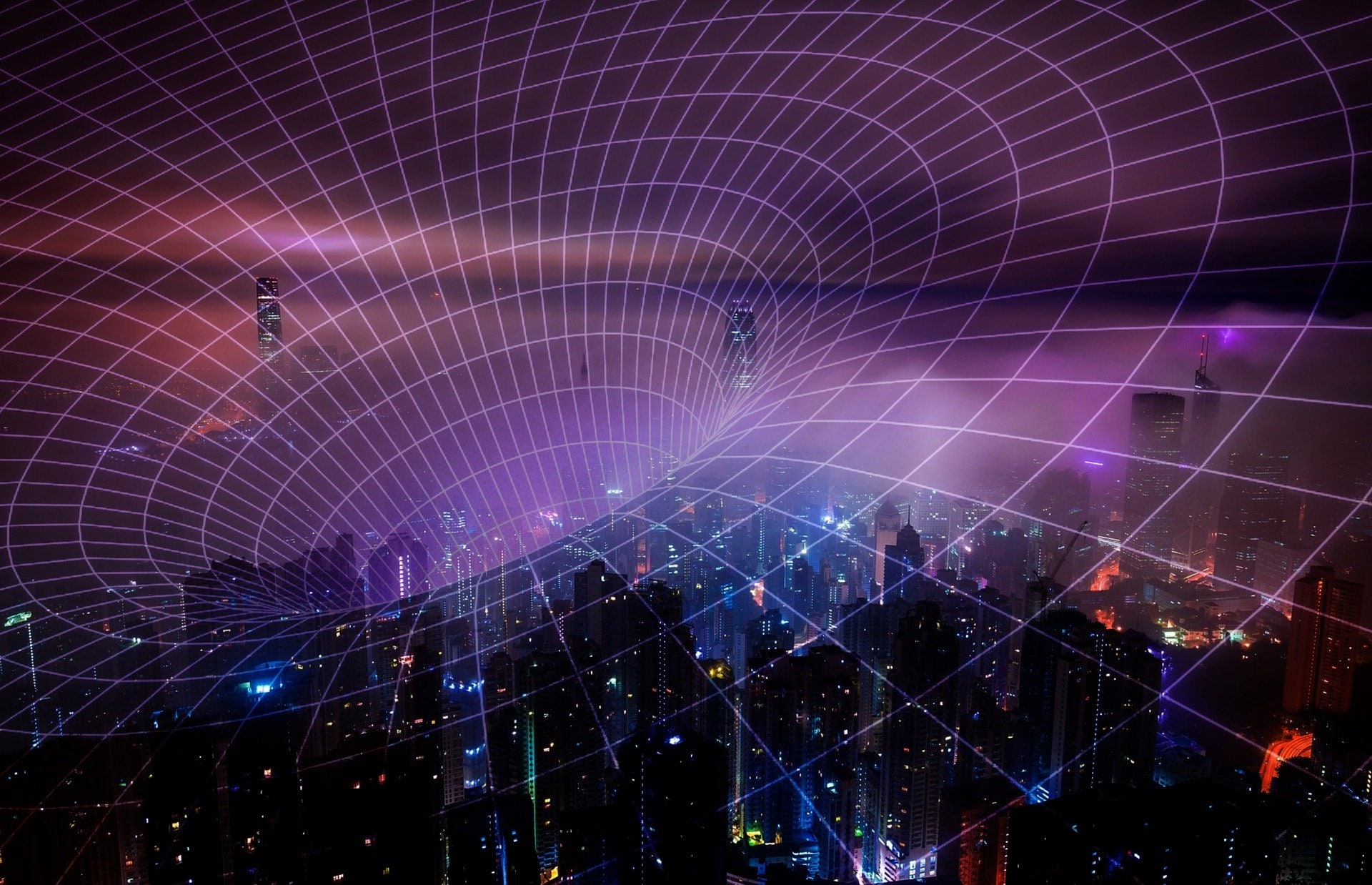 Since the coronavirus turned our world upside down, technology has been our saving grace. Workers went home with laptops, connected to servers by VPN and learned how to use virtual meeting tools. Employees could at least limp along, but the patchwork of solutions was often filled with glitches and didn't deliver the data needed for decision-making and business continuity.
Those who seemingly didn't miss a beat are the ones who leveraged the cloud. The results were so impressive that business leaders who had been hesitant to move away from on-premise solutions have told me they are having a change of heart.
The Pandemic Demonstrated Two of Cloud's Biggest Benefits
Cloud proved its value through the speed of deploying new applications and solutions—a well-known advantage of cloud computing. But there were two real game-changers that cloud delivered during the shutdown:
The ability to set up new cloud-based solutions when the on-premise data center was not accessible
Fast access to real-time data to influence rapid decisions during uncertain times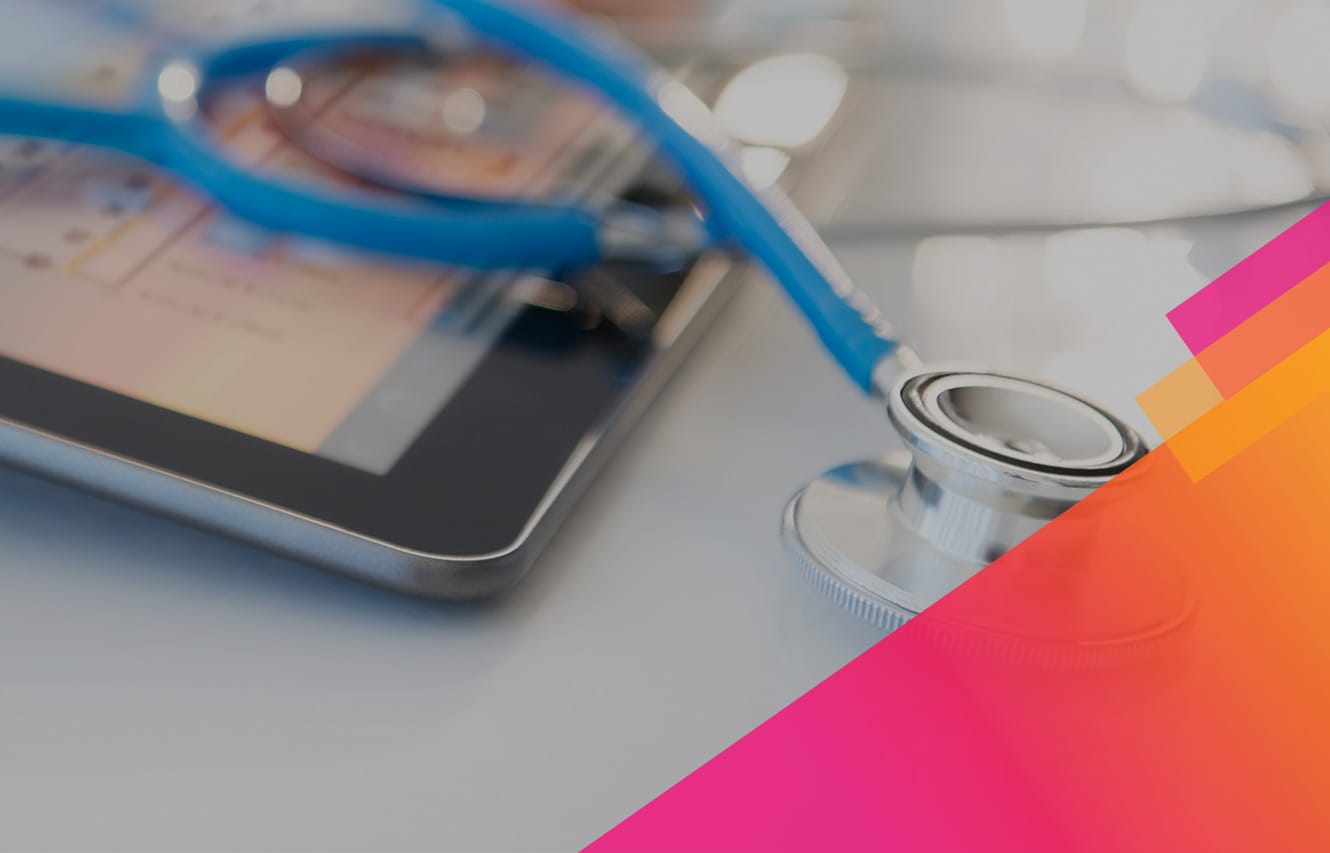 Take healthcare as an example, where many physicians have turned to telemedicine. Patients upload data for the doctor—a photo or home glucose testing data, for instance—and the doctor and patient connect by video. For many, telemedicine has been a literal lifesaver, but setting up the necessary technology and infrastructure is far from trivial.
A healthcare provider that didn't have telemedicine solutions in place before the pandemic, and wanted to house the solutions in their own data center, would need a weeks-long IT project to implement these solutions—not possible when the world is under quarantine. However, the same solution using cloud-based applications can be set up in hours.
Cloud Supports Business Continuity in Times of Crisis
Now consider the business continuity side of the equation. If a data upload fails, a camera doesn't work or a connection drops, patients could suffer. When all of the activity is taking place in the cloud, all of the data necessary to fix the problem is also in the cloud. An engineer can access cloud-based data from a home office to monitor and track issues. She can troubleshoot problems using root cause analysis, taking an investigative approach to find solutions and quickly resolve the situation.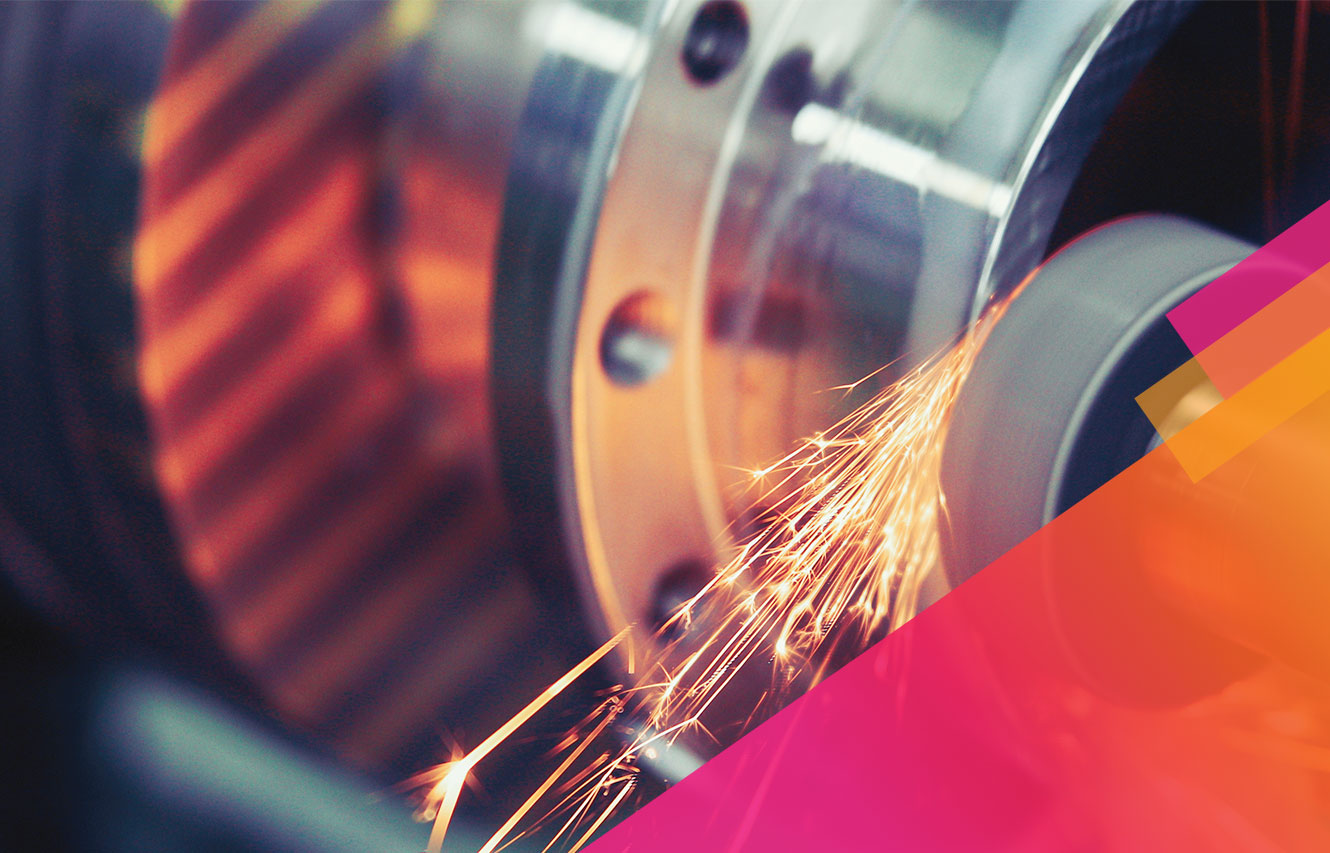 Healthcare is just one example. Manufacturers live and die by their supply chains, which have been under stress during the pandemic. If one supplier is forced to shut down, it can cause ramifications to a manufacturer's ability to meet customer commitments for weeks, in ways not even the most experienced team members could anticipate. Real-time data, stored in the cloud, can be used not only to know where a product is on the line or a raw material is in the pipeline, but also to identify potential logjams before they happen.
Data in the Cloud Enables Rapid Adaptation to New Challenges
The same principle applies to managing your business operations. One Splunk customer successfully transitioned to work-from-home with a minimum of upheaval because they were already making full use of the cloud, and had all of their assets—office equipment, telecommunications, furniture—in a data lake that Splunk could access. When it was necessary for them to reconfigure their standard, centralized mode of operations for a distributed workforce, they had the data they needed in Splunk, accessible to everyone in the organization via the cloud.
COVID-19 case studies of the businesses that didn't miss a beat will change the way we see the cloud. The next few years may lead to a lot of stops and starts when cases of the virus spike; there has never been a better time to move to the cloud and take your data with you.