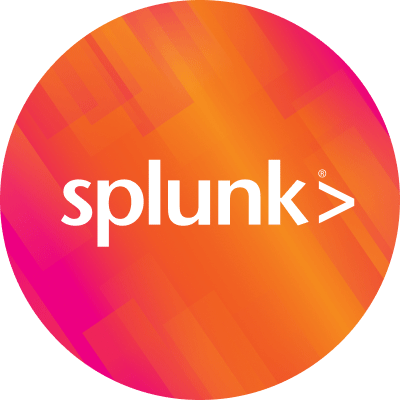 By Splunk June 10, 2020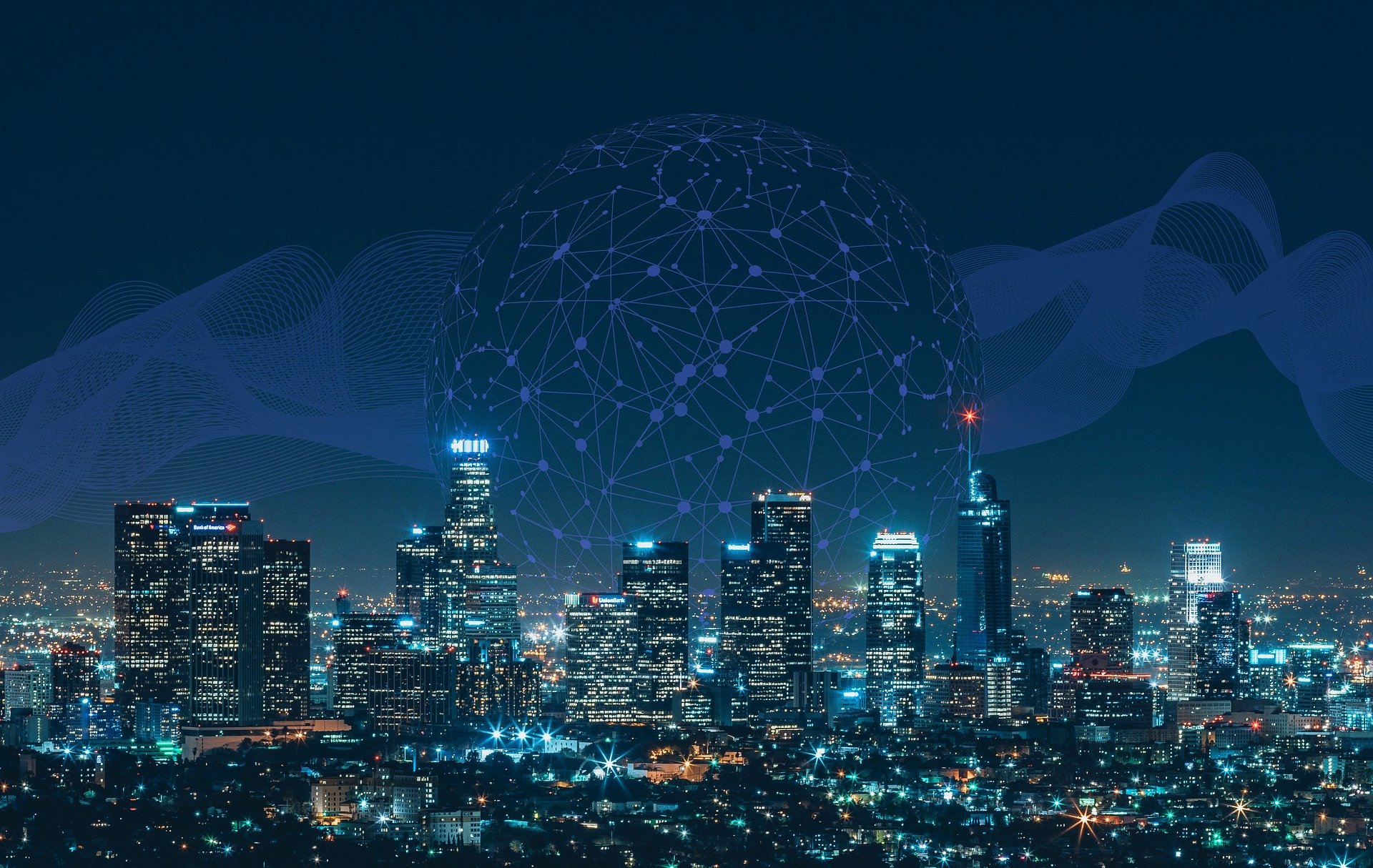 We have to get everyone back to work. The global restart of economies derailed by the coronavirus pandemic is challenging organizations across the board. And from one industry to the next, IT must be a central player in establishing a new normal.
Organizations that had to entirely shut down facilities — retail stores, manufacturing plants, restaurants, theme parks — may particularly struggle to reestablish operations with new approaches that protect worker and customer health. We're going to see new technologies, new processes and a greater dependence on real-time data.
I think the challenge for IT leaders in the next few months is to be responsive to immediate needs around the initial restart and changing local health situations. At the same time, we must be proactive about longer-term positioning, both to seize opportunity and to ensure greater resilience. For me, three principles guide my strategy in keeping the Splunk workforce online and in touch.
1. Maximize Flexibility
The pandemic completely changed IT priorities. In January, I would have told you that Zoom was valuable, but not business-critical at all times. But since March, it has been a lifeline. If videoconferencing goes down now, it's like evacuating an office building — communication and productivity tank. Another pre-pandemic office priority was our in-person service desk. Employees loved the convenience of walk-up troubleshooting. With in-person operations suspended, we shifted to Slack as the best way to provide similar cloud-based service — prompt, personal, ticketless.
Using software as a service and cloud-based applications are two key elements of flexibility. Organizations need the elasticity and scale of cloud-based services and applications to help them deal with sudden spikes and shifts.
That need for flexibility won't end when we reopen our places of business. Organizations will implement new systems and processes that, for instance, improve on-site social distancing. And new flare-ups of infection, or other circumstances, may fully or partially shutter workplaces again. IT leaders need the essential ingredient of resilience: an ability to adjust priorities, to predict, identify and overcome obstacles, as we continue to deliver essential services. Data will be crucial to understanding what's needed, and how to provide it.
2. Keep It Simpler
Essential to that flexibility is an end to unnecessary customization. Most of the time, off-the-shelf is best. Every business thinks it's unique, but even if you're selling a unique product, your sales processes, financial management and HR requirements are probably pretty standard. Yet IT can get drawn into a morass of over-customization of the software that enables these processes. At Splunk, we're actively reducing previous customization to some of our software so that we can more quickly incorporate upgrades and new features as the vendors roll them out.
Where a process does not provide unique competitive advantage, keep it as basic as possible. Most businesses can use off-the-shelf solutions for sales, finance, HR and other back-office systems, as vanilla as possible. Every CIO should be looking for simplicity, which begets speed and improves focus.
And while I mentioned cloud as essential to flexibility, it's important to not let greater reliance on the cloud lead to unexpected complexity. Offloading the management of many elements should make things simpler, but you can inadvertently create much more complexity with all the services required to stitch together modern cloud applications.
3. Escalate How You Automate
The trend toward automation is going to accelerate dramatically as we come through this pandemic. Pre-COVID, the idea of finding efficiencies by reducing human touchpoints in a given process seemed like a theoretical exercise. I expect this to be every CIO's focus for the next three years.
Bringing data to every aspect of the business becomes even more important as we increase our reliance on automation. Real-time data keeps systems running, and helps identify efficiencies and bottlenecks. If you're running a cashierless grocery store, you have to know immediately if systems fail, because your profit is literally walking out the door. If you're an online retailer or service, minutes of downtime are measured in millions of dollars. And whether it's an office, factory or store, data about your staff and your community can help you keep workers healthy and safe.
Data Greases the Wheels
Data is the oil that makes every digitized process work, and our reliance on data will increase. Post-pandemic, I expect telemedicine to really take off, transforming healthcare options. I also expect that stores will provide fewer in-person clerks, moving to in-store kiosks, apps that provide information as you shop, and eventually, augmented reality options that will transform in-person and online retail. And I predict that public agencies will become even more data-reliant, using data to, for instance, more effectively deploy firefighters, police and other community services.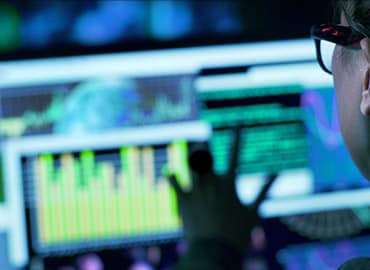 But we won't get there with today's infrastructure and approach to data. Most retail checkouts use green-screen registers and modems that haven't changed much since the 1990s. When I think about the data-rich technologies coming down the pike, from the bandwidth of 5G to the power of AI or augmented reality, I realize that many of us are underprepared for the near and medium-term future. In addition to a game plan for rising out of the pandemic, we need to revisit our longer-term data strategies to make sure that our approach to data and the cloud position us to succeed in the future.
We're not looking at the end of a crisis, but the beginning of an intense new period of evolution. We have to not only get back to work now, but prepare our organizations to work better in the very near future. Every step of the way, data will be essential. And for IT leaders, an orientation around data means a commitment to smart simplicity, an embrace of automation, and a gymnastic level of flexibility.
----------------------------------------------------
Thanks!
Steve McMahon