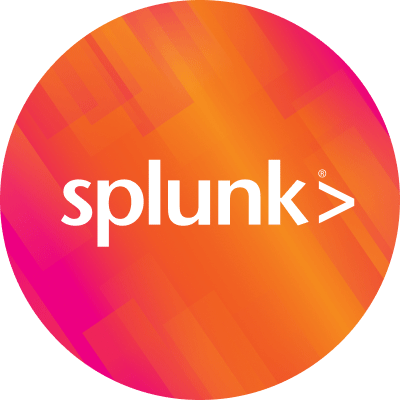 By Splunk January 14, 2019
Artificial intelligence has been in the news lately. However, many leaders haven't formed a plan to capture its value. For many, it's just another buzzword thrown out in a very noisy market, but in the right circumstances, AI can provide immense savings. Throughout my travels meeting with IT leaders, AI has been the source of many questions: What is AI? Why is Splunk focusing on AI? How can AI help my organization? It's clear that there is still some education to be done on the topic.
For this reason, I'm launching a 6-part video series: "Getting Smart about Artificial Intelligence." This video series is for leaders and contributors alike who are looking to learn more about AI—beyond the buzzwords—and how it can be applied in an organization. In this video series, I'll discuss different AI concepts and provide you with a simple explanation that's accessible to everyone and shows you how that concept can help your organization. Each video is less than 5 minutes and is designed to explain the concepts simply and easily. This series is designed for IT leaders and contributors who want to develop a basic understanding of AI.
Already a data science pro? I'd recommend checking out our machine learning section of the blog.
The first two videos are now live, and I'll be posting a new video every week until we get through all six!
In the inaugural video, I discuss the "What" and the "Why" behind AI, share with you what the buzz around AI is all about, explain the major categories and show you why it's important. Watch below.

In the second video, I discuss anomaly detection. Struggling to find that needle in the haystack? Looking for that peg that just doesn't fit? Watch to learn how AI can find the oddball in the mix. I'll provide a simple explanation of how it works and show you how it can work in your organization

Please let me know what you think in the comments and be sure to subscribe for more content!
----------------------------------------------------
Thanks!
Craig Vincent