By Matt Davies June 18, 2020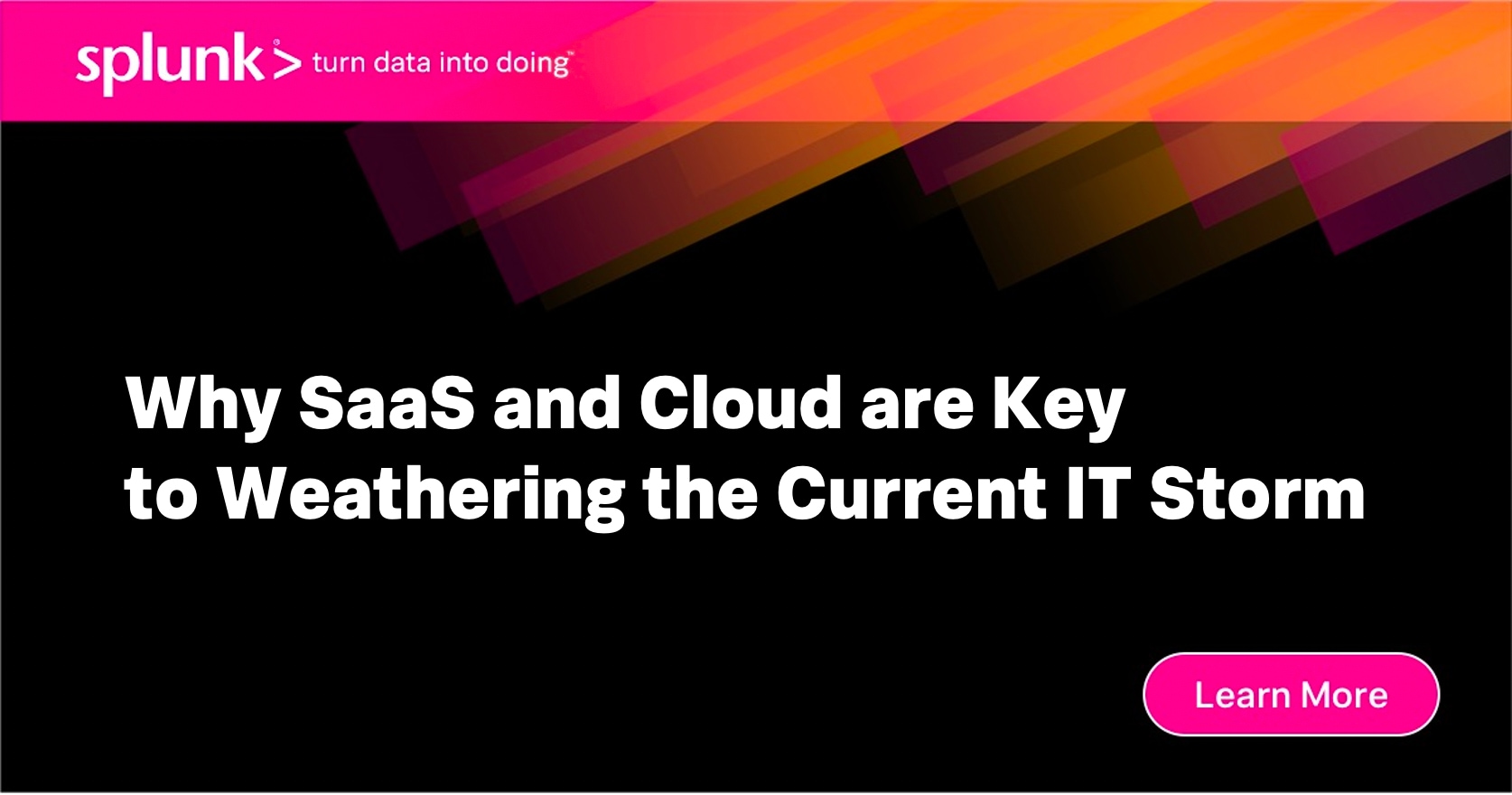 I hope everyone is doing as well as they can with everything happening at the moment. As the world changes, businesses are having to adapt and we're having to get used to a different way of working. The IT and technology that supports us as employees, citizens and customers are evolving and Splunk has been trying to focus on practical advice, sharing stories and trying to make Splunkers available to help with our virtual roundtable series (with no product/solution pitches).
The first in the series was Splunk's own James Hodge (Chief Technical Advisor), Cory Minton (IT Operations and Analytics Strategist), and our CIO, Steve McMahon. They spoke about the shift to a remote workforce and how automation plays an important part. You can read more here and catch up with the virtual roundtable here.
Next up we ran a session with Dan Sheehan who helps run the data center operations at Paychex, a leading HR solutions provider. Dan spoke about how they have successfully migrated their workforce to be able to work from home and are helping their customers.
We're seeing the pace of change and digital transformation further accelerated by COVID and that is translating to organisations and their leadership turning to cloud and SaaS. We're delighted to offer the next in our virtual roundtable series. This episode will feature Ian Pitt, the CIO of LogMeIn, a SaaS solution for collaboration, identity and access management, and customer engagement talking about "Why SaaS and Cloud are Key to Weathering the Current IT Storm".
Ian will be talking to Splunk's Chief Product Officer, Sendur Sellakumar, about what he's learned managing LogMeIn's digital transformation and IT operations in the cloud, and the adjustments that LogMeIn made during recent events to continue supporting their customers and employees remotely.
The discussion will be hosted by James Hodge and we'll be talking about:
Why SaaS has never been more important to your company's success
The fundamentals of managing IT Operations in the Cloud
How to scale your IT infrastructure to meet the demands of employees and customers
Practical suggestions for keeping your employees safe and motivated—and preserving your company culture—in a remote/hybrid work environment
We'll hopefully see you there. Take care and as always, thank you for reading.
Matt