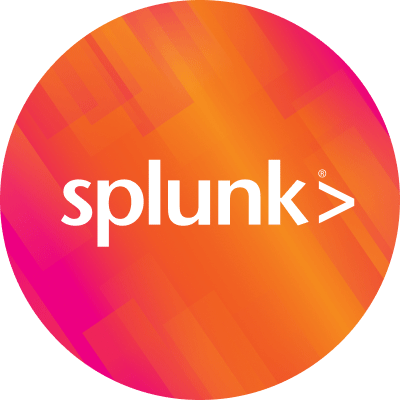 By Splunk March 12, 2015

Today we are proud to announce SignalFx – the most advanced monitoring platform for modern applications. After two years in stealth mode, today is a significant step forward for us as a company and what we hope will one day be seen as an important milestone in the monitoring industry–one that evolves the approach to address the needs of product teams building distributed applications that embraces both operations AND developers.
SignalFx is built by engineers for engineers–to empower organizations to understand how the applications and systems that power their own customers are running, to compare patterns over time, to quickly detect anomalies and to immediately see the impacts of changes. We built for speed and scale to save you the costs and headache of managing millions of metrics per second, every second.
Instead of spending a lot of words explaining what we do, check out these resources:
Along with happy customers like Yelp, Tapjoy, Symphony Commerce, and Chairish, we invite you to join us on this journey. Our PR firm got so excited, they issued two press releases about it. One about the company, and the other about the new round of funding we received to take us on the next leg of our journey.
SignalFx Emerges from Stealth to Solve Modern Monitoring Challenges with Streaming Analytics
SignalFx Raises $28.5 Million to Solve Modern Monitoring Challenges
There are many lessons we can learn from those that have pioneered before us. Board member, friend and mentor, Ben Horowitz has been with us since the beginning and his knowledge of enterprise technology and venture capital lends good perspective to the current phase of software innovation
Ben Horowitz: The Past and Future of Systems Management
We are excited to have you join us! A free 30 day trial account awaits you.
– Karthik
----------------------------------------------------
Thanks!
karthik