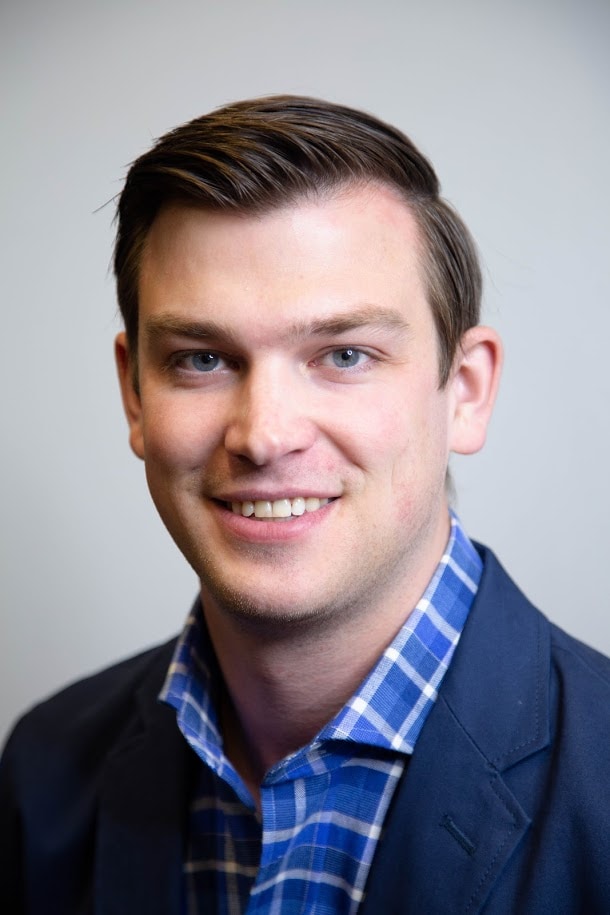 By Michael Sondag April 02, 2020
On Wednesday, March 25th, we launched our Splunk for CMMC Solution with a webinar presentation to a diverse set of defense industrial base (DIB) participants and partners. As I discussed during the launch event, the Splunk for CMMC Solution provides significant out-of-the-box capabilities to accelerate organizations' journeys to meet, monitor, track, and mature the cybersecurity practices required by the Cybersecurity Maturity Model Certification (CMMC).
In case you weren't able to attend and haven't had a chance to watch a recording of the webinar (including a live demo), I wanted to provide a quick summary of how Splunk's solution for CMMC can enable organizations in their CMMC journey.
Meet Practice Requirements
CMMC provides a diverse set of requirements for cybersecurity and continuous monitoring. Splunk's position as a data platform and excellence in log aggregation and analytics, positions organizations to leverage Splunk to assist with meeting various practices. Practices in CMMC domains such as Audit & Accountability (AU), Incident Response (IR), and System Information and Integrity (SI) are just a few examples of domains where Splunk can play a crucial role in helping organizations address CMMC practices.
Monitor & Measure
CMMC includes requirements for continuous monitoring both as a function of executing practices defined in the Maturity Model and as a function of the certification process. As a part of an organization's cybersecurity practice, it's essential to activity to identify threats and vulnerabilities. At the same time, CMMC institutes recurring audit and certification, which necessitates that organizations take a continuous view of compliance and ensure that practices are in their intended configurations and performing as expected day-in and day-out.
Track & Report
As part of the CMMC Solution, we've implemented an audit workflow for tracking reviews, status, and follow-up activity. The solution aligns this business process data with machine data sources to provide a rich, aggregate context of how well an organization is doing from both a process and a performance perspective. Tracking CMMC practices in Splunk provides organizations with a common operational picture.
Advance Maturity
As environments and organizations grow in scope and complexity, its important to apply best practices and streamline operations with tools such as a SIEM, SOAR, and UBA platforms. CMMC itself calls for practices associated with these tools by advancing maturity in the CMMC itself. Splunk's security suite provides capabilities to address these challenges while working in concert with the core Splunk Enterprise capability. By operationalizing CMMC efforts on Splunk, advancing security operations capabilities becomes a natural and well-integrated effort.
---
If you'd like to get a more granular understanding of how the Splunk for CMMC Solution can help your organization, please register to join us on April 15th for a deeper dive into the solution, "Splunk for CMMC Solution: A Deeper Dive." During the deeper dive webinar, we'll discuss at greater length how Splunk can help organizations meet, monitor, track, and mature practices to address CMMC while demoing a number of additional views and analytics from the solution.