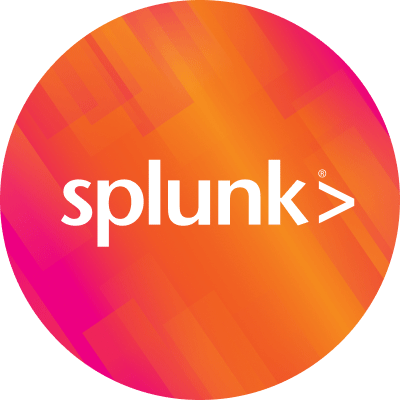 By Splunk October 10, 2018
With mere hours of rest from .conf18, Splunk's Haiyan Song, SVP and GM of Security Markets, and Lenny Stein, SVP of Global Affairs, were back in San Francisco on Friday hosting a summit on cybersecurity with city mayors and council members from across the United States.
The 30+ city leaders were part of a National League of Cities (NLC) and Tech4America delegation visiting Silicon Valley for three days of high-level policy discussions. The group was led by NLC President and Mayor of Little Rock, Arkansas, Mark Stodola, as well as U.S. Conference of Mayors President and Mayor of Columbia, South Carolina, Steve Benjamin.
Cities are increasingly focused on cybersecurity best practices, with several high-profile attacks in the last year causing major disruptions in city operations. Splunk's NLC-hosted event gave leaders in local government an opportunity to discuss best practices for cybersecurity and to collaborate with Splunk's leadership team on how to ask questions, get answers, take actions, and achieve mission success with their data. As organizations like the NLC continue to advance smart city initiatives across the U.S., it's more important than ever for the public and private sectors to come together to align on best practices on data protection as cities look to provide critical services to their citizens.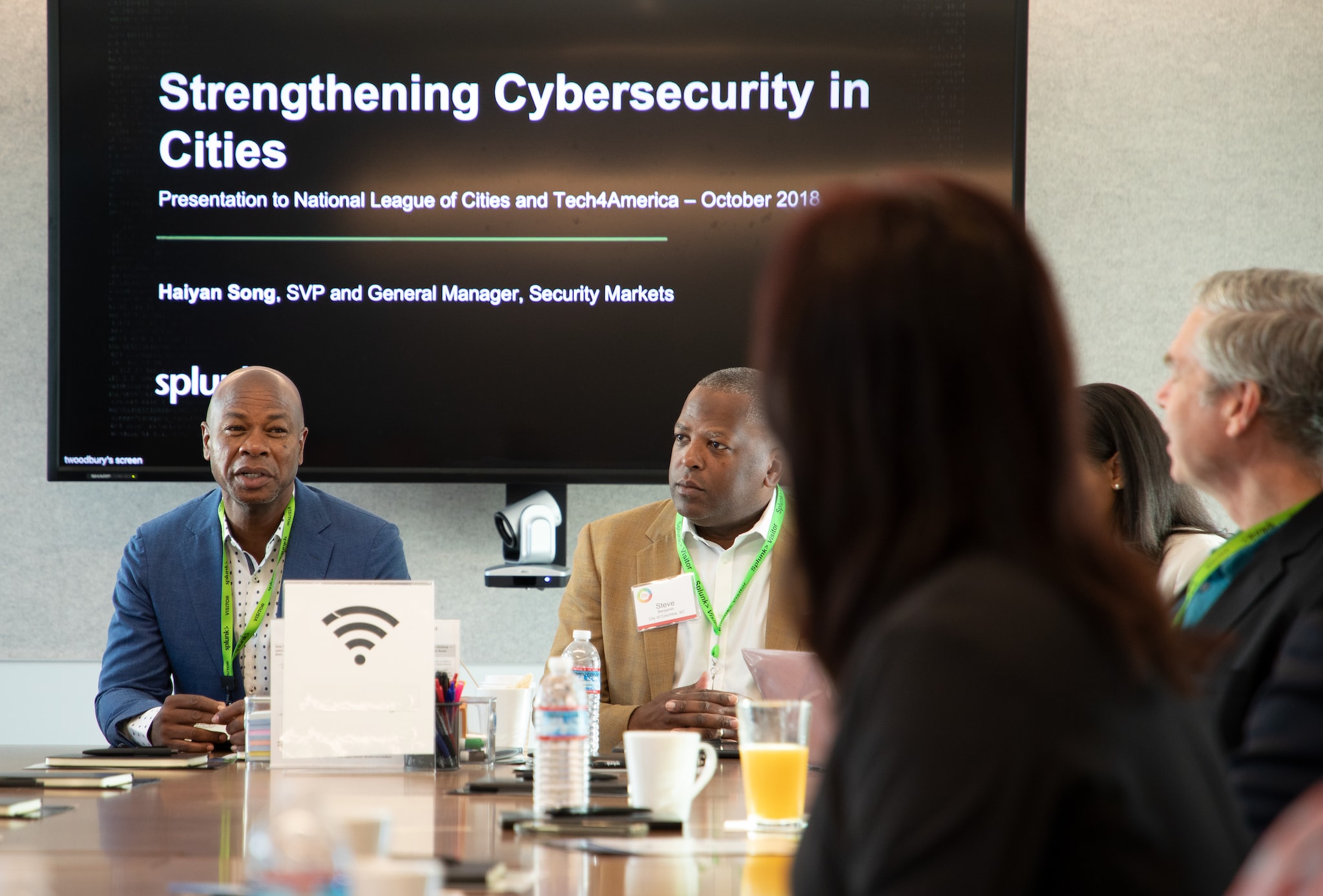 The discussion focused on best practices and trends for cybersecurity including:
Risk as a critical driver of decisions
Data and analytics-driven security strategies
Automation and machine learning
Collaboration across governments, the private sector, and academia
Cities run the gamut in terms of the maturity of their defenses, with some operating highly-evolved SOCs that monitor continuously at machine speed, and some that are playing catch up. Government leaders are gaining an understanding of the critical importance of this work and are going to go back to their cities and make sure their organizations have the strategy, the plan, the skills and resources to serve their communities effectively.
For more information on how state and local governments are using Splunk to solve their toughest IT, security and IoT challenges, check out our City of Los Angeles case study.
----------------------------------------------------
Thanks!
Timothy Woodbury