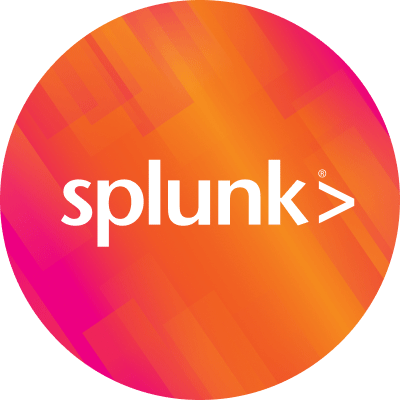 By Splunk November 11, 2019
Government agencies have been pursuing IT modernization efforts for the better part of a decade, and FedRAMP has been a key enabler. Conceived in the early years, its goal was to help agencies (a) cost-effectively move to the cloud by reducing a barrier to entry so they are not bogged down with conducting risk assessments from scratch to achieve an authority-to-operate (ATO), and (b) dispel any concerns around security risks posed to applications and data that are not resident on-premises. Authorization against this standard does not come easily; achieving this state is a seminal event. It proclaims that agencies can confidently embrace the service to meet their mission requirements, accelerate their ATOs and have a sound risk-management foundation.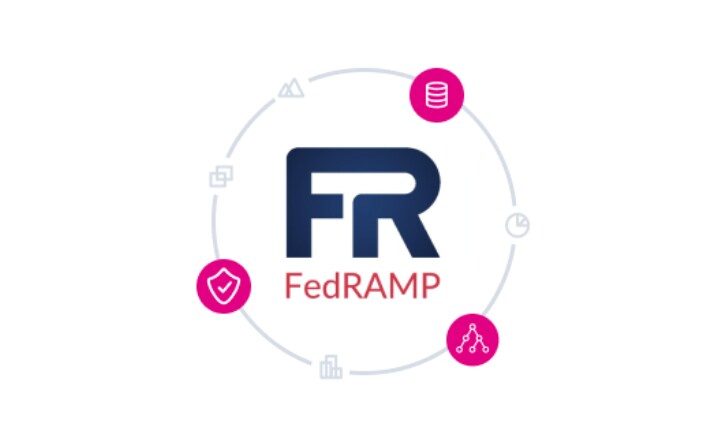 Ensuring government agencies can meet their objectives—delivering citizen services, securing our critical assets, ensuring mission readiness or embracing new technologies—is a key priority for Splunk. We are thrilled that Splunk Cloud is now FedRAMP Authorized at the Moderate Impact Level.
So what does all this mean to agencies?
First, with FedRAMP, agencies can accelerate time-to-value and focus their scarce resources on mission priorities instead of infrastructure maintenance and troubleshooting. Additionally, any organization that supports federal agencies and maintains non-federal information systems containing Controlled Unclassified Information (CUI) must demonstrate compliance with NIST 800-171 requirements.
With the ability to meet these requirements, Splunk Cloud gives agencies the confidence that any business partner in the ecosystem is protecting their information as stipulated. This is significant, since no agency really stands alone; success of its mission depends on the collective functioning and collaboration of various entities that contribute to the mission. The better protected the entire ecosystem is, the more enhanced the agency's security posture, and the higher the likelihood of mission success.
As agencies look to solve a plethora of challenges and increasingly depend on technologies to deliver outcomes, data-driven strategies are coming to the fore. Organizations that can harness their data, derive insights and act on them disproportionately have a higher probability of turning data into doing. We offer the industry's only real-time Data-to-Everything Platform that drives confident decisions and decisive actions at speeds the missions demand through real-time, data-driven insights.
And now with the Splunk Cloud service achieving FedRAMP Authorization, we further demonstrate our commitment to ensuring the success of our government clients, giving them another reason to cheer as well.
Until next time,
Ashok
----------------------------------------------------
Thanks!
Ashok Sankar