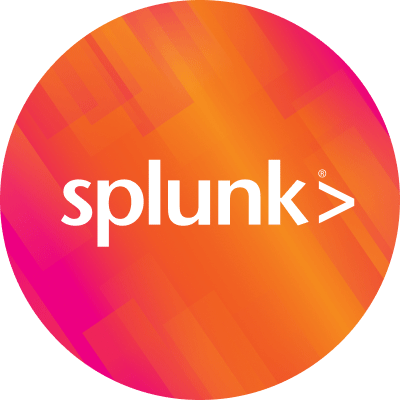 By Splunk July 16, 2020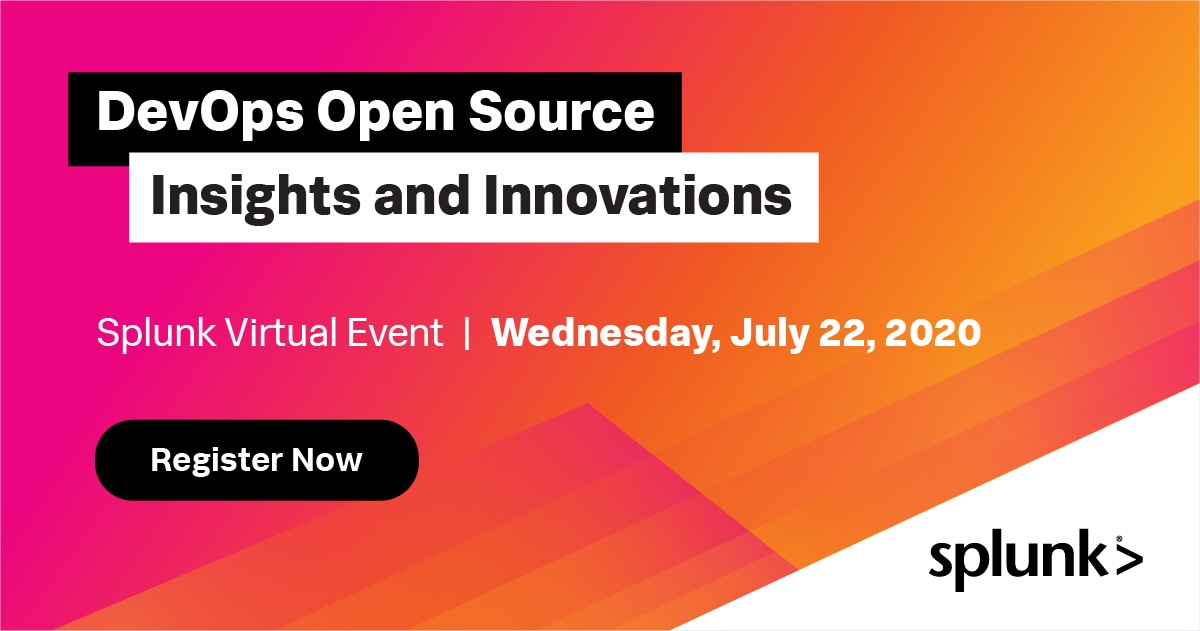 Next week, Splunk is hosting the DevOps Open Source Insights and Innovations Summit. This one-day online summit features some of the top innovators in open source and explores how adopting open source projects like OpenTelemetry can change your approach to observability for cloud-based infrastructure and microservices-based applications.
I'm looking forward to the event next week, but before I share my top three reasons why I think this will be a great half-day experience, here's what some industry leaders have to say:
Puppet | Deepak Giridharagopal, CTO: "IT is more complicated than ever, despite and perhaps because of huge advances in the underlying plumbing. Reining in this complexity is tough even at the best of times, without the added pressure of what currently going on in the world. I'm eager to explore how folks are using Splunk with Puppet and other open source tech to reshape IT for 2020 and beyond."
Sonatype | Derek Weeks, VP Sonatype: "We love sharing real-time insights that improve application development just as much as Splunk does. Our common customers tell us the same thing! While Splunk's monitoring improves application delivery, Sonatype's monitoring ensures every open source component developers use are free from security, license or architectural risks. When those risks appear, we help developers squash and remediate them quickly. And just as Splunk's intelligent reporting reduces alert fatigue, Sonatype's Nexus intelligence dramatically reduces false security alerts that slow down development and create dreaded rework. We're excited to be part of Splunk's conference this year to help more high-performance development teams meet their goals."
HashiCorp: "We are excited to have the opportunity to present at the Open Source Insights & Innovations event and to highlight our work around gaining Vault Insights using Splunk. We look forward to continuing our partnership with Splunk and working on many more projects in the future."
So, drum roll please, here's my top three reasons I'm excited about the summit:
Learn about open source technologies: With speakers from Spinnaker, Puppet, Sonatype, HashiCorp, Buoyant and Splunk, you're hearing straight from the innovators—the people that are contributing, building and using the open source projects that are changing our world.
This summits' focus on OpenTelemetry: OpenTelemetry is set to change the way modern observability is done. Learning more about what it is, why it's become so popular and how people can benefit from it will be interesting.
Community: Having the ability to meet new people and share ideas and meet new people. While I might miss the mediocre coffee and snacks found at in-person conferences and make my own coffee instead, I am confident that the people I meet (and my coffee) will make me glad I joined the Summit.
I hope to see you there. Register for the DevOps Open Source Insights and Innovations Summit today!
Stay safe,
Bill
----------------------------------------------------
Thanks!
Bill Emmett