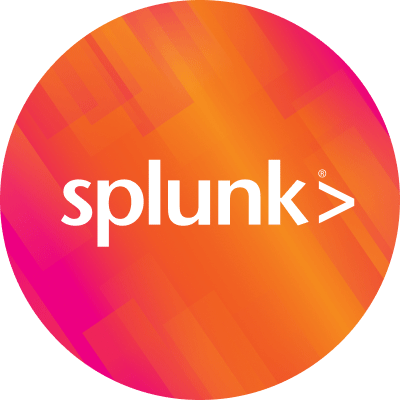 By Splunk May 25, 2016
Before the rise of the cloud, software development and IT were divided into functional silos with different goals and performance objectives. But in today's DevOps world, software engineers seek constant insight into how their applications are performing in the wild, and operations is increasingly collaborative.
For a complete view of all the systems in production, teams often rely on a jumble of monitoring tools for each infrastructure silo and each layer of the stack. That means configuring and performing maintenance on multiple systems, with little insight across data sources.

This dated approach to monitoring also means a constant string of annoying, meaningless alerts. Server health checks and static thresholds don't tell us much about today's elastic cloud infrastructure, Docker containers, and microservices. How many false alarms before pagers get turned off? Can you afford for a real problem to go unaddressed among all that noise?
Luckily, there is a solution. For distributed, elastic environments, monitoring based on analytics provides an aggregate view of your entire modern stack in one place, from infrastructure and network up to open-source applications and end-user interactions. You can immediately see live streaming data for every application you care about and customize metrics for more advanced use cases. No more trading off flexibility for ease-of-use. And your cloud monitoring configurations automatically update as you add services and make changes to your systems.
Most importantly, making analytics the basis for intelligent alerting provides a more meaningful view of availability and performance. Get alerts on any metrics you care about, including ones you define, and set thresholds based on dynamic indicators like percentile and rate of change. Benchmark against historical patterns from hours, days, weeks, or months ago, or compare against specific populations. For the first time, you can take action on important trends in your infrastructure before an outage or slowdown ruins your customer's day.
Cloud-based monitoring is the best way to deliver service-level operational insights and intelligent alerts without the noise. No hardware to spin up, no barriers to adding metrics, no maintenance costs, and no limits on data resolution. Best of all, it reduces the competing demands that keep your engineers from doing what they do best: building and maintaining applications that perform at the right level all the time.
To learn more, check out SignalFx, the most advanced monitoring solution for cloud infrastructure and applications. Our team previously built the analytics system in use at Facebook that monitors more than 22 trillion metrics per day. Now we provide monitoring-as-a-service to help operations and product teams of all sizes manage their cloud environments in production. Get started now with a free trial!
Join our live weekly demo on cloud monitoring »

Thanks,
Ryan Goldman