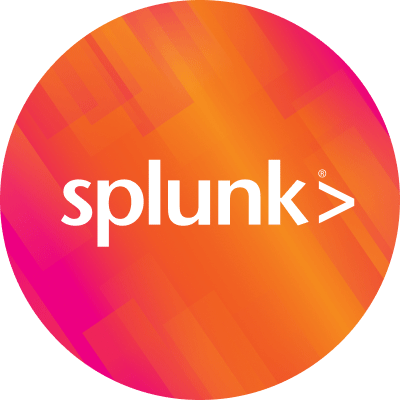 By Splunk August 14, 2013
Hi All –
Many of you are familiar with Splunkbase, the site that has been host to both Splunk Answers Q&A and Splunk Apps. To date, Splunkbase has been a very popular resource, serving thousands of visitors daily. However, we've heard your feedback — the combination of the two was somewhat confusing and suboptimal. We listened, and what we're delivering today is the result of your feedback.
I'm proud to announce the release of the new Splunk Apps site — a place to discover new content to extend the power of your Splunk deployment!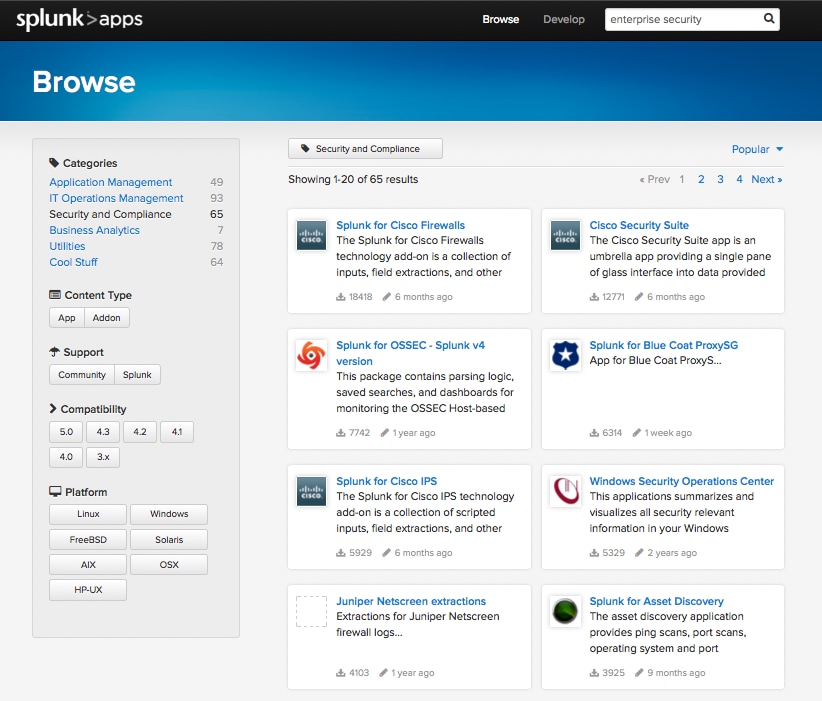 Our redesign and relaunch of the Splunk Apps site has two major goals—to improve the new content discovery experience and to enable our developers to monetize the content they are distributing. That's not all, though—we also want the site to reflect the spirit of Splunk (the company) while retaining all the functionality that our users already love.
Among many other improvements, I would like to highlight the following:
The completely new site look and feel — outstanding!
To complement the shiny new look, we have re-architected the back end of the site and made it more robust and reliable.
We thought a lot about what our app developers want. Now, you can list your content on Splunk Apps but host the bits elsewhere. This makes it much easier to offer custom license agreements, collect lead contact information, or have complex e-commerce integration to sell your content online. (I would love to talk to you about this more if you are interested — email me!)
We also made lots of functional improvements to the presentation layer, such as letting you feature multiple screenshots on your app's overview page so potential users can learn more about your app without installing it, as well as an improved Documentation section where you can include information on how to install or use your app or add-on as well as provide links and screenshots.
We are introducing a new concept: all content will now be classified in up to two applicable categories. The list of categories includes: Application Management, IT Operations Management, Security and Compliance, Business Analytics, Utilities and Cool Stuff. You can browse content by the categories that most accurately reflect your business use case.
Do you want to package and share the app or add-on you've built, but don't know where to start? We've got that covered as well. Our new developer landing page describes everything you need to know, covering all important steps of the process.
And, we also retained tight integration with our Splunk Answers site, so you can ask, tag and search for app-related questions as easily as before.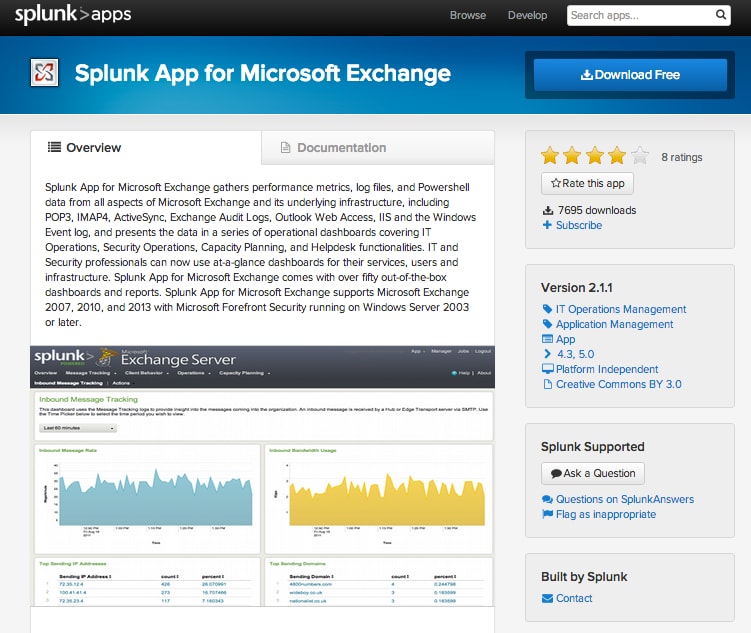 I invite all Splunk users and developers to check out the new Splunk Apps site! Browse the 400+ apps there now and consider sharing your apps or add-ons as well.
If you had previously posted apps on Splunkbase, please help us to maintain correct information of your app by reviewing and updating your apps.
Your opinion matters! This is just the beginning of a series of major improvements, and there will be more to come. Don't hesitate to contact me, Olexandr Prokhorenko, with any questions or feedback.
Olexandr (Alex) Prokhorenko
Sr. Product Manager
----------------------------------------------------
Thanks!
Olexandr Prokhorenko