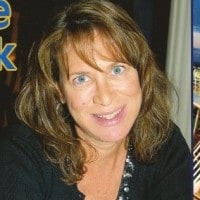 By Beverly Smart October 29, 2020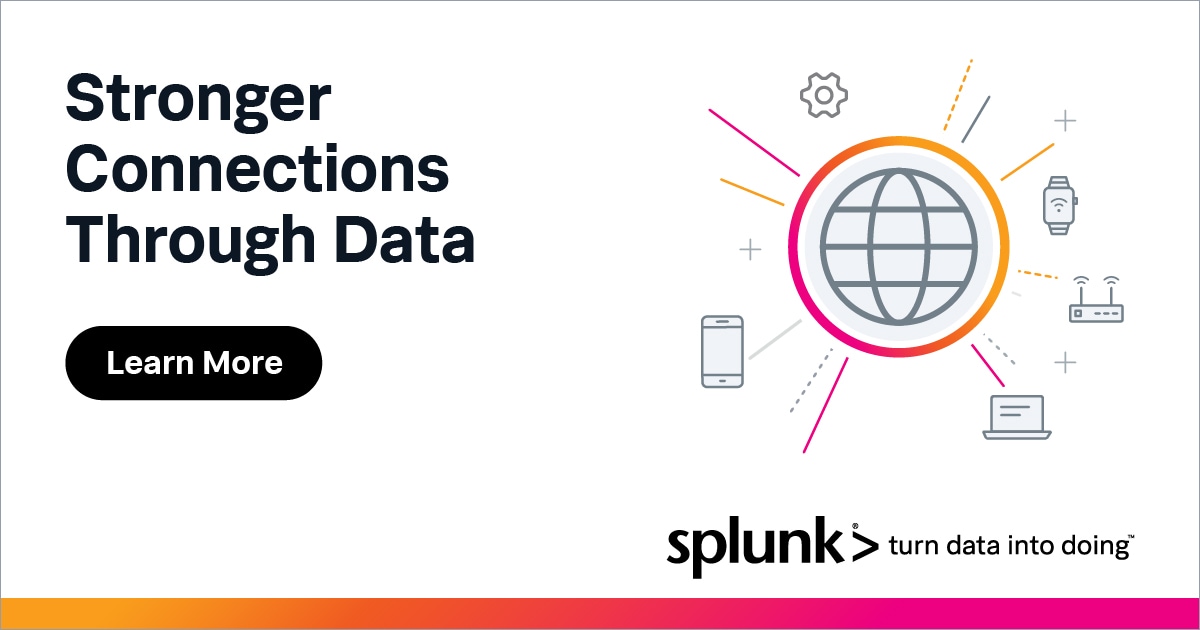 Enhancing the customer experience and boosting revenue with the power of analytics are key concepts for Communications Service Providers (CSPs) in today's ultra-competitive business environment. Many CSPs are going through transformation of their system architectures and stacks to change how they operate and manage their day to day operations as well as their strategies and planning for what comes next.
Having insights into these operations is powerful information to drive responsiveness and ingenuity in developing new services and platforms to serve CSP customers and partners wherever they may be. With the average number of 15 devices for every person on the planet, CSPs need to transform their business models to use the power of data to help support, protect and service the networks and platforms that provide the connectivity for all of these devices. Additionally, as the remote workforce grows, so does the demand for broadband connectivity across consumer, business, and mobile networks. CSPs are tasked with maintaining the same level of performance despite the added strain on infrastructure and manpower for their customers to work from anywhere at any time.
So, what does all this mean for CSPs? Service assurance and revenue assurance are paramount to any company, especially to CSPs. CSPs who are investing in data innovation maintain strong revenues and have more confidence in the services they offer as well as can expect higher revenues as a result of uncovering and utilizing dark data to help reduce customer churn.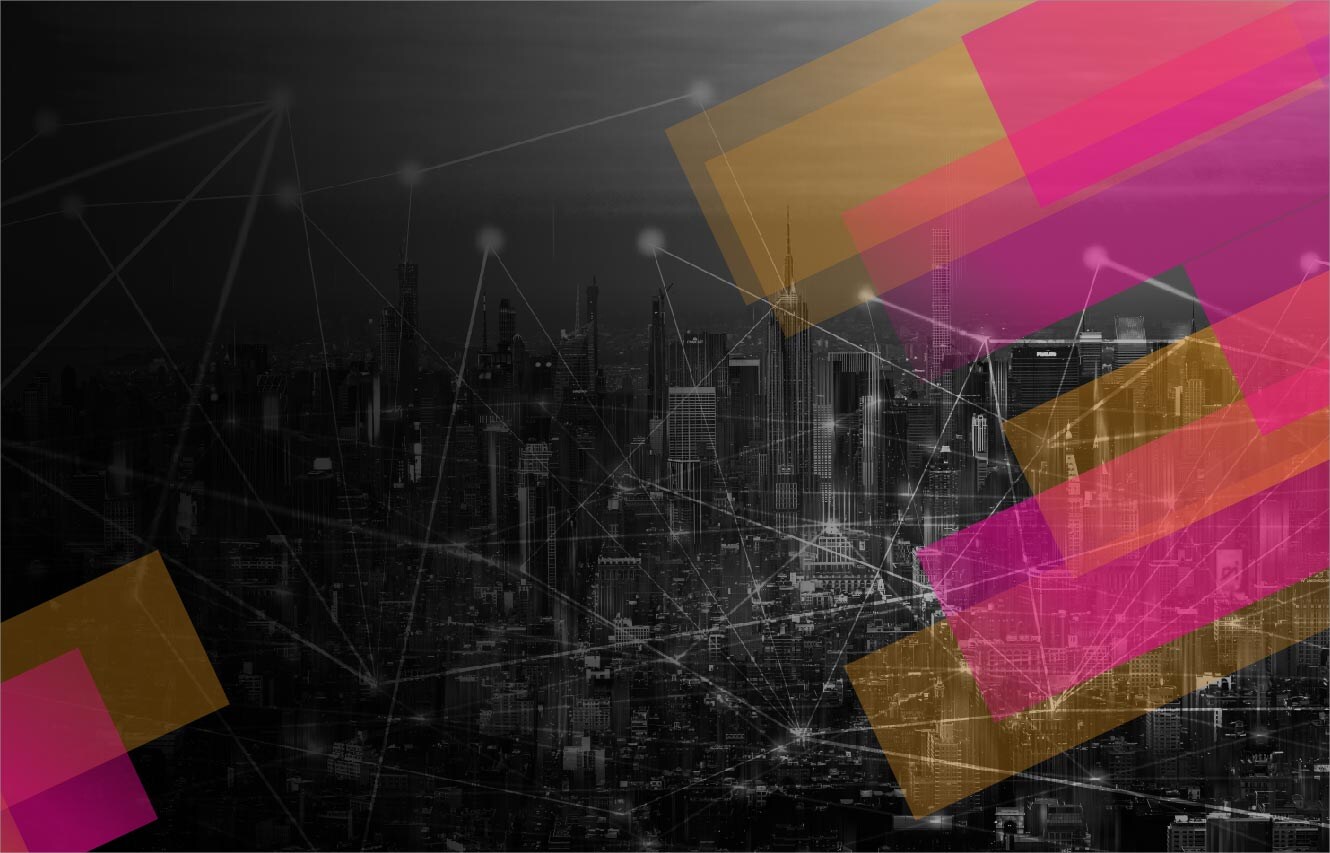 How do they do this? With insights into machine data from network infrastructure with Splunk. Splunk provides CSPs with end-to-end visibility across network and service operation centers to automatically detect network issues and launch adaptive responses in real time. The profit impact of better data use for Communication Service Providers is $179.7 million, $57.2 million more than those who don't utilize their data. See how your organization can learn about data innovation with Splunk.
How are you innovating with data within your organization? Check out some of our customer use cases to get inspired.