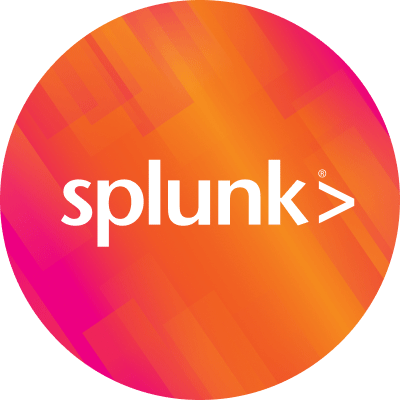 By Splunk March 19, 2009
It is amazing to see, in short span of just a few months since our marketing tours to China and Taiwan, a huge surge in numbers of visitors and downloads (tens of thousands) are from the region. New blogs are being written on Splunk by Chinese users to share their experiences. Obviously there are strong interests there and we are preparing ourselves to support this key growth engine for Splunk business in the Asia Pacific.
To that and with the help of our partner Systex, we have successfully launched two micro-websites for the Chinese markets. They are now available at Traditional Chinese site and Simplified Chinese site.