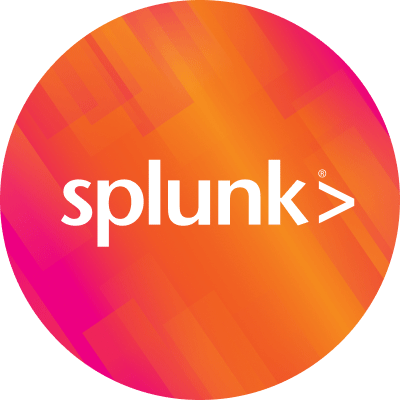 By Splunk January 29, 2018
What did your kids do over the winter break? Did they visit with family, go to museums, play in the snow, or simply enjoy holiday traditions?
Here's a story of one motivated middle-schooler named Evey who used her break as an opportunity to learn about Splunk and machine data, and then practice and pass the Splunk Certified User exam—a test that many highly-experienced tech gurus aspire to pass!
Lead by Example - Your Daughters are Watching
Rich Mahlerwein is Evey's dad, and one of the inaugural members of the SplunkTrust—a vibrant sharing community. As a SplunkTrust member, he regularly attends .conf, contributes to Splunk Answers and IRC/Slack, has given several presentations highlighting his Splunk experience, and recently shared his expertise at the community booths at SplunkLive! Chicago and Minneapolis.
This year, Rich and his wife, Colette, brought their two daughters to .conf2017 and Evey was clearly inspired!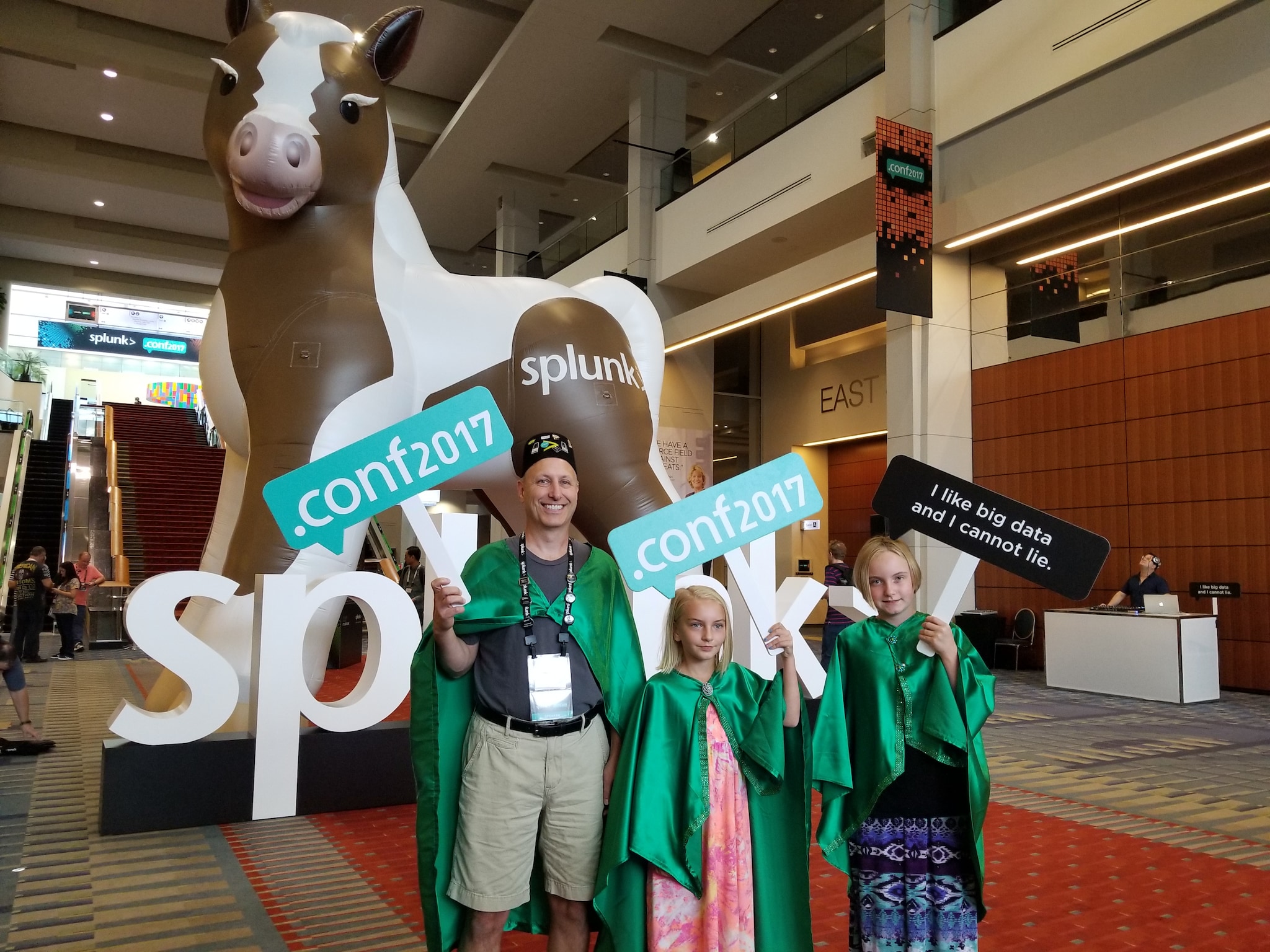 "A few weeks after .conf2017, I suggested we should inquire about doing a kids-focused presentation about Splunk at next year's conference. Evey thought that was a great idea," said Rich. "She mentioned she could present on Regex. I explained that most people wouldn't feel she was credible without experience or certifications."
Evey Was Up for a Challenge
So, Rich suggested Evey take the Splunk Fundamentals 1 course and pass the user certification test. That was apparently a challenge Evey was up for, so she enrolled in the class. Her school work and other things got in the way a bit, but she finally completed the course.
"In her first attempt to pass the certification exam, I feel like I may have induced anxiety about her not finishing in time, so I think she rushed," said Rich. "But, she made her second attempt on Christmas day—finishing in under an hour and passing!"
According to Rich, they are not sure what type of presentation Evey will give next year, but she is determined to do something. At 12 years old, Evey is on the way to representing the next generation of Women in Technology and sharing the good of Splunk through volunteerism with Splunk4Good.
We are honored to have Rich representing Splunk and thankful that he is sharing the love of technology with his daughters. His actions and his attitude illustrate how we, as a society, will move the needle on women in STEM careers. We cannot wait to see Evey present next year!
----------------------------------------------------
Thanks!
Marva Bailer