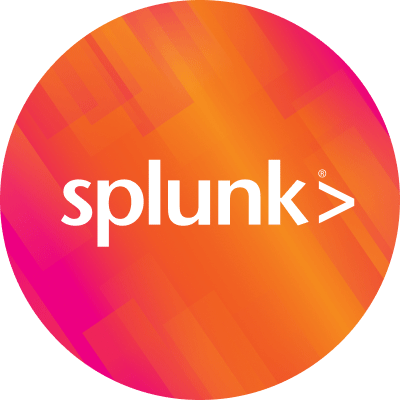 By Splunk June 24, 2020
At Splunk, customer success is more than just an organization or a team. It's a foundational philosophy that fuels all of our data-driven decisions, actions and planning. We keep the ultimate end-to-end experience for our Splunk adopters top of mind, and work with them tirelessly to deliver value and outcomes beyond their expectations.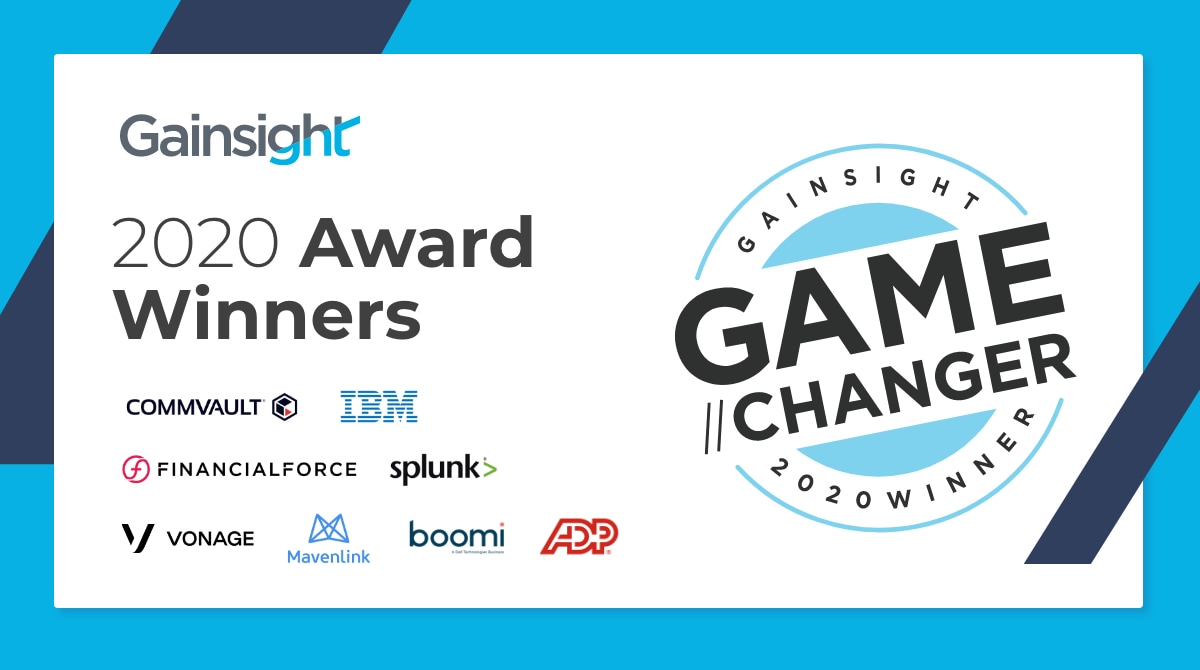 With that in mind, I'm honored to share that Gainsight has awarded Splunk's Customer Success organization the Visionary GameChanger Award for our market-leading solutions and pioneering approach to customer success. I'm so proud of our team and believe this recognition showcases just how obsessed we are with our customers. In that spirit, I want to highlight a few of our best practices that demonstrate our unrelenting passion.
Adapt Our Mindset to Empower Customers
This past year has been transformative for Splunk. Now more than ever, our customers are operating in an increasingly digital and remote world. To ensure our customers are supported in these new environments, we've shifted our focus to cloud and recurring revenue.
This transition allows us to better serve our current customers while also reaching new customers, equipping them with a level of flexibility they may have never experienced. Splunk adopters can now rely on faster improvements and updates to our services and products, all in a digital environment.
Personalize the Customer Journey
Customer success at Splunk is an all-hands-on-deck effort. From our CSMs to our executives, everyone is focused on ensuring our customers get best-in-class operational efficiencies while reaping the most value from their Splunk investments. We look to resources such as Gainsight's scorecards, success plans and dashboards to make our account teams' experience more seamless as they collaborate with customers.
Rely on the Data
Data is a top priority in all that we do at Splunk — and customer success is no exception. Our team relies on data-driven insights to proactively engage a customer at the right time with the right information, mitigating risk and ensuring adoption while driving toward customer outcomes. We leverage tools like Gainsight to mitigate potential risks, increase productivity and visibility into our customers' health and stay focused on successful business outcomes.
When we leverage these best practices, we are able to successfully achieve our ultimate goal of driving a strong opportunity for renewal. To learn more about our "game-changing" philosophy, check out our presentation all about Integration and End-to-End Success here.
----------------------------------------------------
Thanks!
Kevin Meeks