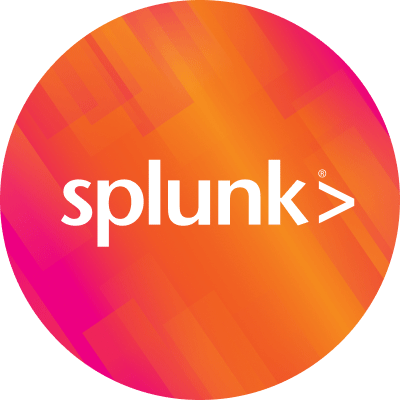 By Splunk June 26, 2018
The "Where Will Your Karma Take You Contest" on Splunk Answers has brought out some of the best and brightest in the community to the front lines, constantly fielding questions from fellow users. We've seen so much great content come through every month to help solve a wide range of problems that require different types of expertise. It's from the solutions posted by Splunk experts in the forum that we're able to find helpful, educational, and interesting content to share on the @splunkanswers Twitter feed.
Regardless of where users are based around the world, they make a powerful impact on the global community with the knowledge they make available to everyone. The Splunk community rocks!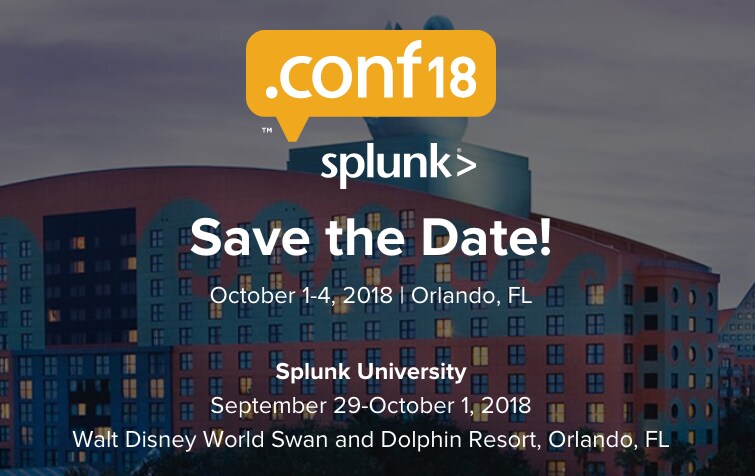 It is with great pleasure that I announce the winner of the May 2018 competition period is *drum roll* … xpac! Congratulations for being the 8th user on Answers to earn a free pass to .conf18 from the karma contest. Whenever I have the opportunity, I try to keep up with the latest happenings and knowledge sharing going on in our Splunk Community Chat on Slack, and xpac is one of the people I often see answering others' questions in real time. I was really glad to see him make his presence known on Answers throughout the month of May, tackling a total of 147 questions! This win is a reflection of his dedication to the community beyond more avenues than one.
Of course, I can never forget to show my appreciation for our runners-up who have also made a big difference in empowering our community. Their collection of answers throughout the month has upleveled the Splunk-fu of everyone they've helped in the forum. In descending order of karma points earned in the May 2018 competition:
Our top SplunkTrust members on Answers are incredible forces of nature in the community, both online and in person. The combination of their smarts and willingness to assist other users with solving Splunk problems is what defines who they are as MVPs. They wholeheartedly deserve to attend .conf18 for free through their membership in the SplunkTrust program. I have the utmost respect for them and I can't express enough how much I value their help. Many thanks to our top 5 in May:
Good luck, everyone, with the last stretch of the June 2018 competition period! To learn more about engaging with the Splunk community, check out the "Get Started with Splunk Community" manual.
----------------------------------------------------
Thanks!
Patrick Pablo