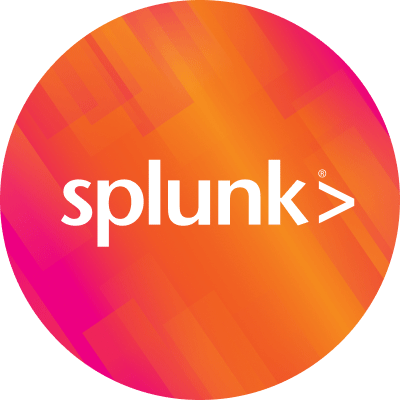 By Splunk October 18, 2019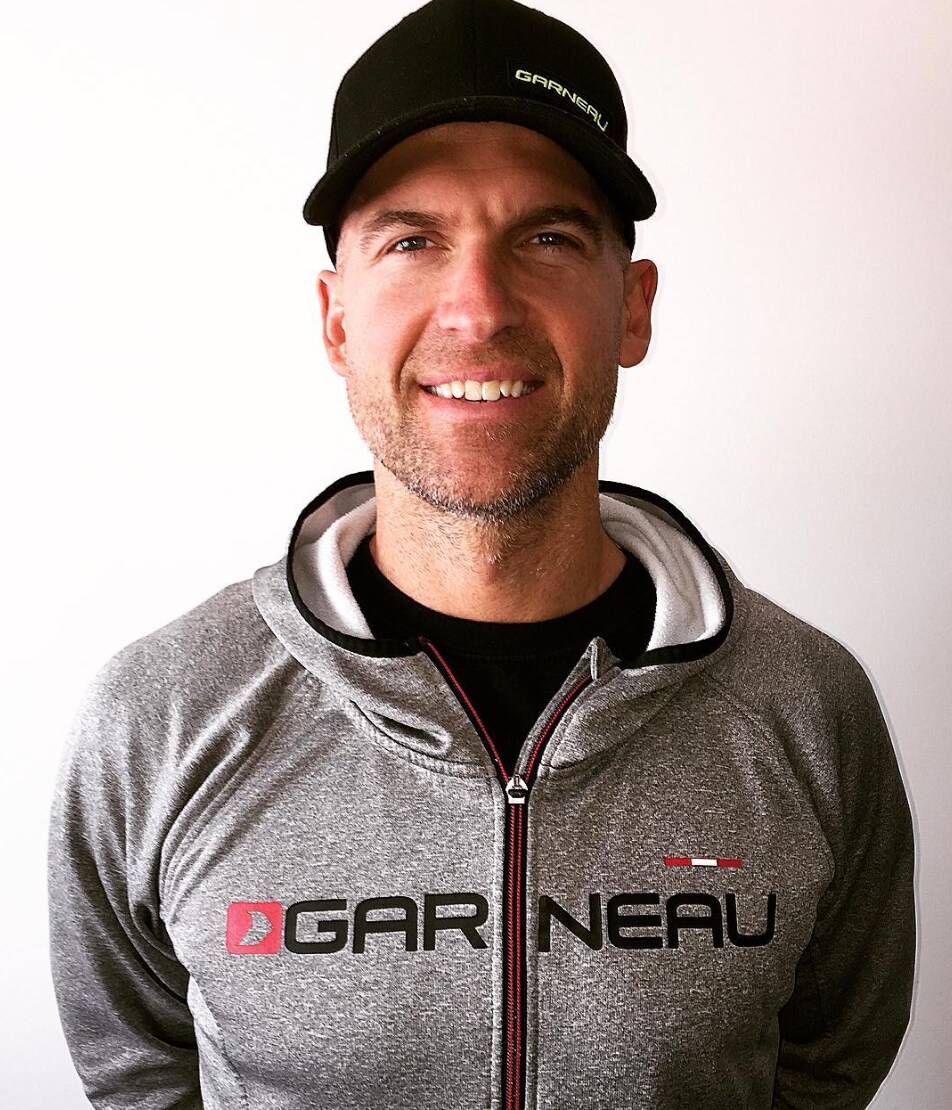 Twenty-four hours. If you want to get technical, you're looking at 1,400 minutes or 86,400 seconds. Most people would cringe at the idea of doing ANYTHING for a straight 24 hours, much less passing that time by furiously pedaling on a bike at a pace that would rival your hardest Peloton class. Well, Canadian pro-cyclist, Ed Veal, is definitely not your typical cyclist; and at .conf19 this year, he is going to attempt an endurance test that few others would ever even consider.
Ed is going to try to break a Guinness Book World Record: "Greatest virtual distance on a static cycle in 24 hours." Not only will he have to endure 24 hours in the saddle, he's also going to have to cover a significant distance for the record to count. Specifically, he will have to hit 1,000 kilometers (621.4 miles) within the timeframe for the record to be verified. That means he'lI have to cycle at a quad-burning 41.7 kilometers/hour (25.9 mph) if he wants the Guinness certification. If it sounds hard, it is...but don't tell Ed, because he's actually looking forward to it.
He's not doing this just for the glory or that snazzy Guinness World Record plaque. Like all of his endurance rides, he's doing this for a great cause. For every mile Ed rides, Splunk is donating $25 to the PeopleforBikes Foundation, an organization dedicated to promoting cycling for all people. Additionally, Splunk will be matching that $25 donation for every mile .conf attendees rack up. If you're heading to .conf and would like to participate, please stop by the Customer Showcase area, hop on a bike and help Ed on his ride. If you aren't coming to Vegas, don't worry – you can join him during this ride on Zwift by following these two easy steps:
Join Ed when logging in and start your ride. Ed will be riding the Tempus Fugit route from 3pm PDT on Oct 22nd, 2019 to 3pm PDT on Oct 23rd, 2019.
Recently, we sat down with Ed to determine how a person even begins to approach an ultra-endurance attempt like this, how data plays a pivotal role, and most importantly, why anyone in their right mind would consider doing this for 24 hours.
So, Ed, clearly you must love cycling – how did you get into the sport?
Well, I started later in life when I was 30. I had a neighbor that would just drive me nuts about going biking and finally, after years of pestering me, I gave in. We went mountain biking in the middle of the forest and I completely fell in love whipping through the trails...I got really hooked on the speed of it. I learned that in order to get faster on a mountain bike, you have to also train on the road. Ultimately, I had an opportunity to try out for the Canadian national team, made team at 37 years of age and was able to compete with them around the world for four years.
Obviously, you've competed in a lot of sprint and endurance races, but this is a little different. How did you come up with the idea to attempt a 24-hour record?
Years ago I started doing 24-hour mountain biking events, but this was part of a relay team. Last year, there was a homegrown opportunity to help a kid in need. I decided to get on my trainer and let people donate to every mile I cycled on Zwift. I wound up going for 14 hours and raising around $2,200. That's when the lightbulb went off. From that point, other opportunities arose to compete in endurance events for great causes. Most recently, I completed a 24-hour event where we raised $60,000 to help save the Forest City Velodrome where I was able to set the Canadian distance record of 735 kilometers. I didn't know what to expect, but it was a complete rush...surreal.
This isn't your first rodeo when it comes to hours on the bike, but this event is definitely going to push your endurance limits to a maximum. How do you even begin to prepare?
It's extremely hard to prepare for something like this specifically. But I've more or less been training for this for the entirety of my cycling career by establishing a base endurance. The basic idea is to have your strength and fitness threshold at a certain level so that when you ride below that level, you should be able to do it for longer. Obviously, my nutrition and fueling also plays a key role.
What are you anticipating is going to be the biggest challenge during the ride?
It probably won't come as a shock that dealing with the physical pain is one part. Because of the prolonged pressure, eventually my read-end, back, feet and hands are going to become extremely painful. So it's important that I have a strategy to give those body checkpoints a rest and stretch to alleviate some of the physical pain.
But, the actual hardest part is all mental. Making a commitment to do this in the first place and moving past the fear of the unknown. All of the "what-ifs" can really mess with your head, so for me getting my focus straight and dialing in the elements I can control are paramount. I break it down into do-able checkpoints, so that the task doesn't seem so daunting. Whether it's getting to stretch, eat a candy bar, use the bathroom, etc...every hour I have an incentive to keep me motivated and make it through those 60 minutes at the required pace. After that, it's just managing the pain, which is unavoidable.
As a data company, we're always interested in metrics. What metrics are important to you during the ride?
Typically, riders are always looking at power, heart rate and cadence, but with this I will also be paying close attention to my distance, speed and time. The average speed is particularly important. In order to earn my minute break every hour, I have to hit certain average speeds consistently. If I fall even a little short, there are no breaks and this whole thing becomes infinitely harder.
Ok, now for the most important question - what song gets you most pumped on your playlist?
Yeah, I love music and I'm not picky. Obviously, anything upbeat. I actually like when someone else is the DJ, if they've got good tunes and keep it rolling. But, I love Sandstorm by Darude and the most pumped I have ever been was in the starting block of a mountain bike race listening to Let the Bodies Hit the Floor by Drowning Pool.
---
Follow all the conversations coming out of #splunkconf19!
Tune in to the livestream at 9am PT on Tuesday, Oct. 22, and Wednesday, Oct. 23, to watch the Day 1 and Day 2 keynotes.