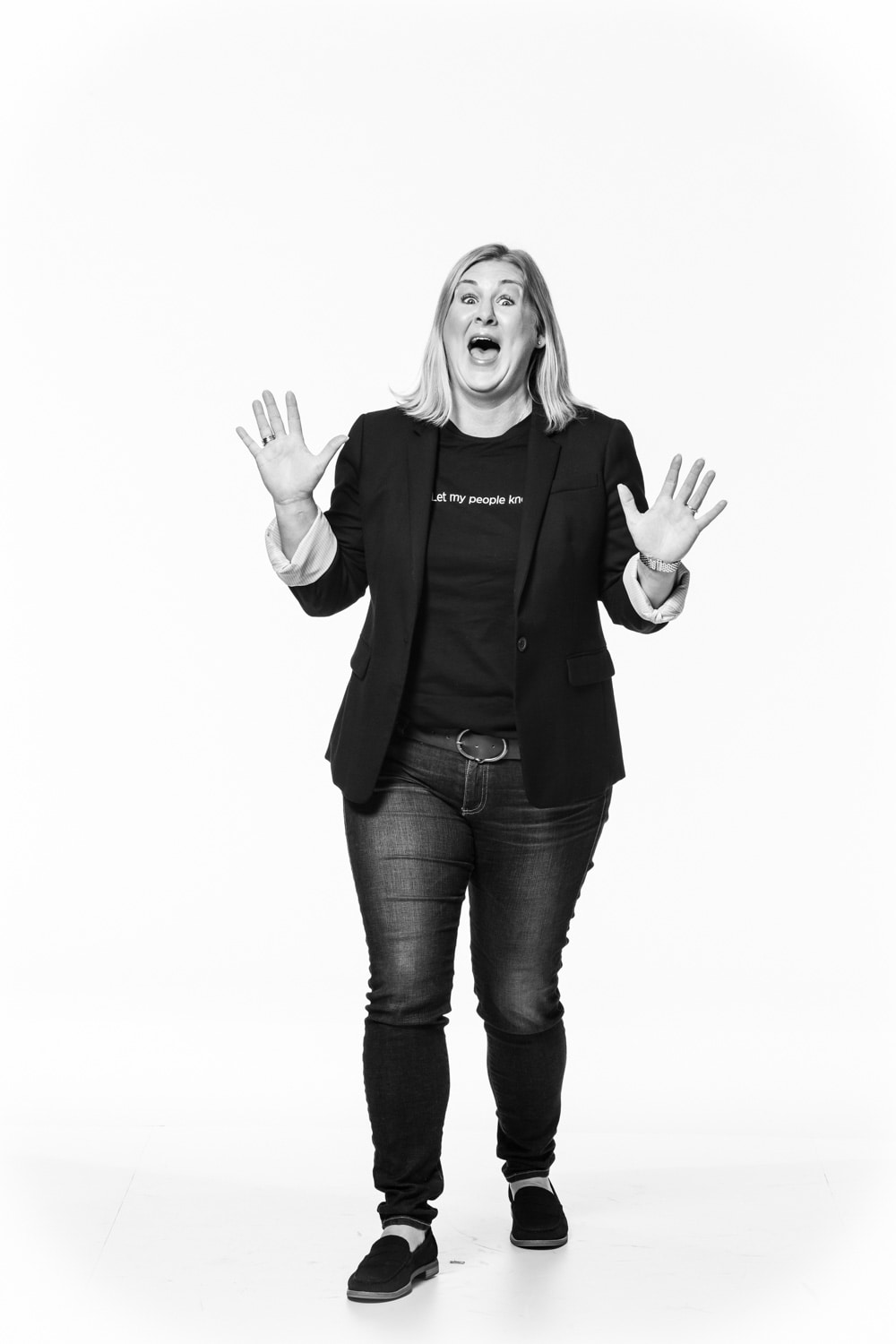 By Kathleen Castaillac February 01, 2022
B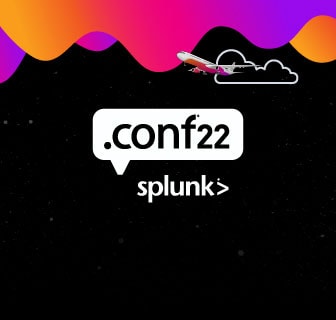 ig News — .conf®, Splunk's biggest annual customer and partner event, is moving from October to June! Meet us in Las Vegas or find your place in the sun virtually from June 13-16 to learn why data is the key to achieving better outcomes.
And now for the deets…
Who: YOU (our renowned Splunk enthusiasts)
What: .conf22
When: June 13-16, 2022 (yes, we said June!)
Where: Las Vegas, NV, and virtually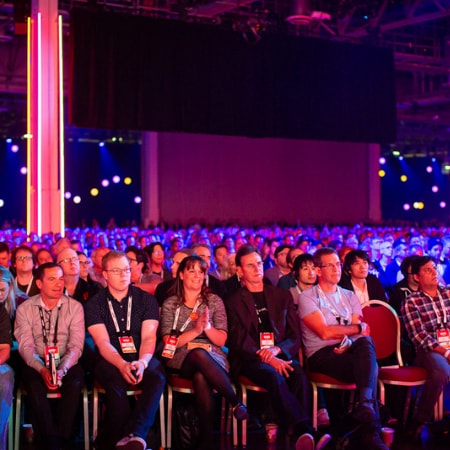 As you know, .conf is Splunk's biggest event of the year where we have the opportunity to hang out with you, our data champions. By connecting earlier in the year, we can help empower you to break down the barriers between data and action faster. You, our customers and partners, are the heart of Splunk's community, and we're excited to reconnect, explore new products, apps, add-ons and use cases together.
Whether you're a Splunk rookie or a Splunk expert, .conf is designed with your needs in mind. We hope you'll join us — sign up for .conf22 notifications to stay up to date on all things .conf and get your Splunk story ready because Call for Speakers will be launching soon!
---
Follow all the conversations coming out of #splunkconf22!