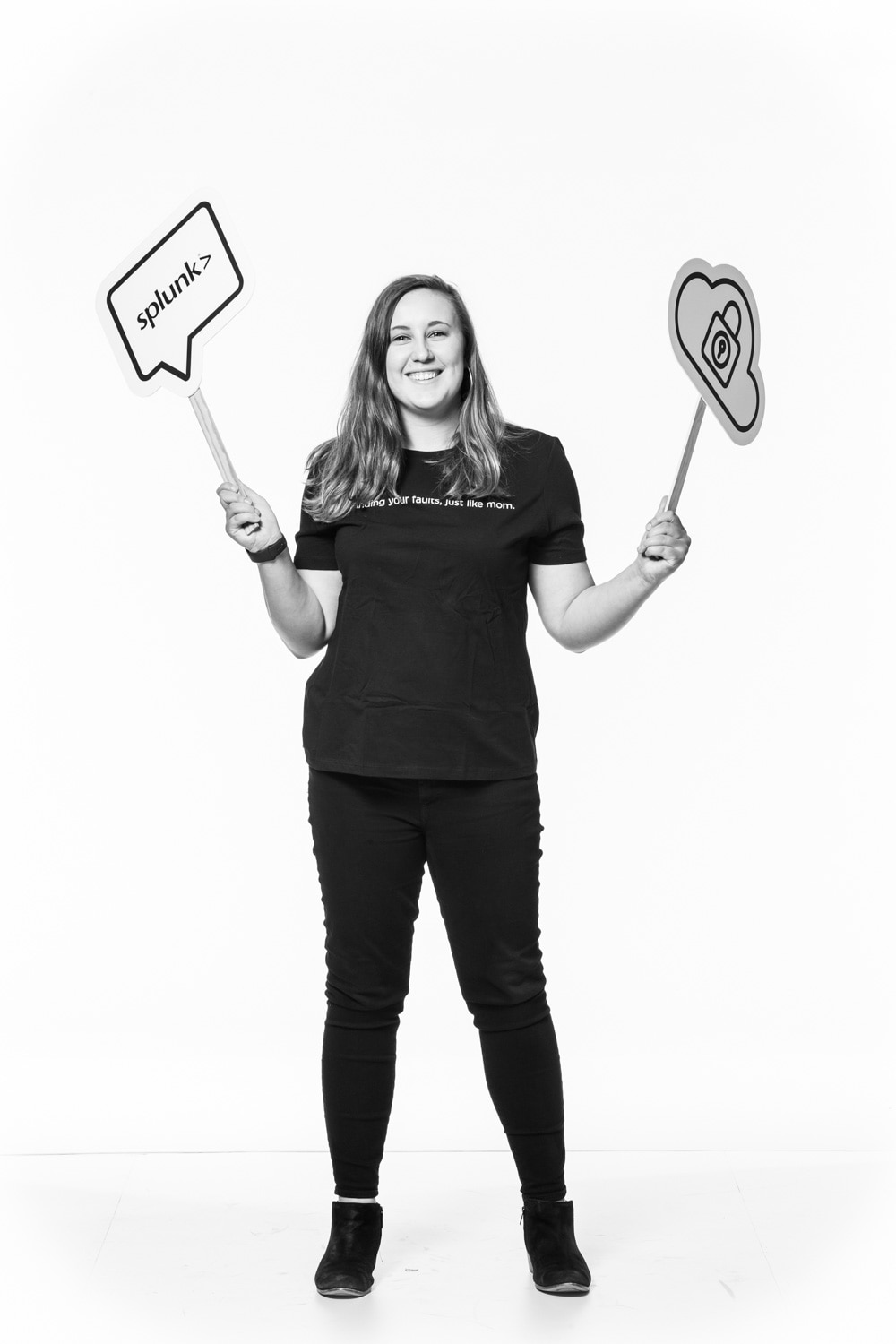 By Annie Wilson March 23, 2018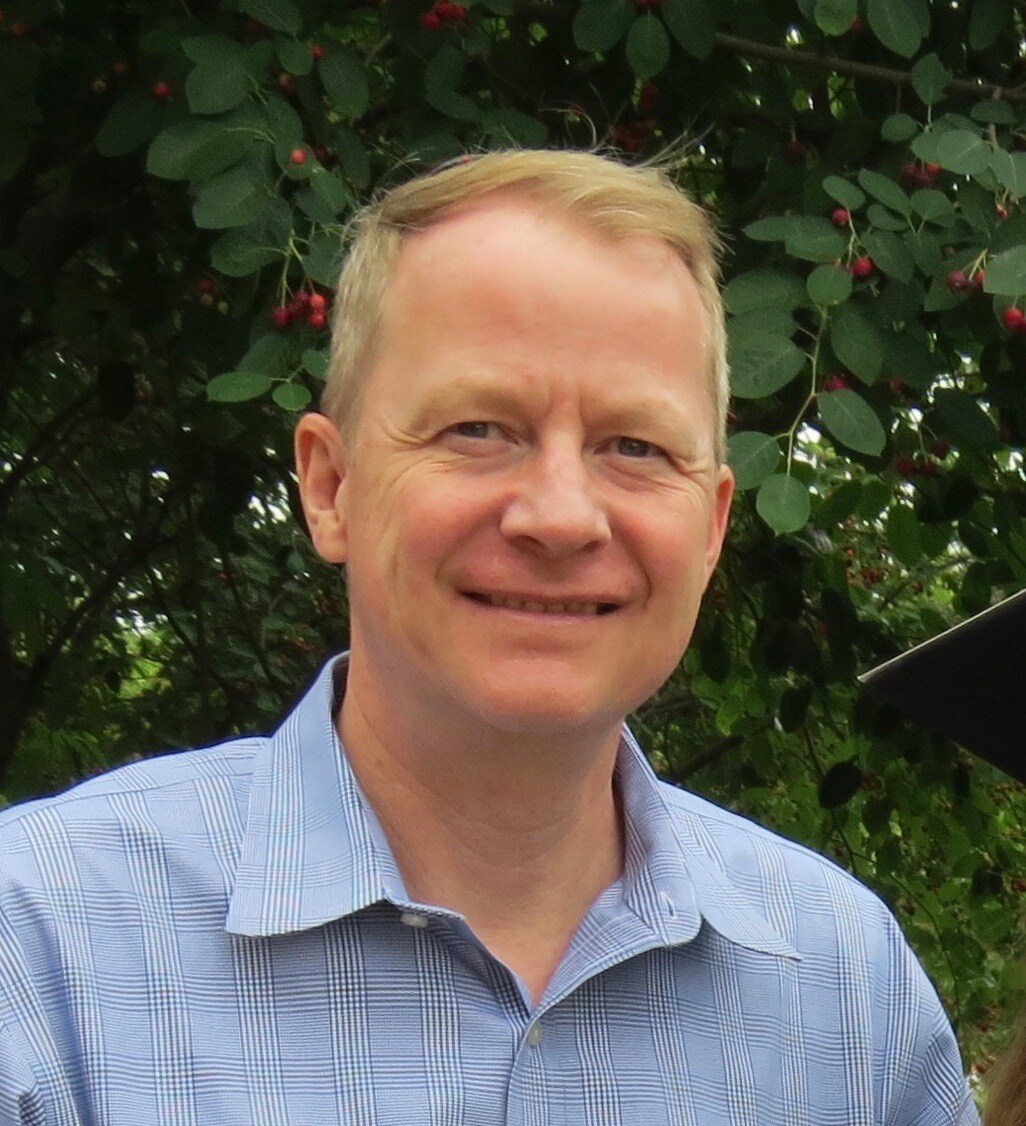 Earlier this month, we launched the Call for Papers for .conf18, happening October 1st-4th in Orlando, FL, and we're looking forward to selecting the latest and greatest Splunk stories. .conf18 has been preceded by an impressive collection of content from previous years, and a lot can be learned from the success of our speakers. Last month, we were able to catch up with Bob Clasen, Computer Engineer at MITRE and .conf2017 speaker, about his experience and advice to Splunk users who are curious about submitting a talk of their own.
Bob's key takeaway: great audience engagement during Q&A time, so make sure to make that a priority.
The Call for Papers is open until April 12th, so don't miss your opportunity to join other big data enthusiasts like Bob onstage at Splunk's biggest event of the year.
How long have you been a Splunk user?
I've been using Splunk for almost three years now.
What did you present at .conf2017?
The title of my presentation was "Managing Splunk as an Internal Service at MITRE: Expanding and Demonstrating the Value of Splunk." I manage the corporate Splunk service at MITRE, and my presentation described some of the things we've done to get as much value as possible from our data in Splunk to boost our return on investment.
What got you excited about speaking at .conf?
Speaking at .conf was an opportunity for me to give something back in return for all the help and motivation I've received from networking with the user community.
What do you like most about .conf?
There are so many resources available for learning. It's nice being able to ask technical questions to Splunk engineers, discuss use cases with other Splunk users, and see the latest features of Splunk and other vendors in the exhibitors' hall.
What is your favorite memory from .conf2017?
I was really surprised by all the questions at the end of my presentation and the thoughtful discussion it generated, especially since the talk began at noon and I fully expected at the end to hear nothing but the sound of growling stomachs.
---
.conf events would not be possible without the talent and insights our speakers provide. If you are interested in speaking at .conf18, you can submit your paper now! Also—don't forget to sign up for event notifications to stay up-to-date on .conf18 updates. If you would like to learn more about .conf events, check out our On-Demand Archive from previous years or e-mail the .conf team with any questions.