Drill Down and Investigate
Find indicators and evidence of compromise such as associated exploits, known bad hosts, and anomalous or unusual processes.
Assess Ransomware Posture
See top-level common ransomware indicators, such as vulnerable hosts detected and suspicious traffic patterns.
Packaged for Ransomware Use Cases
Get the same capabilities as Splunk Enterprise, but optimally licensed and priced for addressing ransomware risk. Develop custom visualizations and workflows, and leverage guidance from the free Splunk Security Essentials Ransomware app.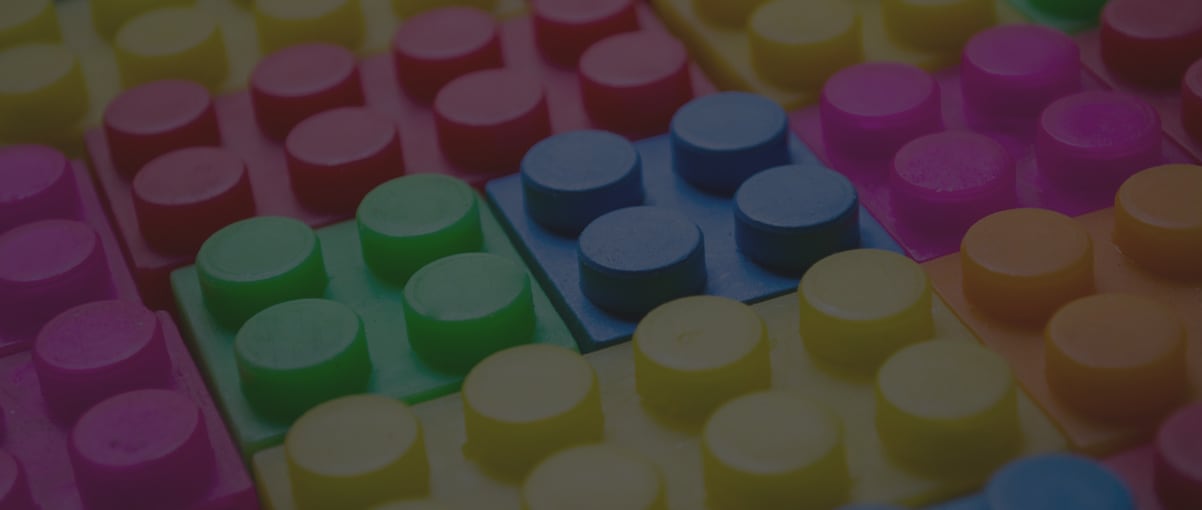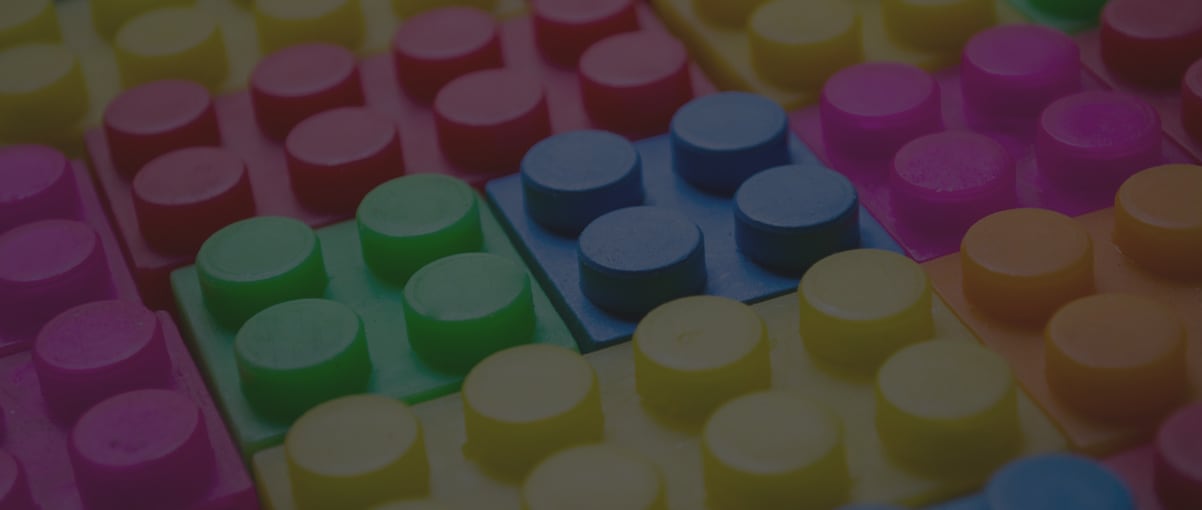 CUSTOMER STORY
Children's Discovery Museum of San Jose Adopts Splunk 'Operational Idea Factory'
Splunk's easy-to-navigate view across all of our data, devices and applications, combined with our data-driven transport rules, enabled us to automatically defend our systems against WannaCry.