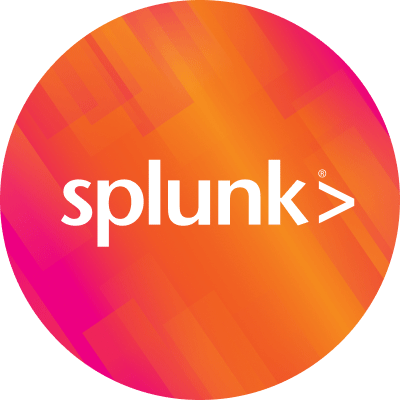 By Splunk July 18, 2012
I'm proud to announce that as of the publishing of this blog post, Ponydocs is officially open source. Download it now! Though most of you in the open source world will be pleased this is free (as in speech), I'm sure there's some of you who won't mind a bit this is of no cost (as in free beer).
If you're just hearing about Ponydocs for the first time, Ponydocs is a software documentation system based on MediaWiki. Check out my first and second post on the topic. As well, we definitely eat our own dogfood and you can see as our own instance of Ponydocs at docs.splunk.com.
I'd like to take this time to introduce my team who have worked long and hard to make this possible:
Zurab Davitiani – Lead Architect and Senior PHP Engineer, Zurab is the one who put the axe to the grindstone to get out of the old single product to the multi-product mastermind it is today.
Heather Hunsinger – PHP Engineer who was there with Zurab and I through the thick and thin of making Ponydocs what it is today.
Russ Uman – Senior PHP Engineer and newest member to the team, but no slouch in the Ponydocs department.
Ashley Jones (that's me!) – Web Dev team manager and Senior PHP Engineer who is on cloud 9 to finally be releasing Ponydocs!
I would be remiss if I didn't mention these folks as well:
Rachel Perkins – All around amazing documentor and arguably the other 1/2 of the lifeblood of Ponydocs.
Chris Gales – Director of Documentation here at Splunk and the other 1/2 of the Ponydocs lifeblood.
Taylor Dondich – Former Senior PHP Splunker who gets an notable mention for the work he put back when he was still at Splunk. Thanks for all your work Taylor!
Doug Harr – Splunk CIO and my boss – a man who believes in sponsoring my team's time to deliver Ponydocs to the masses. Thanks Doug!
What better way of honoring the open sourcing of Ponydocs is there than with yet another instance of Ponydocs? In this case that would more accurately be yet another product in our existing installation. The aforementioned Rachel Perkins has done an amazing job of building out Ponydocs on Ponydocs, which I'm proud to also announce the release with this post as well. Here you'll find the first manual of many yet to come, "Build content in Ponydocs". This is a great complement to the existing README that ships with the current github install. Watch that space for Admin and Install manuals coming soon!
As always, feedback on this is welcome!
Finally – we'll all be at OSCON tomorrow through Friday (July 18-July 20), so let me know if you'd like to meet up to chat about Ponydocs.