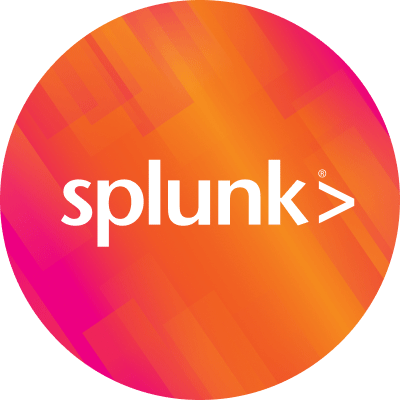 By Splunk February 01, 2019
At our .conf18 user conference in October, we revealed the Splunk Developer Cloud (SDC), which includes a library of cloud-native services for app developers and supporting features in a new developer portal.
We recently hosted developers for a fun evening to learn about and build apps in SDC during AWS re:Invent in Las Vegas. If you haven't heard of AWS re:Invent, it's Amazon's annual conference for developers using Amazon Web Services (AWS). Similar to all of the SDC services, AWS services are in the cloud, so developers who use AWS services are ideal candidates for building SDC apps.
The developer event featured a brief overview of SDC, followed by an introduction of the tools and capabilities the attendees would wield in order to ingest, analyze, and visualize data using SDC services. We provided a sample dataset comprised of a month of NYC taxi ride activity. The developers then built upon code snippets of Python, JavaScript, and Go, leveraging the platform's machine learning capabilities to discover trends and patterns with taxi driving and ridership.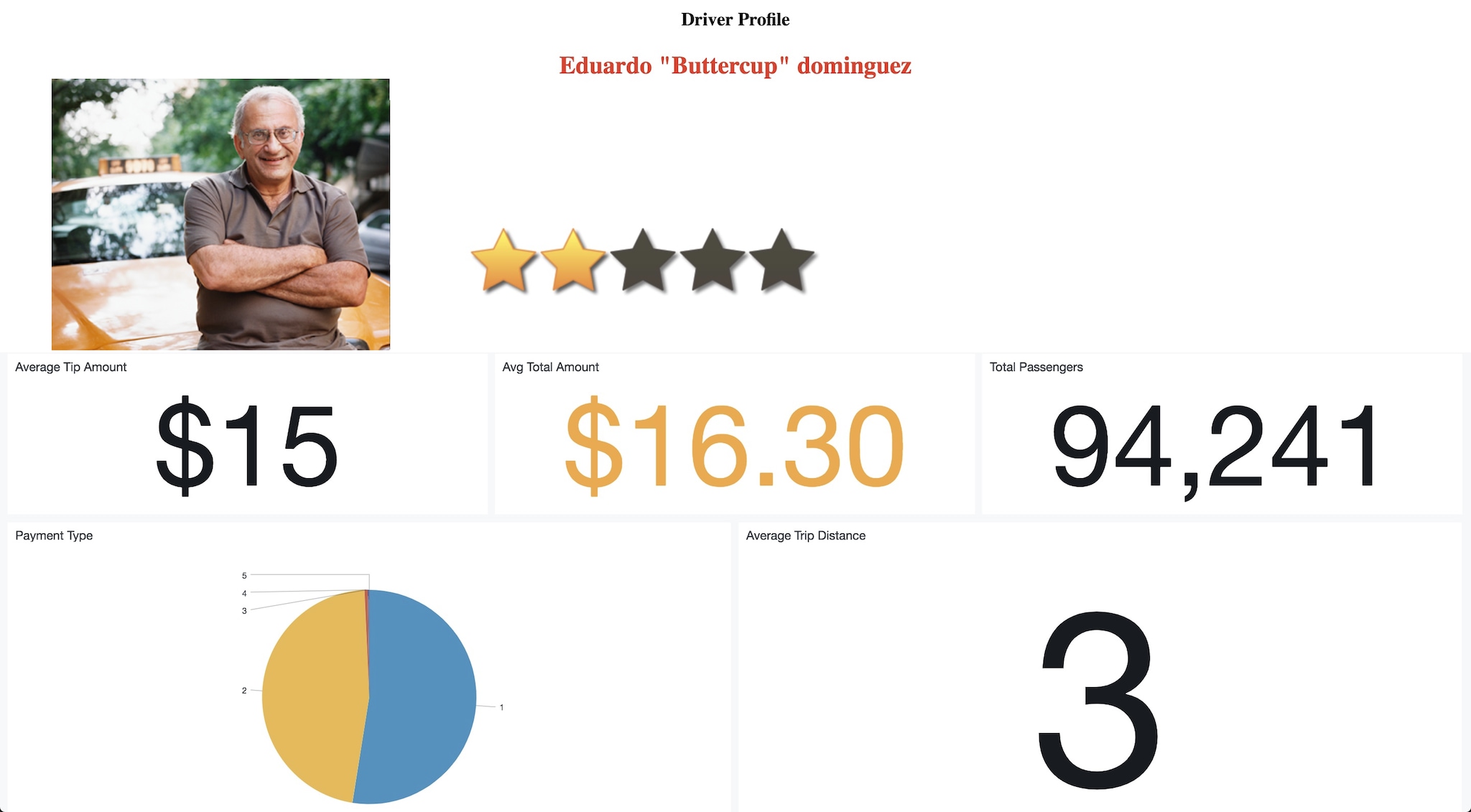 Using the SDC APIs and services, developers experimented with getting data into the Splunk Developer Platform, analyzing it, and creating visualizations of the results. By the end of the evening, we saw demos of two award-winning solutions—the top winner analyzing driver data, and the second place showing rider data. Now we just need to merge them into a single NYC taxi real-time data analytics solution!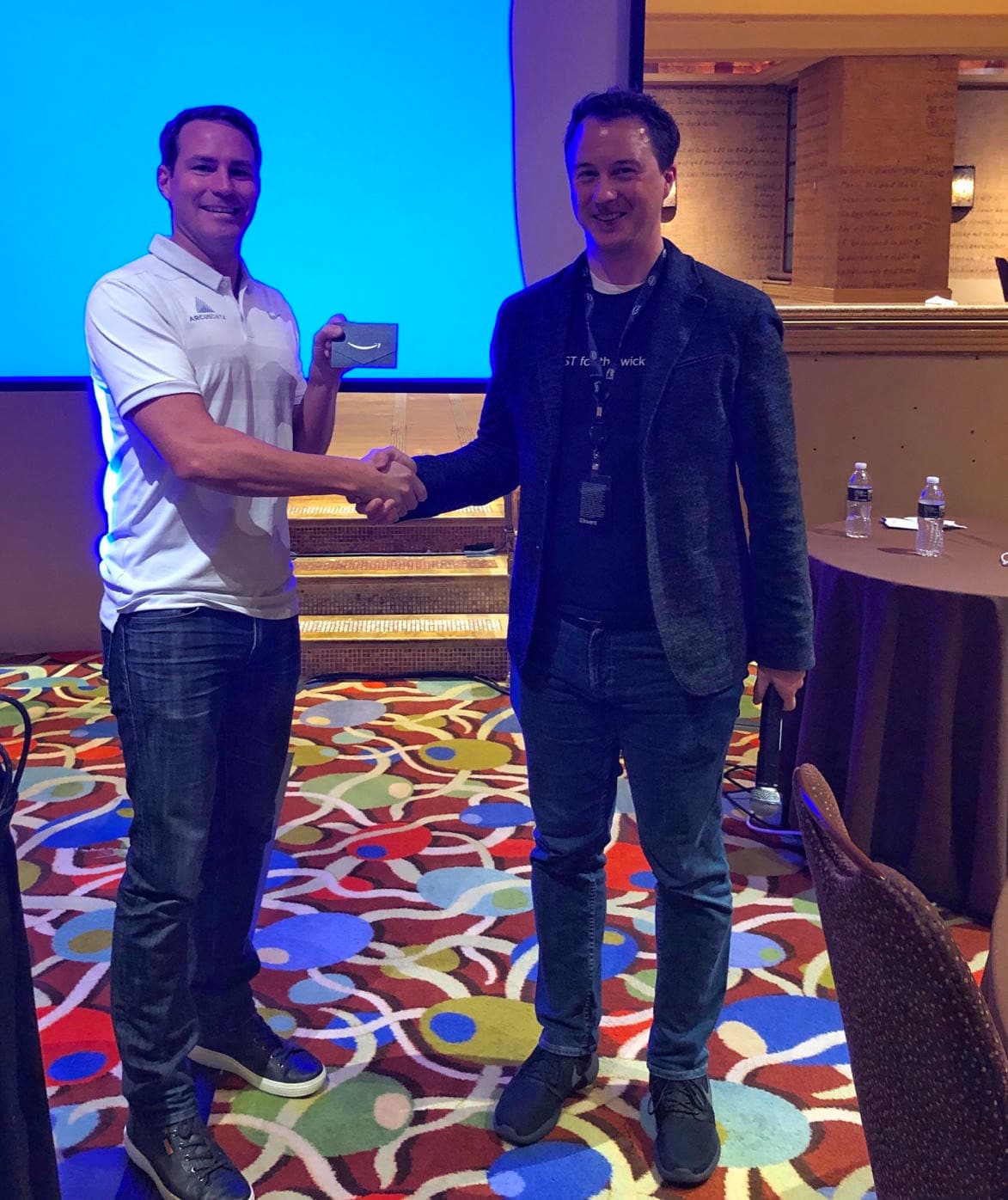 Splunk Developer Cloud AWS re:Invent winner Josh McQueen of Arcus Data
Thanks to our winners who built impressive applications within a short period of time, and to those who helped us find bugs in the new platform. We hope you all enjoyed the hacking, food, and fun!
If you're interested in joining the Splunk Developer Cloud private beta program and getting access to our new services for developers, please sign up here. We've got a lot of folks in the program already and a queue of interested developers, but we're adding new members as quickly as we can, so let us know if you're interested today!
----------------------------------------------------
Thanks!
Tom Chavez