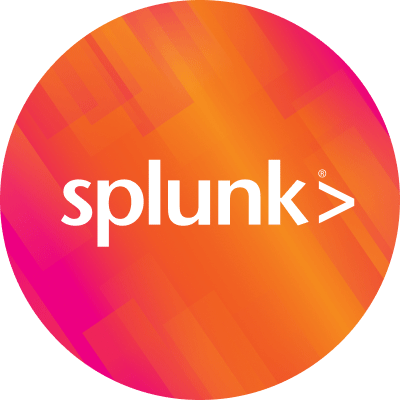 By Splunk September 18, 2015
As a follow-up to Under the Hood of Cisco IT, we highly recommend the recent Cisco on Cisco webinar focused on Threat Detection/IoE and the monitoring capabilities of Cisco's Computer Security Incident and Response Team (CSIRT). This session provides a detailed overview of the scope of Cisco's IT environment, threats, and how CSIRT uses various tools to monitor, identify and respond to threats.

Cisco at Splunk .conf15
And… did you register for Splunk .conf2015 ? Buttercup is packed and ready for Vegas, and will be joined by more than 30 of our favorite Cisco folks.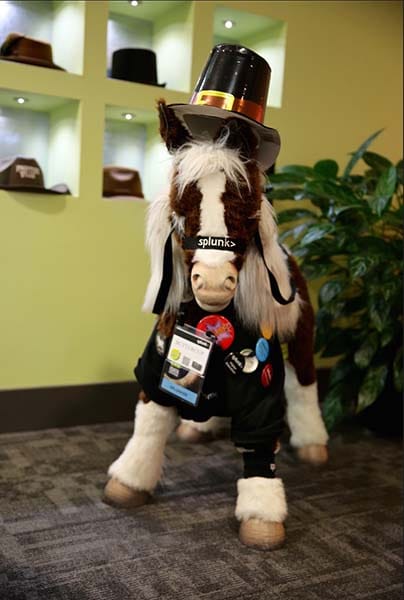 Robert Novak of Cisco just published a blog about Cisco & Splunk at .conf2015, so be sure to check it out.
Cisco is a .conf2015 Tera sponsor so you'll be learning a lot more about the synergies between Splunk and Cisco next week. Be sure to add the below sessions to your agenda:
Tuesday, September 22
11:00am: Architecting and Sizing Your Splunk Deployment (Simeon Yep and Karandeep Bains of Splunk)
12:00pm & 4:15pm: What's New for Splunk Enterprise and Cloud (Kevin Faulkner and Mark Groves)
4:15pm: Harnessing Performance and Scalability in the Next Version of Splunk (Sourav Pal and Abhinav Nekkanti)
5:15pm: Go Big or Go Home (Sean Dealaney and Mustafa Ahamed)
Thursday, September 24
11:15am: Cisco and Splunk: Under the Hood of Cisco IT
1:15pm: Event-Driven SDN with Splunk and Cisco's Open SDN Controller
Finally, whether you're with us in Vegas or just interested in learning more be sure to follow the below folks for up-to-the-minute updates:
Splunkers:
Follow @splunk / Follow @splunkconf
Follow @friea / Follow @wissamaa
Follow @mattdavies_uk / Follow @stela_splunk
Follow @halr9000 / Follow @in_focusmktg
Follow @BrianMGilmore / #splunkconf
Cisco:
Follow @CiscoDC / Follow @JimMcHugh
Follow @gallifreyan / Follow @ReneeYao1
Follow @raghu_nambiar / Follow @karthik8119
See you at #splunkconf next week!
Wissam Ali-Ahmad
Senior Solutions Architect, Global Strategic Alliances
Splunk Inc.
----------------------------------------------------
Thanks!
Wissam Ali-Ahmad