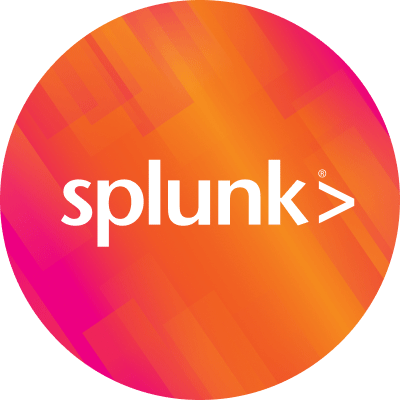 By Splunk May 13, 2020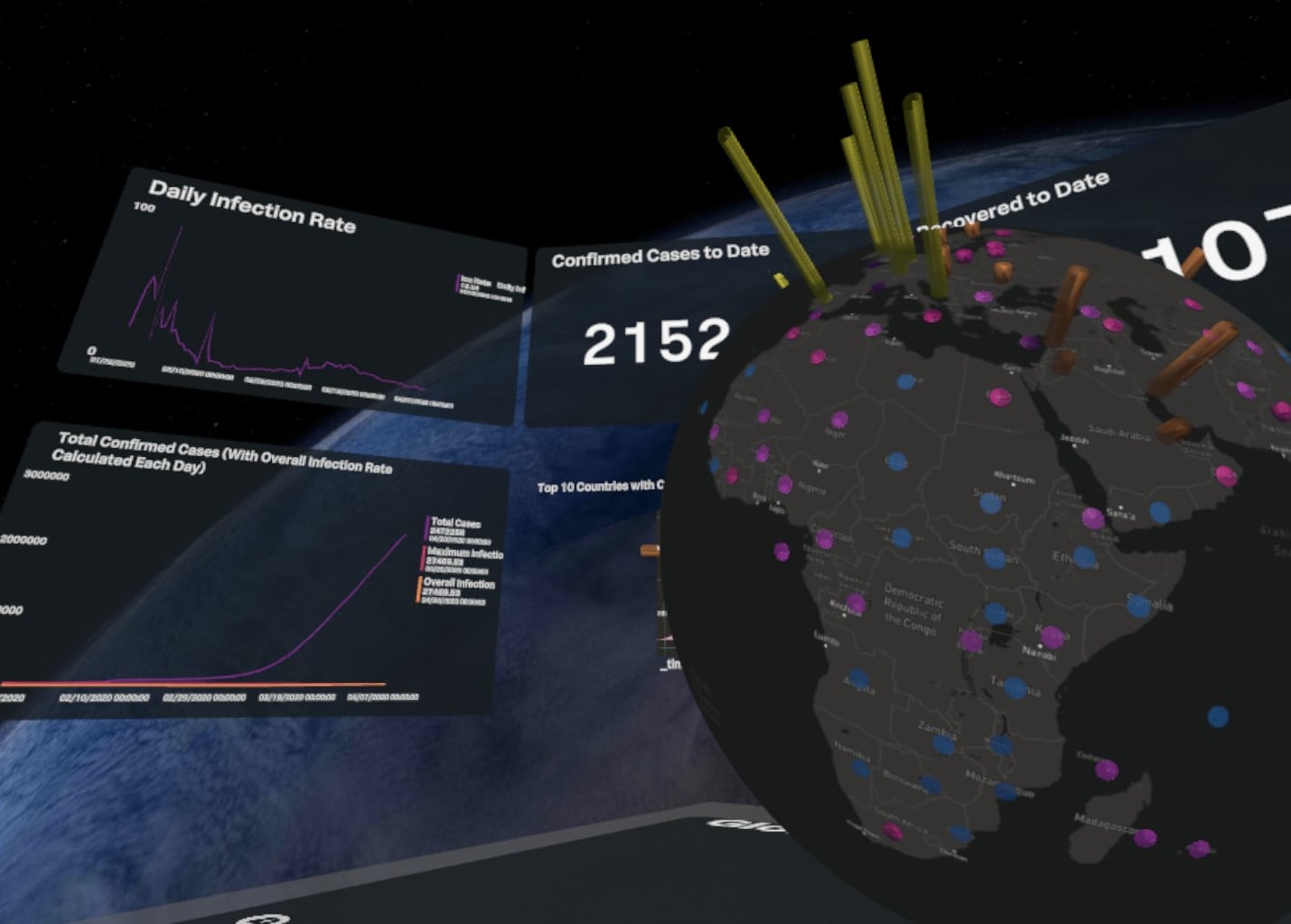 Over the past few weeks, Splunk has created a number of different tools to help bring data to the COVID-19 crisis. These tools, such as a public dashboard, an app on Github, and a Mobile Dashboard can be used to identify locations of outbreaks, find correlations and more.
The Splunk Virtual Reality (VR) team has also been working to identify new ways to empower the public with reliable data and trends about COVID-19. With publicly available data from Johns Hopkins University, we built an interactive timeline in Splunk VR that shows an animated dashboard of the daily changes in COVID-19 cases since the beginning of the year. As you travel through time, you can visualize timelines of the number of confirmed COVID-19 cases and counts by country with other data points such as major world events. These panels can provide a different perspective and understanding of the data.
The mission of Splunk — making data accessible, usable and valuable to everyone — motivates this team every day, but even more so during times like this. While we are wrapping up our COVID-19 Connected Experiences blog series, we will continue to do our part to help analyze the data behind this coronavirus, and bring forward additional interesting research, ideas, and suggestions.
To that end, the team is also committed to bringing even more public datasets to life — even if you don't have a Splunk instance. With so many interesting ways to visualize data in VR, we will continue to innovate and provide ways for our customers to access referenceable data sets in public instances.
Try It Out
The COVID-19 dashboards are accessible to all Splunk VR beta participants and there is no need for installation, configuration, or prior knowledge about Splunk to try it out. With the dashboard built and maintained by the team at Splunk, users don't need to gather data, write search queries or create visualizations to use it in Splunk VR.
If you are interested in learning more, join the Splunk VR beta program. Already using Splunk VR? Access the COVID-19 dashboard by selecting Settings > Advanced > View COVID-19 public data.
----------------------------------------------------
Thanks!
Jesse Chor