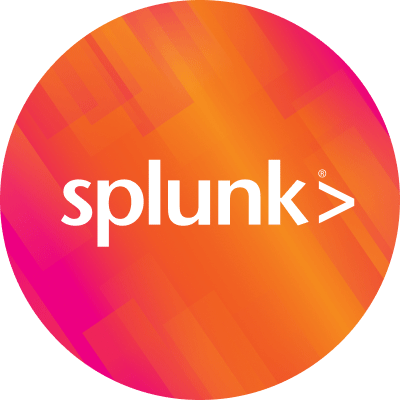 By Guest February 21, 2020
This is a guest blog post from Michael Rezek, VP Business Development and Cybersecurity Strategy at Accedian.
As new technologies emerge, end-to-end application stacks continue to grow, and connected devices become more omnipresent in everyday lives, our society will only become more intrinsically connected across multiple touchpoints. It's even estimated that in the US alone, there will be roughly 200 billion IoT devices by the end of 2020. This increased connectivity offers many benefits, of course, but it also means there are an exponentially larger number of ways for hackers to perpetrate their crimes.
As a network performance monitoring organization, we are keenly aware of the ripple effect one breach can have on a company and its entire network of partners and customers. That's why we've continued to focus on creating cutting-edge security offerings that provide complete visibility into every inch of enterprise networks, applications, and more so. That's also why choosing to be the first third party vendor available in Splunk Security Essentials was a no brainer.
And why did Splunk decide that Accedian Skylight was a great first addition to Splunk Security Essentials?
"Splunk has added Accedian Skylight powered Security as the first vendor app in our new Splunk Security Essentials package because of the depth of content and detections that Accedian can bring to Splunk deployments," said Nick Roy, Security Specialist at Splunk. "With the Security Essentials app, Splunk can help make enterprise security an attainable goal for organizations of all sizes. Accedian Skylight was extremely easy to deploy and start using, and with their comprehensive range of detections, a lot of value is quickly gained from one app for users."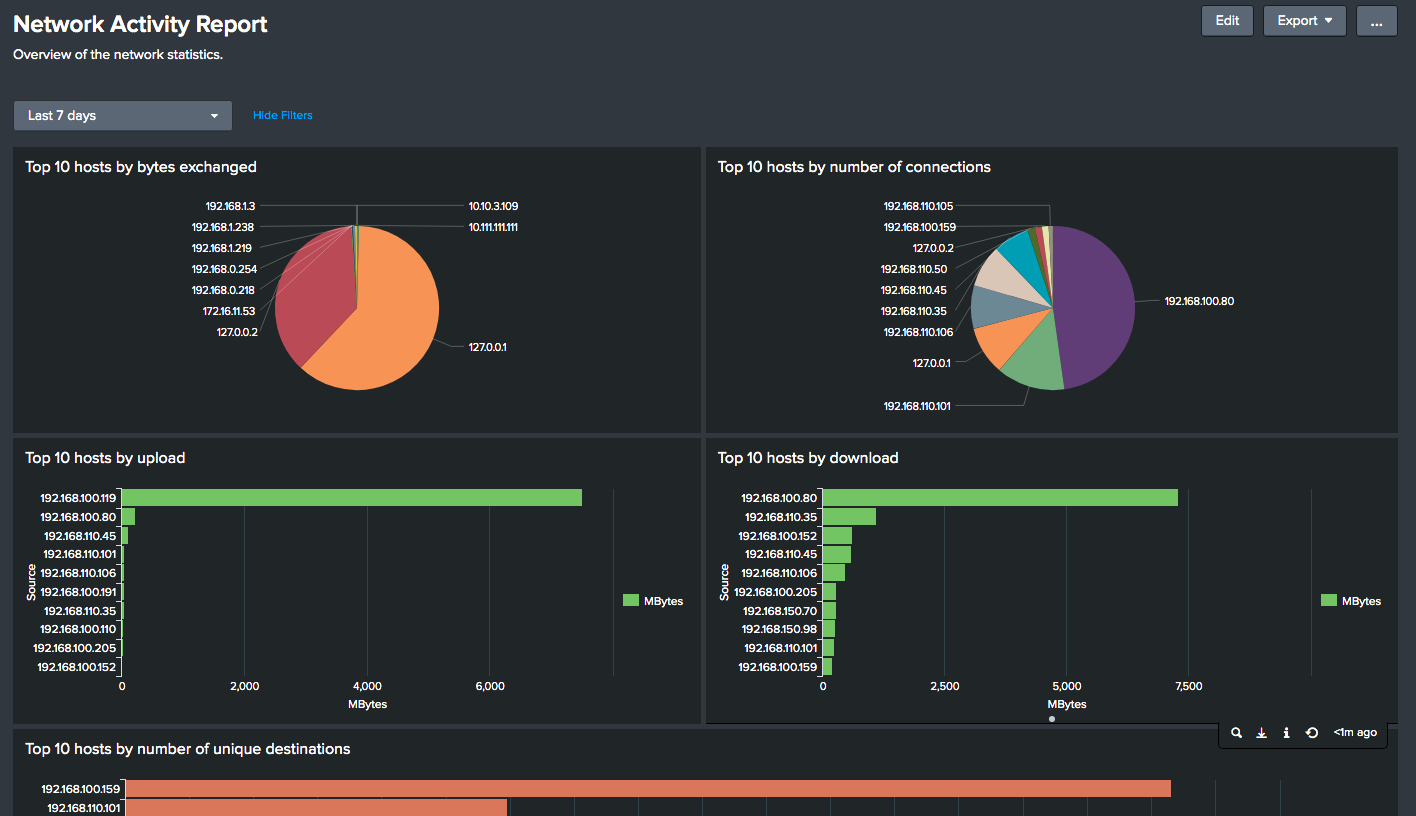 Accedian's Skylight powered Security for Splunk gives enterprises the end-to-end visibility needed to detect irregular and suspicious network activity in real time. It acts as a single source of truth for critical IT assets in the enterprise core, data center, and hybrid cloud architectures by continuously monitoring every database, user, and transaction with unrivaled accuracy. This enables enterprises to combat situations such as:
The influx of false positives, which encapsulate over 80% of alerts generated by signature-based security solutions and can take critical resources away from security and IT teams
Advanced attacks that are able to penetrate next-gen firewalls, antivirus solutions, and seemingly airtight security gateways, which oftentimes go undetected for months
Polymorphic malware and malware-free attacks that make signature-based defenses ineffective against targeted attacks
As our technology continues to evolve, and our businesses become more connected, there are more opportunities than ever for a breach to occur, and vital assets to be compromised. Skylight powered Security for Splunk offers the tools enterprises need to ensure they're fully secured in the face of increasingly sophisticated threats. More specifically, Skylight powered Security offers:
Real-time threat detection
Forensic data for IR investigation
Security analytics that provide Tactics, Techniques, and Procedures (TTP), as well as identify Indicators of Compromise (IoC) and anomalous activity
Full, end-to-end visibility of lateral traffic that often go undetected by other security gateways
Skylight sensors that are easy to deploy and lightweight, and cover the entire network, including hub and spoke, mesh, and complex cloud & multi-cloud architectures, therefore securing vital assets across the entire physical and virtual attack surface
Splunk is globally recognized for its industry-leading technologies, company culture, and strong leadership team. That's why 91 of the Fortune 100 companies rely on Splunk to create real-time business impact with data. We are so honored to be integrated into their network.
Splunk Security Essentials is the free Splunk app that makes security easier by helping you find the best content, learn how it works, deploy it successfully, and measure your success. As a third-party vendor, our list of detections – use cases collected by Skylight's sensors – are available to all users searching for these detections in the Essentials application.
Accedian and Splunk will be at the upcoming RSA Conference from February 24-28, 2020. Book a demo with us at the event or visit Accedian in the North Expo in booth #4135.
Download Splunk Security Essentials and Accedian Skylight powered Security on Splunkbase.