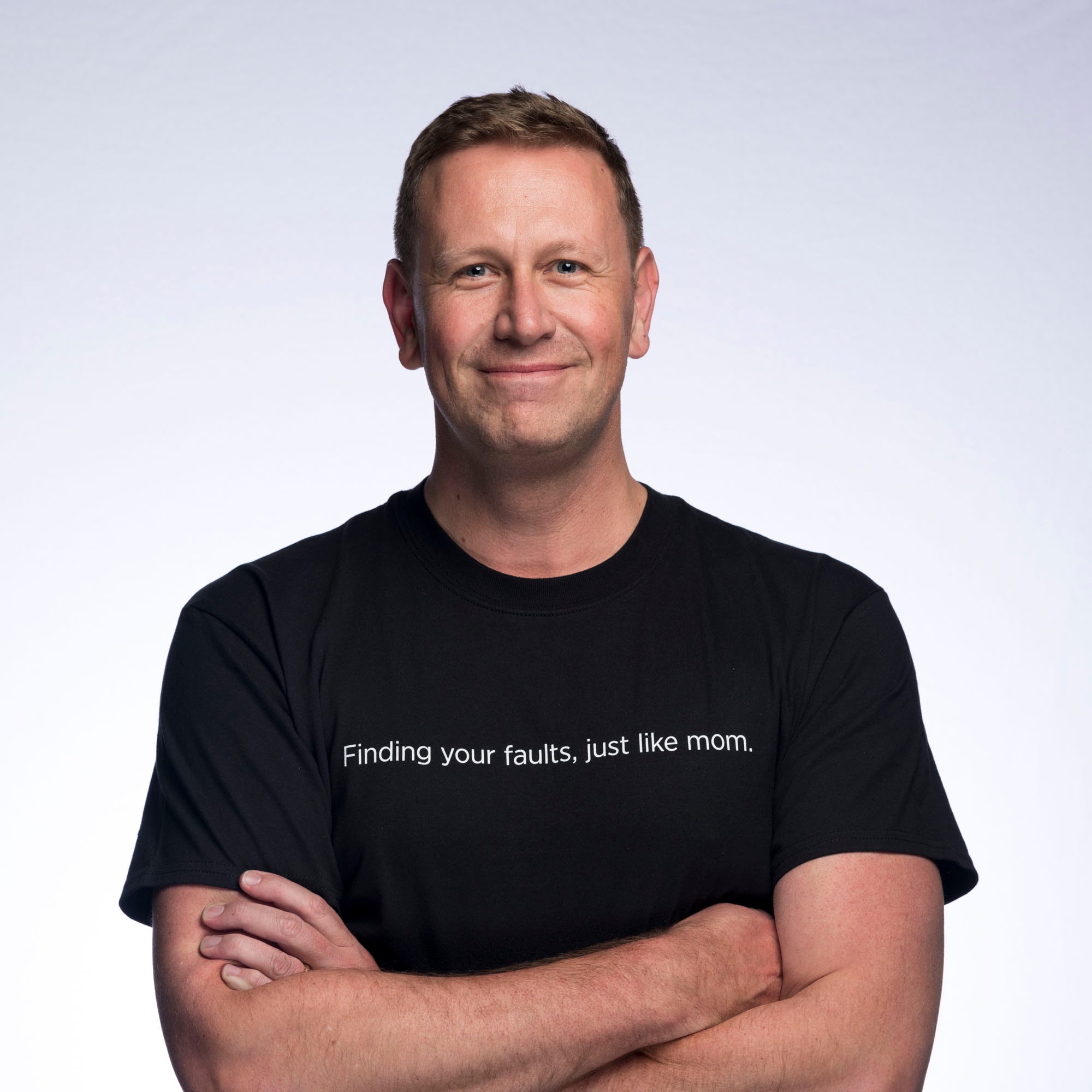 By Simon Davies July 09, 2020
When the coronavirus pandemic hit Asia-Pacific back in January, no one knew what to expect. As the first region to grapple with the questions and uncertainties that the virus presented, leaders had to process the new reality and spring into action at record speed.
While navigating the shifting landscape has been a unique journey for all organizations, a few things have proven to be consistent. As we've helped them steer through the crisis, we've seen our customers naturally adopt a phased approach to their journey, using data to forge new paths forward.
Phase One: React
In the first phase, organizations ask fundamental questions about the health of their employees and business: Are my people safe? Do they have the tools they need to be productive and connected? Is our infrastructure resilient enough to support daily systems and processes? Can we keep the business running?
Given the immediacy of the situation, these questions require leaders to urgently analyze data to make choices for safety and basic business continuity, oftentimes spurring a patchwork of quick solutions that can bridge the gap using existing equipment and tools.
For instance, one Australian global resources customer in the mining industry had to take action immediately to ensure its employees were safe while at work. To mitigate risks and safely keep mines open, the organization worked with the Spunk platform and our partner to rapidly integrate authoritative data on the rate of COVID-19 infections across Australia. With this data at their fingertips, leaders made informed decisions that enabled business continuity while protecting employees.
Phase Two: Adapt
Moving beyond basic Band-Aid fixes, this second phase serves as a catalyst for innovation and disruption. Organizations begin to ask: What do we need to do differently to support our customers and employees? What new processes would better facilitate this remote environment? How do we modify our go-to-market strategy to become more digital?
Across industries and countries, we're seeing organizations in Phase Two reevaluate traditional business processes that are no longer conducive to our new digital reality. Countries such as Japan, for example, depended on ink-based processes for approvals, while markets like India relied heavily on physical checks and manual signatures. With movement control orders in place, these legacy practices have been upended, forcing businesses to adapt to digital ways of conducting business and delivering services.
Whether in healthcare or education, organizations of all industries have had to adapt fast. A university in Australia, for example, had to suspend all on-campus education with little notice. With the help of the Splunk platform, the university effectively and securely transitioned to online classes and virtual working environments, helping students and staff stay connected and engaged. By bringing data to questions and decisions along the way, the university adapted quickly and acted confidently to ensure security, operation and business continuity.
Phase Three: Evolve
Once they've adapted their business models to today's demands, we're seeing our customers look toward the future, mapping a data strategy for how they'll continue to meet customer and employee needs once COVID-19 is behind us. This phase is bringing forward-thinking questions: What do we want our business to be moving forward? What kind of services do we want to create? What were we doing that's no longer relevant in this digital world? How do we use data to evolve our business model and progress our digital journey?
To crystallize their vision, our customers are using learnings from Phase Two to fuel innovation in Phase Three. At Splunk, for example, we've seen that our customers using cloud services have been better at leveraging data to adapt and transform their business. As a result, we're pivoting to a cloud-first business to help our customers drive the best outcome moving forward. From embracing new cashless ways of commerce to delivering telemedicine, we're seeing entire industries evolve and innovate to meet rising digital demand — a topic I'll explore further in a future post.
Data Is the Unifying Thread
While each phase has distinct nuances, one thing is consistent: Data is critical. Without data insights, organizations find it hard to understand what's happening within their business, which services need to adapt and what go-to-market strategy will drive future success. Amid the current turbulence, we've seen firsthand that the most successful organizations are the ones that leverage data to make informed decisions about how and when to progress to the next phase.
So, which phase are you in? Whether you're triaging questions in Phase One or crafting strategies in Phase Three, investing in digital competencies and a data strategy will help you react faster, adapt quicker and better position your business to have competitive advantage moving forward.