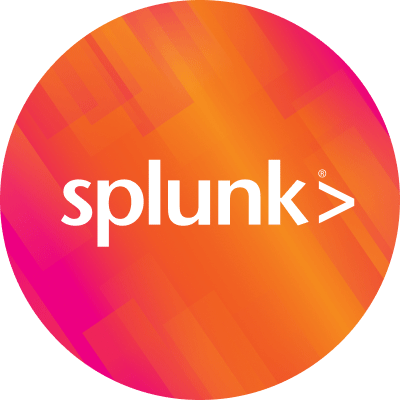 By Splunk August 18, 2020
As a US Navy Commander and Deputy CIO at the Pentagon, Splunk's Chief Technical Advisor Juliana Vida gained a unique understanding of how public sector leaders approach decisions about technology and data.
She talks with Christopher Lochhead, author and podcaster, about how government and higher education are responding to COVID-19, what technology can deliver, and what it will take for the public sector to embrace transformational initiatives.
This discussion is part of the Splunk Global Restart program, designed to inform decision-makers about how data can help build a more resilient organization.