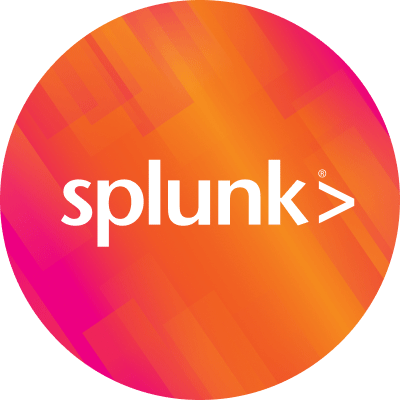 By Splunk December 22, 2022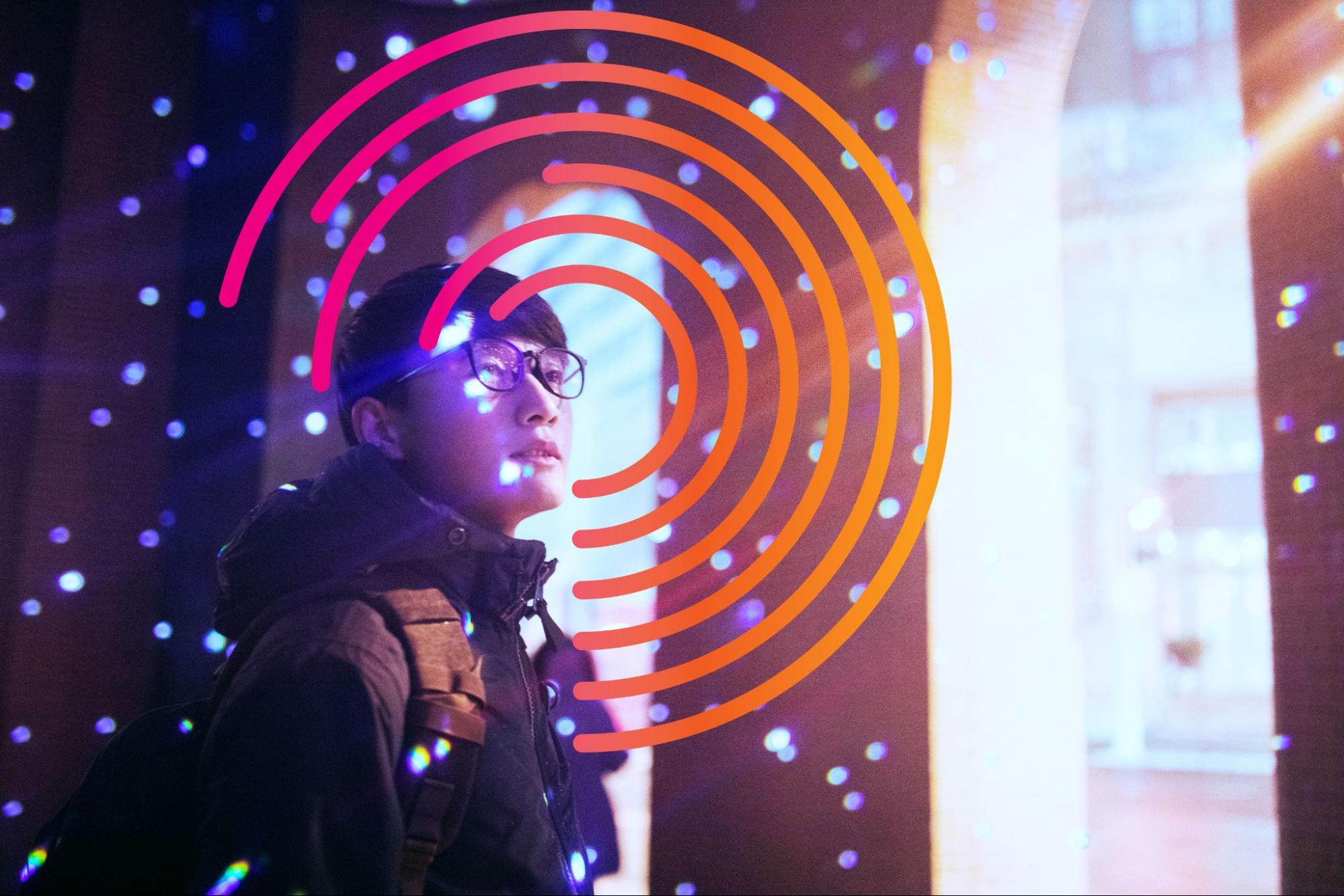 2022 felt like it went by in a flash. With Gary Steele's arrival in March as our new CEO, we raised the bar on security and sharpened our focus on delivering a unified security and observability platform to meet customers where they are and where they're going. It was awesome to be back with customers and partners in Las Vegas in June at .conf22, and it felt like a return to some form of the new normal in the second half of the year with a lot more time together in person with customers, partners, and fellow Splunkers.
In June we also released Splunk Enterprise version 9.0 which has had one of the fastest adoption rates of any major Splunk release, surpassing our previous major release launches including 7.0 and 8.0. With this release, customers are able to achieve end-to-end visibility, rapid time to action and greater extensibility and scale. We continued to deliver updates to improve user and admin experience in our 9.x cloud releases. We welcomed Tom Casey in September to lead the company's platform strategy, including development and operations of the Splunk platform, and with his leadership intensified our focus on quality.

Our innovation didn't stop there. We have 32 new features currently in preview and our vast Splunk Community added 300 new apps to Splunkbase, our application base that enables customers to get more out of Splunk — bringing the total number to 2,800 and growing. We focused on building solutions to meet customer needs in hybrid and distributed environments and developed +80 Technical Add-Ons (TA) to extend the functionality of the Splunk platform and the apps that run on it, enabling customers to get data into Splunk via different data sources including AWS, Salesforce and more.

We completed the integration of Flowmill and TruSTAR, which fortified our observability and security offerings and acquired TwinWave in November to help customers build greater cyber resilience. TwinWave automatically follows and analyzes complex attack chains normally requiring cumbersome manual workflows for security analysts and the vast majority of TwinWave's existing customers were already integrated with their Splunk environment. With TwinWave we also gained our new General Manager Mike Horn who will lead our strategy and execution for the broader portfolio of security products here at Splunk.
Analysts recognized our work with multiple honors and for the first time, Splunk was recognized by the top three analyst firms, Gartner, Forrester and IDC, as the only vendor to be a leader in the SIEM market. Splunk continued to be one of the only vendors leading in both security and observability.

Our 2,400 Splunk Partners accelerated customer success by enabling organizations to unlock innovation and drive resilience through specialized support and services and trusted expertise.
It was a big year where we started to feel normal again, got back into the office and back on the road. I'm incredibly grateful for the enormous trust that our customers continue to place in Splunk and for the 1,400+ inspirational ideas submitted through ideas.splunk.com — 50 of which are included in our Product Roadmap for FY'24. We've delivered over 80 enhancement requests that came through the Splunk Ideas portal this year and are excited to continue to incorporate even more in 2023.
It's game on as we enter 2023. We hope everyone has a chance to recharge and spend time with friends and family over the holidays. I'm more excited now than when I first joined Splunk and eager to take our customers to the next level.
----------------------------------------------------
Thanks!
Garth Fort