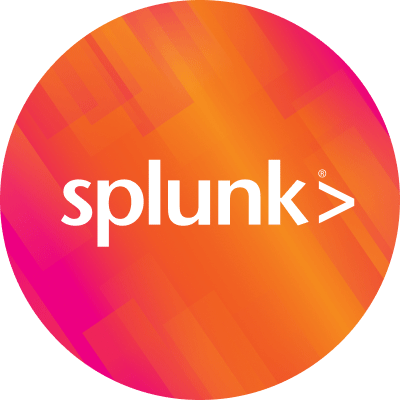 By Splunk September 09, 2020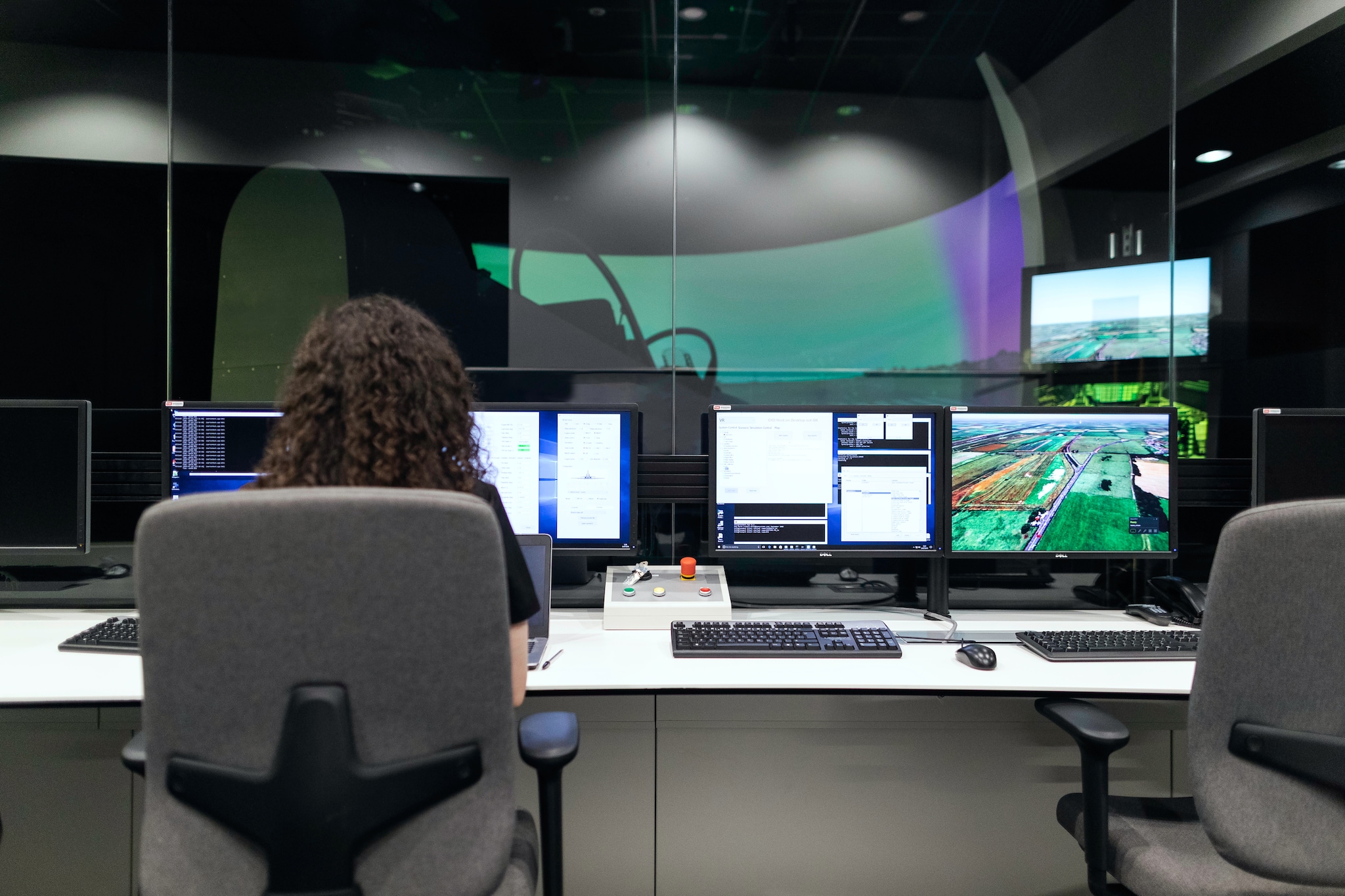 Every software organization has long balanced the interlock between software developers and software quality assurance testers. While developers aim to build software to business requirements, it's the QA team's job to verify that they actually did. But with so much maturity around software development, the explosive growth in cloud-based services and faster time-to-market for newer applications has raised a shocking question: Who is verifying that the software running in production is enabling the business to meet the business goals the software was meant to support?
You might think this responsibility falls to the common roles you think of in the production IT environment, like the Cloud Ops team, Site Reliability Engineering team, or IT Operations team. And while those groups do monitor, investigate, and remediate problems with infrastructure and applications, that work may or may not strategically impact the business.

Here's an analogy: if you have a medical issue, characterized by technical metrics like high blood pressure or high cholesterol, a doctor can prescribe medications to help bring those metrics back into the appropriate threshold levels. But additionally, what you want is to prevent the high blood pressure or high cholesterol in the first place so you can prevent a medical problem before it happens. What you need is a nutritionist and fitness trainer who can monitor and measure your health in a way that prevents the technical metrics from becoming problematic in the first place. You need proactive guidance around better exercise or better diet to avoid severe health escalations. In the software world, these proactive nutritionists and fitness trainers of production services are what are often called service owners.

Who Are Service Owners?
Service owners have a wide variety of titles across different industries and organizations. But consistently, they have the responsibility for the overall health and performance of a software-based business service. In other words, they're responsible for ensuring the consistent delivery of the business outcomes that those services create. If the service were an e-commerce site, it's the team that monitors sales and conversion rates. If the service were a distance learning system, it's the team that monitors classroom attendance and engagement. If the service were a telemedicine service, it's the team that monitors the efficiency of care delivery and effectiveness of patient outcomes. No matter the use case and the relevant key performance indicators for that use cases, service owners are not just trying to resolve incidents after they get raised (although they do frequently participate in incident investigation and resolution). Service owners are principally trying to understand deviations in key performance indicators might potentially raise impacting incidents before they actually happen. As the nutritionist and fitness trainers of the business service, service owners seek to proactively improve the software and prevent incidents from happening.

Service Owners most often come from one of a few different teams:
Service Delivery/Management/Operations – teams who oversee the overall service & incident management process will sometimes also get regular and continuously reporting on the health of the services they oversee
CloudOps / Site Reliability Engineering – a relatively newer set of teams leveraging DevOps practices who have extended those practices all the way into lines of business for a more holistic BizDevOps approach.
Business Relationship Management/Business Systems Analysis – teams who are in frequent contact as liaisons with lines of business to understand their goals and align the performance of software systems to those performance indicators.
Lines of Business – teams that directly own accountability for specific performance indicators, such as a clinical engagement team in Healthcare or a marketing operations team in Retail.
Wherever in your organization your service owners may reside, there has clearly never been a greater need for this role. With ever-increasing digitization of critical services, service owners need the most sophisticated tools and processes to ensure the highest levels of quality, availability, and performance for the business.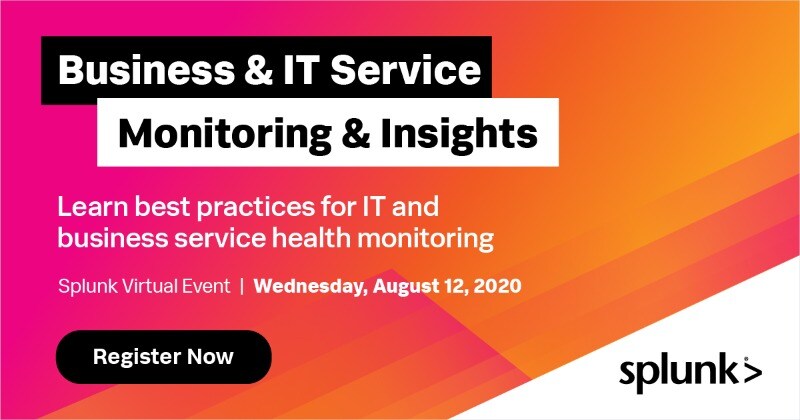 If you're interested in learning more, check out the recent Splunk Business & IT Service Monitoring & Insights, virtual event to learn how service owners can more easily get the end-to-end visibility they need to prevent issues that impact the business before they ever happen. Hear from Stephen Elliot, Program Vice President at IDC on market trends with service delivery and from innovators at Dell EMC who are applying business service insights to continuously increase the conversion rates of their e-commerce service. And of course, don't miss the IT Operations track at .conf20 to hear even more service owners discussing how they've become KPI-driven to ensure optimal service delivery.
----------------------------------------------------
Thanks!
Murthy Mathiprakasam