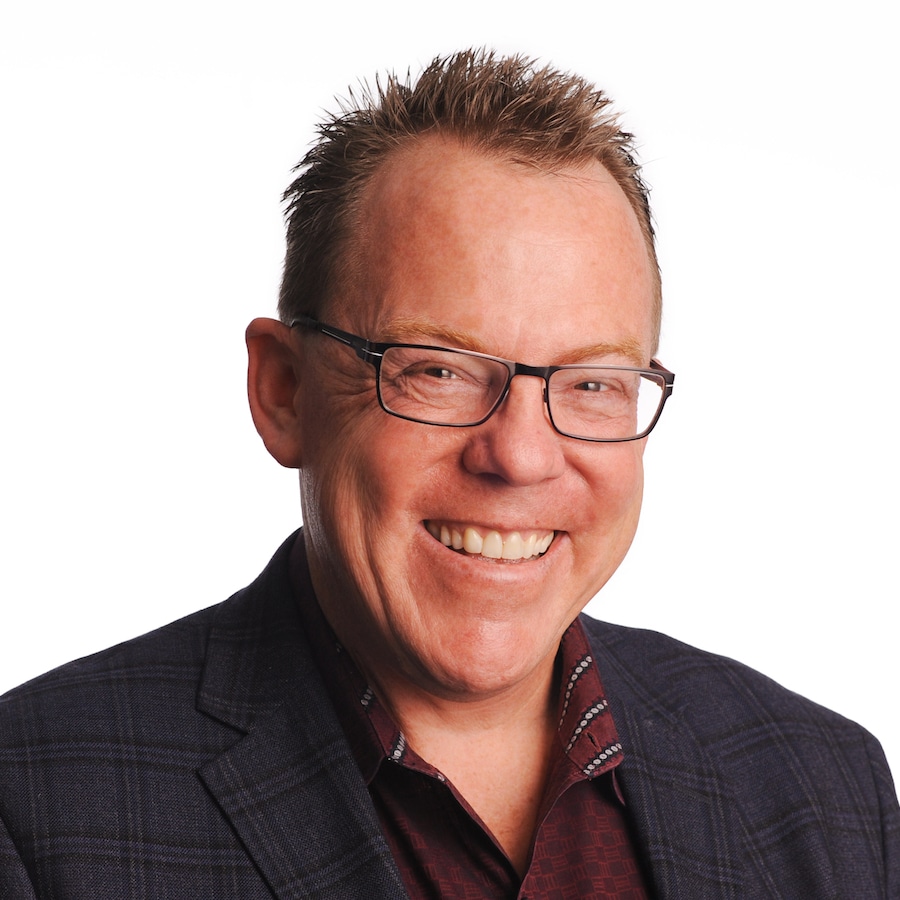 By Rick Fitz April 30, 2020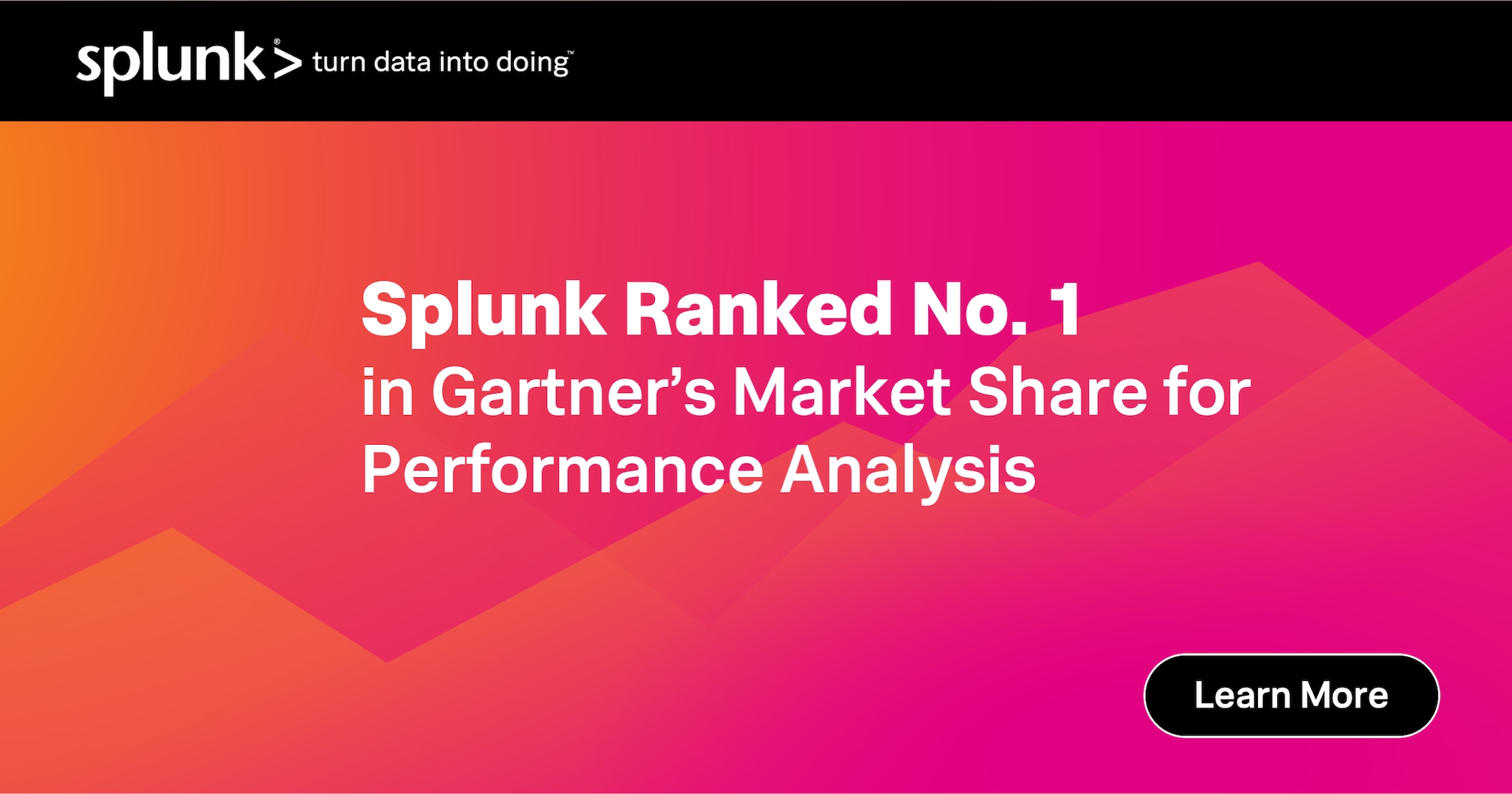 Splunk is ranked No. 1 in Gartner's Market Share: Enterprise Infrastructure Software, Worldwide, 2019 for Performance Analysis: AIOps, ITIM and Other Monitoring Tools category — capturing 16.5% of the overall market share*.
We are honored to achieve this major milestone and believe that this is a direct reflection of our customers' success. We are humbled to have the opportunity to thrive alongside our customers as they have embarked on a journey towards IT modernization and digital transformation. It is because of their trust and investment in Splunk that we've been able to think innovatively, execute maniacally and feel it is the reason we are ranked No. 1. To us, this top ranking is a strong validation that we are delivering market-leading solutions that address their performance analysis needs.
We've listened attentively to what our customers' IT teams struggle with — too many disconnected tools creating unmanageable alerts, too much time spent in overcrowded war rooms. Too many headaches trying to pinpoint root causes and resolve issues, and too much risk to revenue and brand reputation with each outage or performance degradation. We were determined to not just alleviate these issues but actually eliminate them altogether. By understanding these challenges, we set out to deliver strategic solutions that effectively bring results to our customers.
What Splunk offers is simple yet comprehensive: an integrated, powerful set of capabilities to modernize IT. With complete visibility across the entire IT stack, our customers are able to spot trends, identify issues, resolve problems and accelerate outage investigations. Splunk uses AI and machine learning to minimize event noise and complexity through automated event management and workflow orchestration — focusing on what's important to the organization. Our solution delivers business-critical insights and predictions so teams can stay ahead of service degradations, resource constraints, and system outages. And with improved on-call experiences, our customers are empowered to collaborate better and drive agility with responsiveness. What our customers have achieved has been revolutionary for their business: fast time to value, simplified toolsets, visibility without silos and the power to predict and prevent problems before they even occur.
AIOps In Practice
Splunk customer Cox Automotive uses their data to take action and accelerate resolutions. They were constantly dealing with uptime and application instability during its auto auctions and were frustrated with the lack of visibility into why incidents kept happening. With Splunk's AIOps solution, Cox Automotive was able to significantly decrease incidents by 90% and drive down mean-time-to-investigate (MTTI) and mean-time-to-resolve (MTTR). Splunk IT Service Intelligence with proactive alerting has sped up troubleshooting — rapidly identifying issues and minimizing auction disruptions. With Splunk, Cox Automotive can now predict outages in advance and monitor equipment degradation for proactive replacement.
Read our press release to learn more about Splunk's No. 1 ranking in Gartner's 2019 Market Share for Performance Analysis: AIOps, ITIM and Other Monitoring Tools. In addition, you can learn more about our recently released SignalFx Microservices APM solution via this blog post.
Learn how Splunk can help your organization improve performance analysis with our market-leading AIOps and IT management solutions, please contact our team.
---
*Gartner, Market Share: Enterprise Infrastructure Software, Worldwide, 2019, Vanitha Dsilva, Michael Warrilow, Laurie Wurster et al, 13 April 2020.