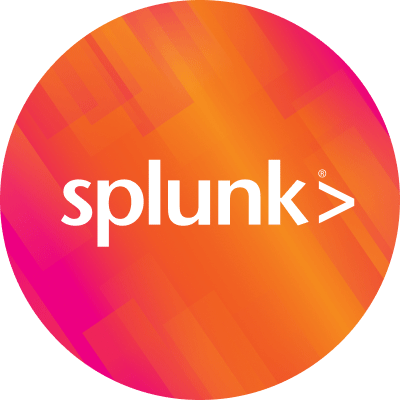 By Splunk February 05, 2020
…. . .-.. .-.. — .– — .-. .-.. -..

Welcome to our blog! We can't reveal what we're up to yet, but it's time we start saying "Hello world."
We live in a disruptive time in the technology industry. The world is moving towards cloud-based applications and business models, and software is becoming a critical part of every business strategy. At the center of this shift is the changing role and growing importance of software developers. We believe that many of the most significant trends in technology, such as the momentum shift towards open-source technology platforms, the adoption of quick-release agile-like methodologies, the transition towards DevOps style organizations, and the emergence of "growth" engineering teams, all have their roots in this transition.
In this period of major transitions, we founded SignalFuse [Mar 12, 2015: now SignalFx] to build something disruptive and meaningful. My co-founder Phillip Liu and I have focused on building a culture that reflects and reinforces our core company values as much as we have on building our product, so both can scale into something much bigger:
Impact – creating innovative solutions to real problems and measuring ourselves on making customers successful
Respect for the individual – inspired by our investor and board member Ben Horowitz, this was also one of our core values at Loudcloud/Opsware. We respect everyone's time and opinion at all times, because every individual is important. The best ideas can and will come from everywhere.
Just do it – encouraging everybody to jump on opportunities or solve problems whenever they see them, regardless of title or role. Building a great company requires taking risks. Sharing information liberally and creating shared context lets people make good decisions and own their successes and mistakes.
Authenticity – staying true to our values, being transparent and honest with our community of customers, partners and employees.
Culture is more than perks and parties. It's reinforced every day by the decisions we make, how we interact with each other, and how we interface with our community. It's about hiring people who share these same values and want to have a disproportionate impact in our industry. We are actively hiring, and if this sounds like you, we'd love to talk – [email protected].
Stay thirsty, my friends.
– Karthik
----------------------------------------------------
Thanks!
karthik